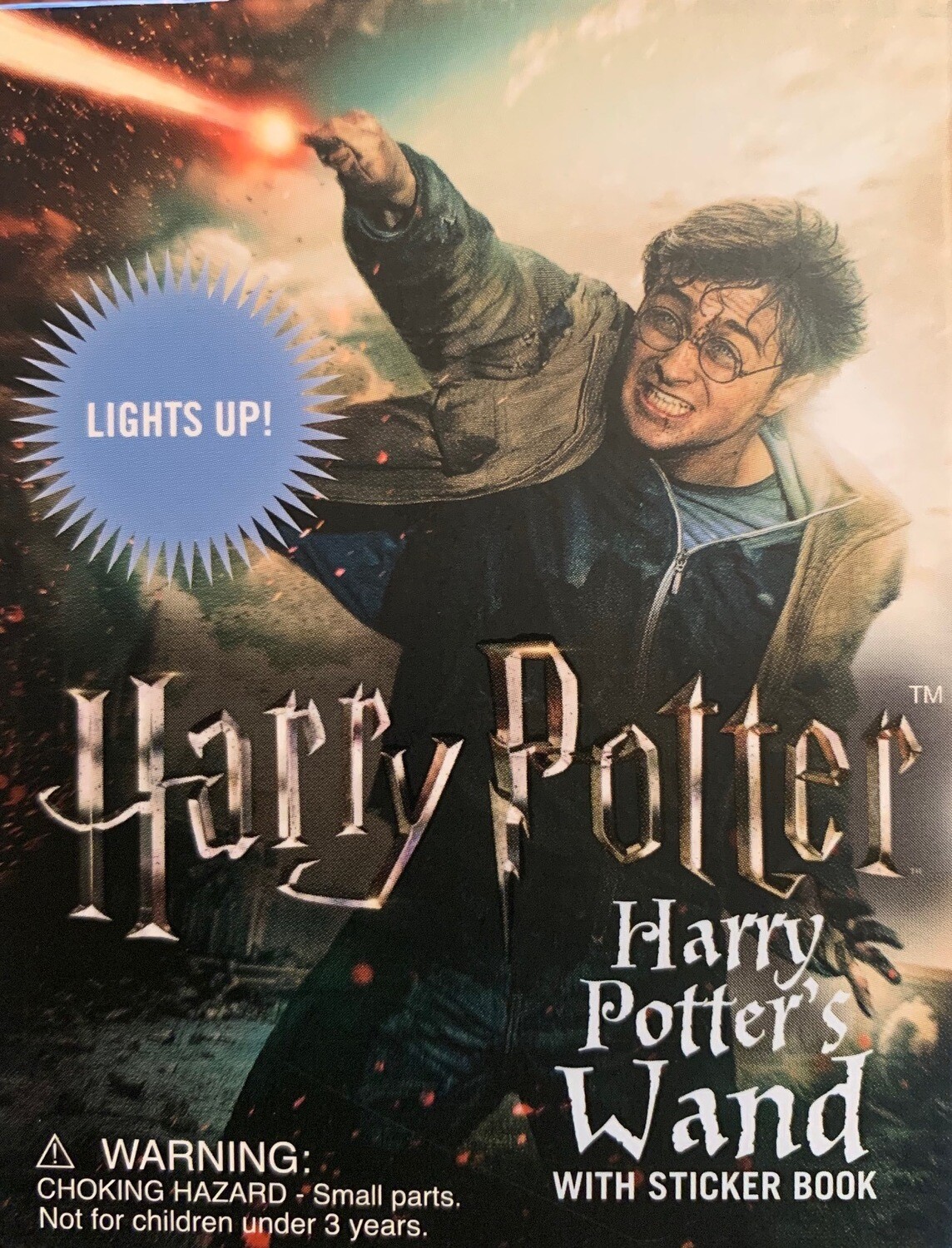 Harry Potter's 8" Light Up Wand
SKU 00332
Product Details
Lights up. Includes stickers and batteries. A wonderful and joyous stocking stuffer; packed in a little box.
Look for a free iOS/Android light painting app that will slow a smartphone camera's exposure, letting a parent capture your aspiring witch or wizard painting their Patronus or drawing their name over an elapsed period of time.
Running Press. Division of Perseus Books, PA.
Save this product for later