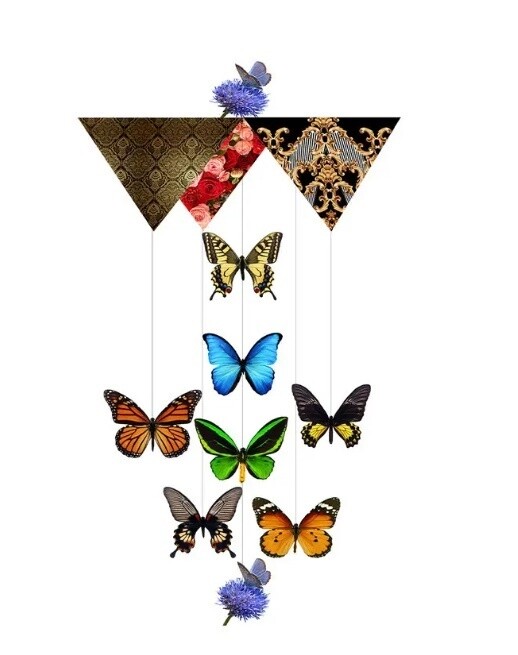 Fritillary Card
SKU 400000007625
Product Details
This card is also a mobile. What a nice way to show someone you care by giving them this little "giftie" or as they say in Australia, "prezzie."
Mini presents are a wonderful way to make someone's day. This gorgeous butterfly card is wrapped up in cellophane and includes a TO: FROM: card to write a handwritten (!) note. The recipient of this most unusual card can hang this mobile in the office, kitchen or anywhere h/se wishes to experience a touch of joy (from you, of course).
High quality grade A paper and photography. Lush colors.
Made in OHIO
Planets, Mother's Day, and other variants. Please inquire.
Save this product for later