Welcome
Our space for reading a book or your newspaper is also meant for optional and/or occasional casual conversation with people doing the same thing.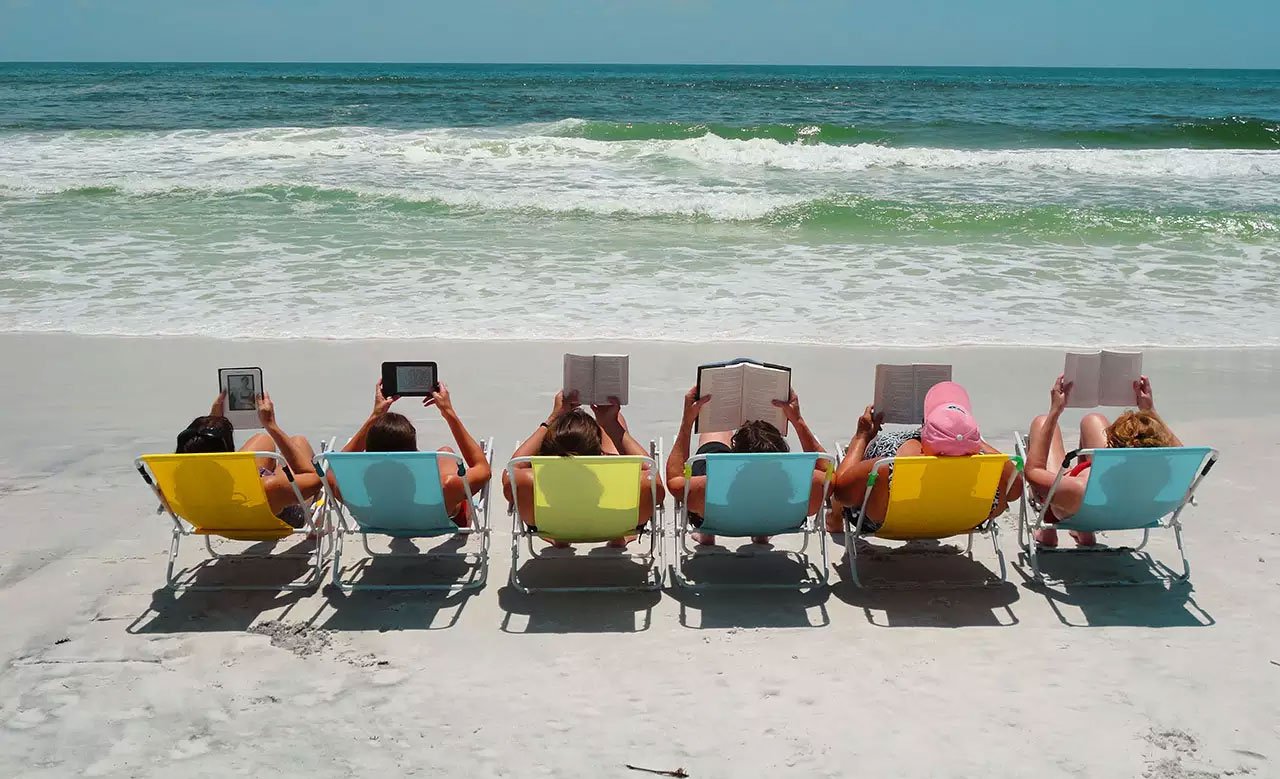 Music certain hours by request. Some vinyl.
Coffee and teas are available by donation. (Periodicals and magazines are free unless you wish to go home with them.)
Free WIFI is also available, but sometimes we wish it weren't as we endeavor a place to be with face-to-face conversation.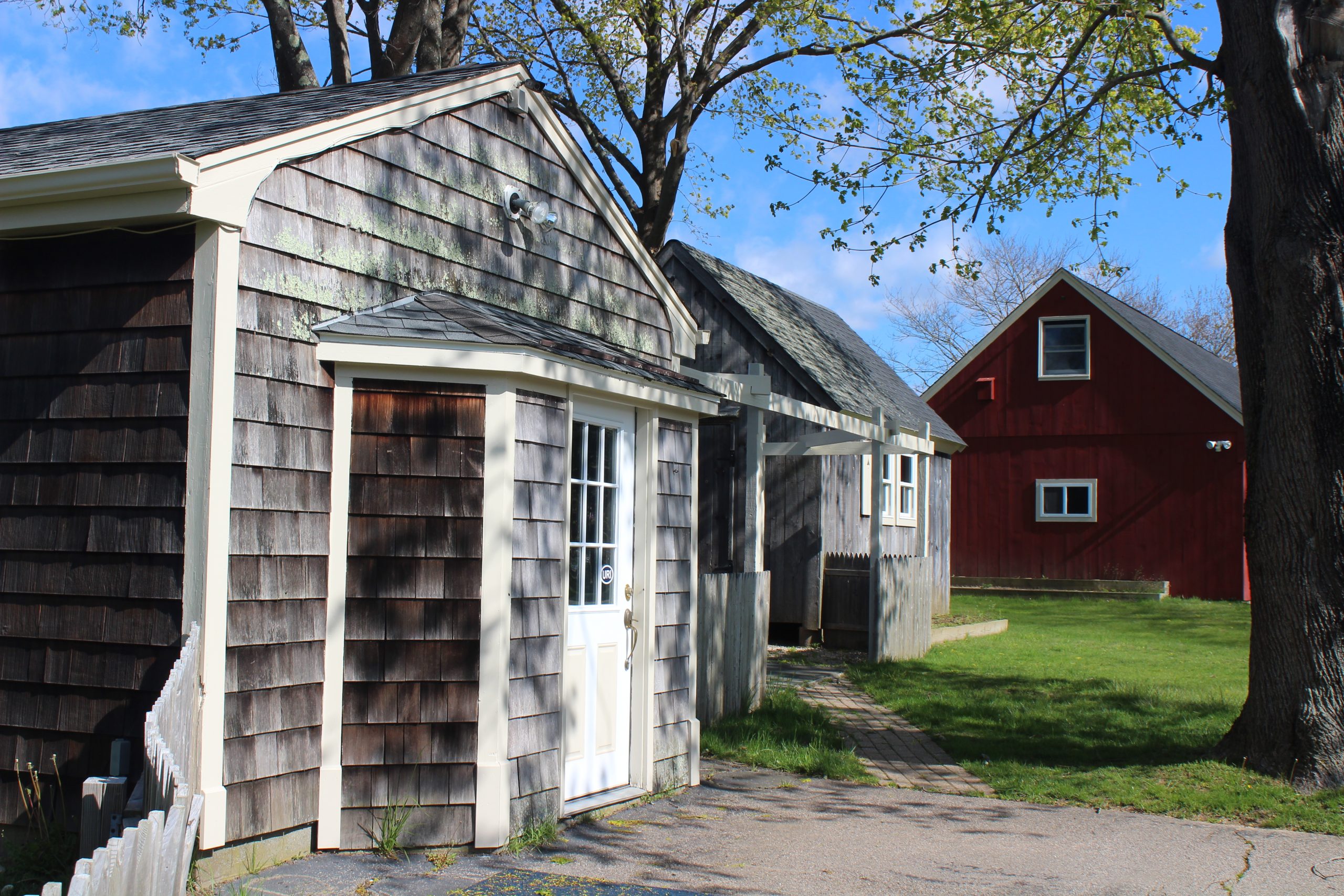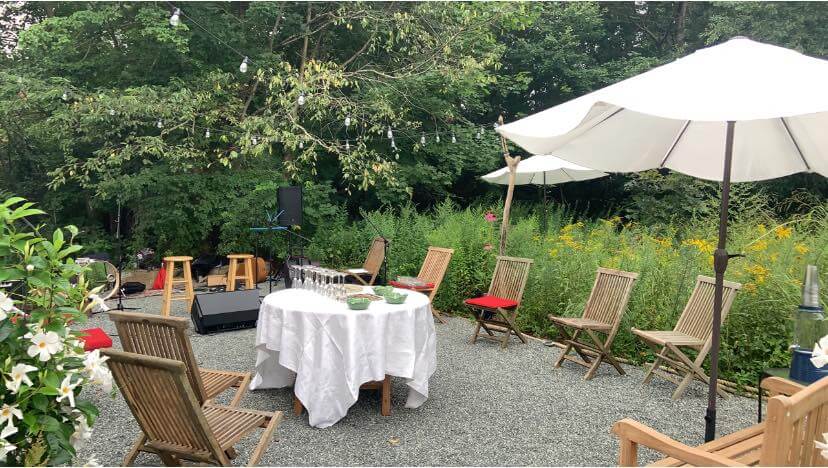 We Love Animals
Dogs are permitted on a first come, first served basis in our outdoor reading rooms (we allow you to judge based on the knowledge of the sociability your dog).*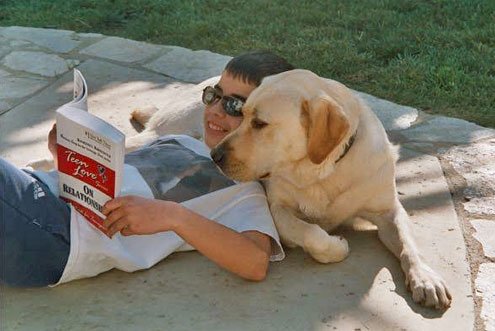 *By entering our reading rooms with your dog, you are agreeing to take full responsibility for any injury or damage to your dog(s) and it is not the liability of BoP, LLC. Pet owner is fully liable for your canine should s/he cause any damage or injury. Any dog showing aggressive behavior will be asked to leave.  Please make sure you pick up after your dog.