Elizabeth Eckel
Handmade Block Prints
Inspired by travels to Rajistan, BoP is pleased to present Elizabeth Eckel's block print collections. Here you will find the splendid colors of the Atlantic coastline combined with the ancient artform from a foreign land hundreds of years ago. All of these prints are made by hand; including colors mixed to harmonize and remind with the abundance of Charlestown, Rhode Island.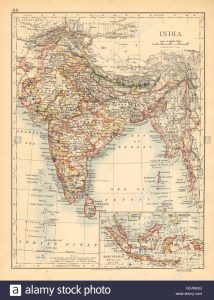 Green Hill - for classicists, those who favor multitudes of green; vines climbing indoors. Lovely for bathrooms and spaces with plants, the Green Hill collection imparts the peaceful feeling of living with clean air and rain.
Kings & Queens - for royalists who enjoy dramatic spaces and strong colors; goes well with bookcases and libraries, where reading, writing and arithmetic thinking gets done. Also works in dining rooms when you want to mesmirise your guests with knowledge of faraway cultures. Daring. Exotic and Emotional.
Arboretum - for those who carefully cultivate indoor spaces and wish to bring the outdoors in. Often wild, these flowers and stars done in Atlantic blues reflect the power of the ever present ocean and work in any bedroom, sitting room and even a kitchen or dining room.
Click below to view and special order your Raj by the Sea prints and/or wall covering.
ABOUT THE ARTIST Elizabeth Eckel