Working with The Tomaquag Museum​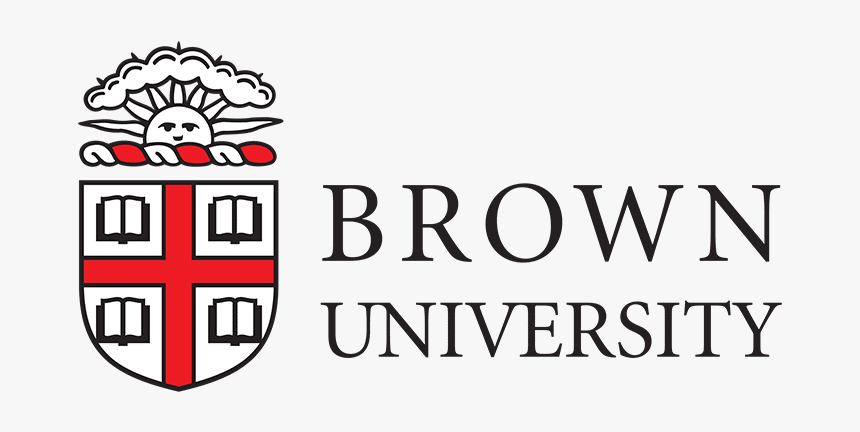 Strawberry Thanksgiving, 2nd Edition Coming 2020
Sponsored in part by Native American Indigenous Studies at Brown University.
BoP is currently working on obtaining copyright clearances so that it can assist the Tomaquag Museum with the re publishing of Paulla Dove Jennings and Ramona Peters children's book, Strawberry Thanksgiving. Originally published in 1992 for the Children's Museum in Boston (by Simon & Schuster), Dove Jennings' story about two siblings who argue and then forgive one another during the sixth moon thanksgiving celebration in June speaks to traditional and contemporary Narragansett lifeways. Learning forgiveness is at the heart of this lovely book meant for children aged 7-8.
Ms. Jennings-Dove, a Narragansett elder, will read from the new edition of her book on the Strawberry Thanksgiving, June 20, 2020 at the Tomaquag Museum. BoP is working with the museum to produce and promote the book. For more information, please email read@booksonthepond.com.
Westholme Publications' Key Into the English Language (Roger Williams)​
Last fall at Books on the Pond, Pam Lyons of the Charlestown Historical Society introduced Loren Spears, director of the Tomaquag Museum and Westholme Publications new edition of Roger Williams' "Key Into the Language of America." The museum, located in Exeter, is dedicated to sharing the culture, arts and history of the Narragansett and other tribal communities in southern New England.
Spears provided a first time Narragansett commentary on Williams' original text. In 1643, Williams recorded his day-to-day experience of the Narragansett people and it is the first English documentation of the native American language.
For example, in Chapter 23 entitled "Marriage," 'Committamus' is translated by Williams as 'wife.'
'Tahanawatu? Ta shin commaugemus' is translated as 'how much did you give for her?'
Now, a footnote has been given explaining how the Narragansett are matrilineal people. The husband joins the wife's family and village and during courtship he shows his respect and honor for the family with the gift of wampum. This book is available by requesting it here.