Christmas & Holiday Presents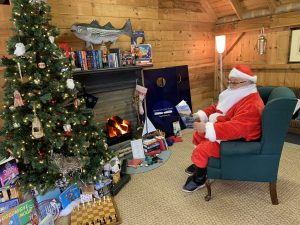 The BoP Gift Giving Guide (all under $100)
Here below are some ideas for thoughtful and playful gifts for everyone on your list.
TOYS, GAMES, PUZZLES, CRAFTS, JOURNALS – all kinds of presents that your friend and/or family member can use. Gift giving can be stressful because it begs the question: how well does one know what your special person needs and wants? Gift certificates are great (and BoP has them) but what if the singular idea that will fulfill and/or surprise is right here at BoP!
BoP wraps gifts with unique ribbons and lovely paper.
Showing all 25 results