We are postponing many of our events due to Covid-19. See below for outdoor, socially-distanced seating readings.
Calendar of Events
M Mon
T Tue
W Wed
T Thu
F Fri
S Sat
S Sun
1 event,
-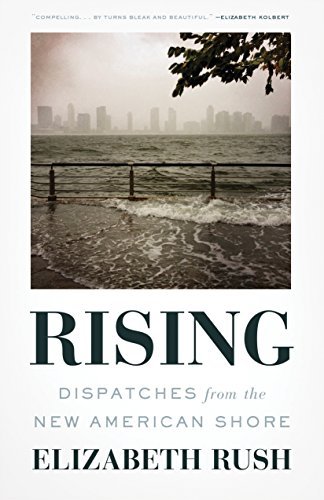 Free
1 event,
-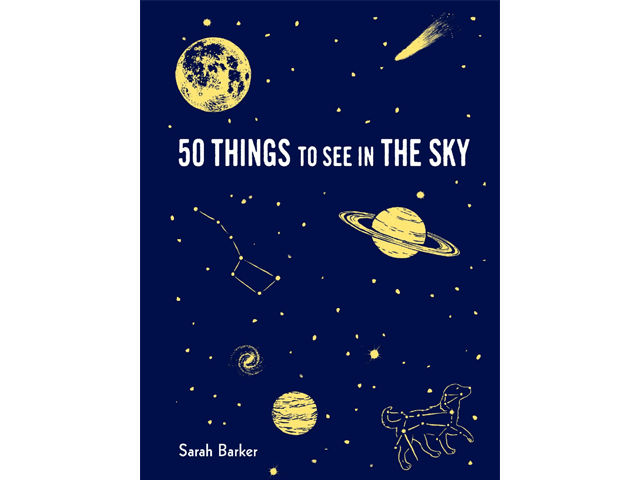 Author: Sarah Barker Publisher: Princeton Architectural Press, 2019 Location: Frosty Drew Observatory Great for ALL AGES Brooklyn-based astrophysicist Sarah Barker shares with us the wonders we can see if only …

$7
1 event,
-
1 event,
-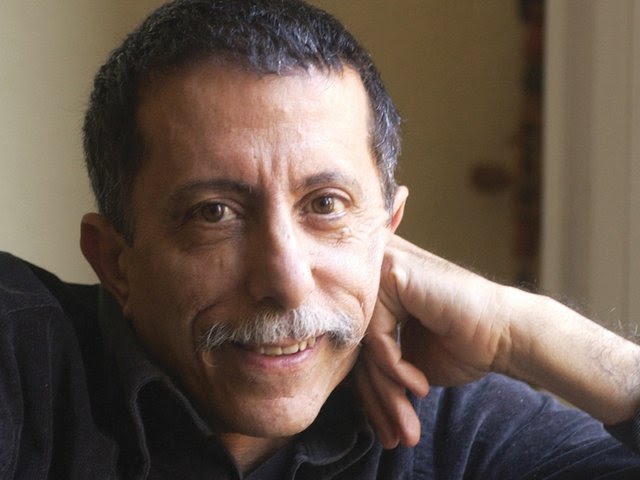 The peculiar ways of the American eel will delight anyone with a taste for natural history, but Schweid is just as interested in the nexus of eel and humankind.
1 event,
-
Author: Veera Hiranandani Publisher: Penguin Random House Newbery Winner 2019 "The Night Diary" takes place seven decades ago, but religious intolerance and the story of India's refugee crisis are strikingly …
1 event,
-
Author: Rene Georg Vasicek, Publisher: J. New Books, 2020 $7 Wine & Cheese Rene Georg Vasicek, author, The Defectors (J. New Books, 2020) Son of Czech defectors, Rene was born …
Looking for a place to host an event? Need an audience to tell your story? Get in touch and let's make it happen.