Independent Author Reading/Event Guidelines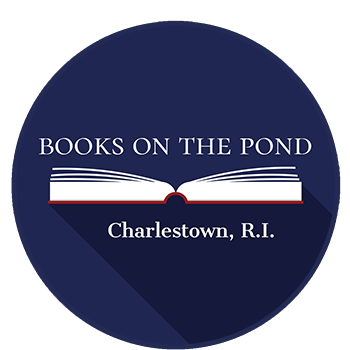 Books on the Pond supports independent authors and the writing process.
We host multi-author events for indie authors to ensure strong attendance
and increased outreach.
If you would like to be considered for one of our local and independent author events, please provide the following information:
A review copy of your published book (including name of your editor)
A short summary of your book including specifying its "genre"
Information regarding marketing and publicity plans including past events (attendance and sales figures appreciated)
An estimate of how many people you expect will attend your event (what is your following?)
If we believe we can support one another, you will receive an answer within 30-60 days. If you do not hear from us, you are welcome to pick up your book at any time.
We request that you provide copies of your book to be sold; and BoP receives 50% of proceeds of any books sold.
You may contribute a copy of your book for us to include in our store which will shelved in its appropriate category.
In turn you receive:
A space to read your work
Press release sent to local print and digital media
Flyers to over 15 locations throughout Charlestown, Wakefield and Westerly/Watch Hill
E-mail calendar notices to over 200 loyal BoP customers
E-mail calendar population in over six South County digital properties
In-store advertising
On-line advertising on our website, Google Listing, Facebook and
Instagram Page
Staffing for your event
BoP handles all sales during event.
Author must complete invoice form (provided at end of event) in order to receive payment for any books sold.
BoP will consider all event requests but unfortunately cannot accommodate everyone.