Our curated book lists for Fall 2020 are currently in progress. Please check back for upcoming BoP Selections.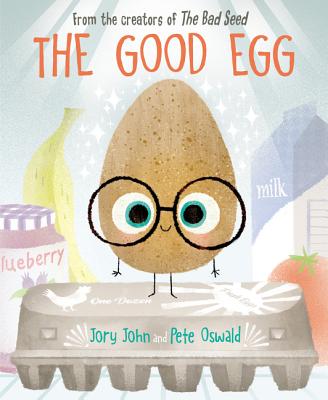 BoP uses recommendations from publishers, reviewers, best selling lists, and most importantly, our customers.  Our store is not for the book buyer looking for extensive inventory. We wish to provide our readers with a well-curated bookstore so that they can use their time browsing wisely and ultimately choosing the best of the best being written today (arguably) and what has endured throughout the ages.
Our relationship with one of our distributors is so fantastic that if you wish for a title to arrive IN THE SAME DAY, we can most likely make it happen. Amazing!