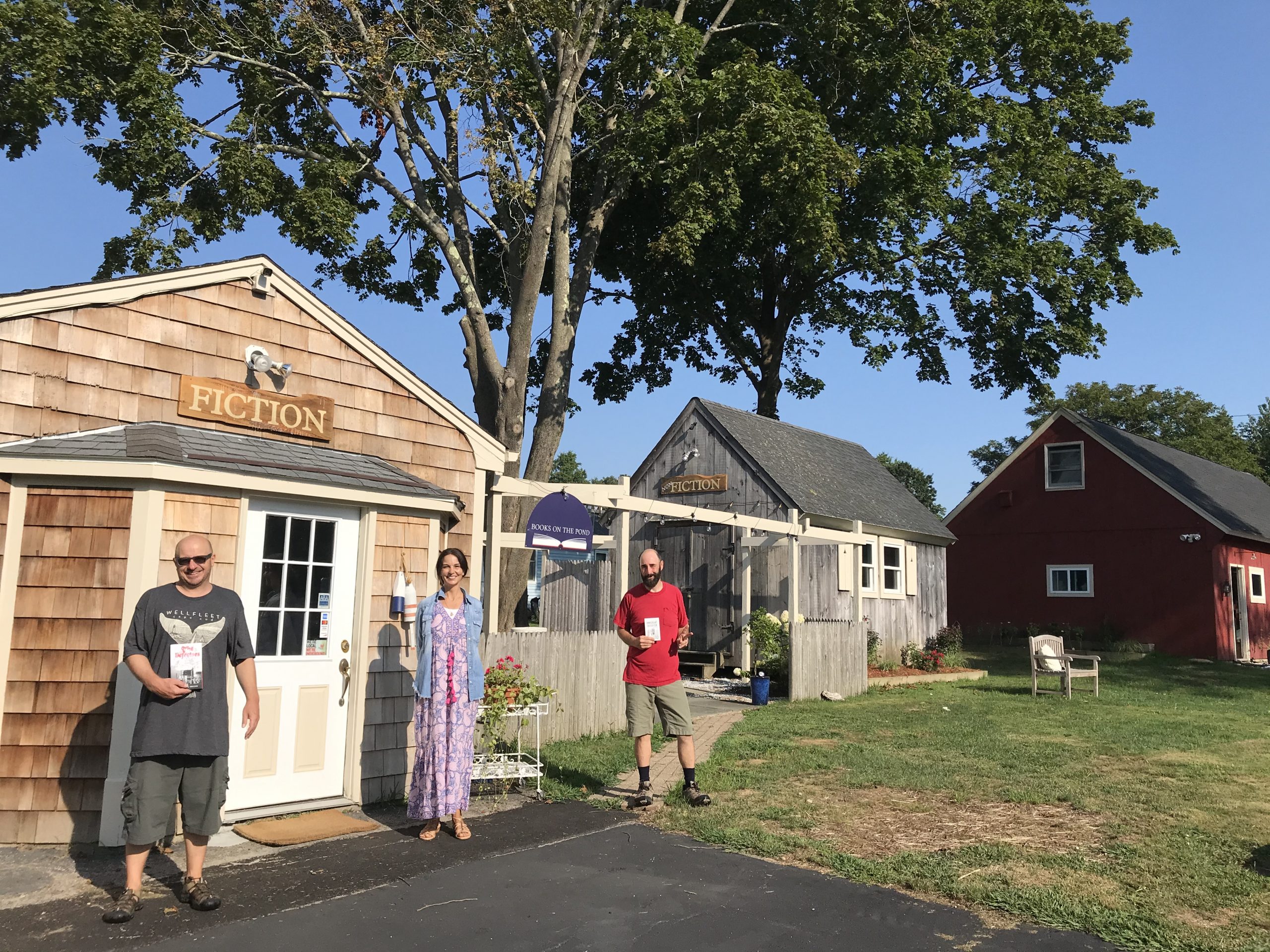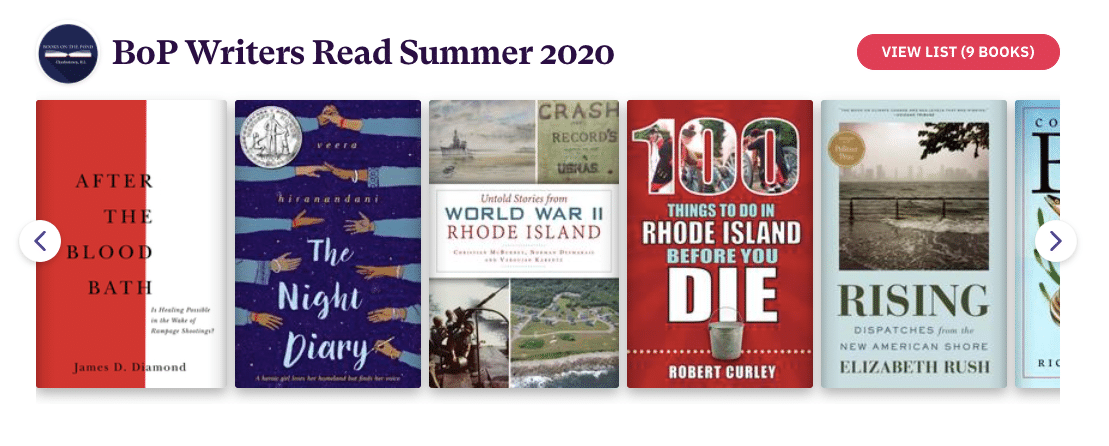 BoP joined up with bookshop.org after meeting Sarah High at the New England Independent Booksellers Conference, held every year in Providence, Rhode Island.
When you discover books and order on this digital platform, BoP, LLC receives 8% of the sale and a percentage of the entire pool raised for American independent bookstores. Thank you for supporting us and bookshop.org.
High explained to us that their mission is to supply readers with an alternative to the amazon.com monopoly upending our country. They have been great to us. We appreciate your online patronage.
You may also visit BoP via appointment (November-December 2020) to browse and read in our shop and reading room. We also have a relationship with another supplier who may likely be able to deliver your chosen book ON THE SAME DAY as requested. Please text us at 914.450.9598 for an immediate response to any inquiry.