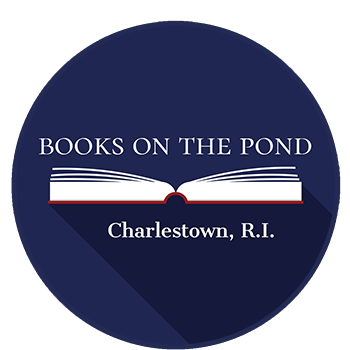 Fine, well priced merchandise
for home and hobby
Once upon a time in Charlestown, Rhode Island, we wrote in journals; sent letters and cards. A lot of us still do.
Most of BoP's journals are made from recycled paper.
Cards are one of our best selling items. We like that. It affirms to us that giving a slender moment of joy to another is worth the expense - along with the process of putting pen to paper.
Ask us for a stamp.

Featured Products