RAJ BY THE SEA
Elizabeth Eckel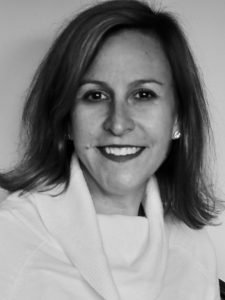 About Elizabeth Eckel, b. 1976
Elizabeth is a Westerly native who landed back in Rhode Island from Africa when Covid struck. having achieved her Masters in International Education from the George Mason University in Fairfax, VA, she has worked and lived abroad in many diverse countries.  Elizabeth's travels have included Rajasthan, India where she found well worn wood blocks and formed a passion for this ancient art form.
"Raj by the Sea" is a fusion of the long Eastern tradition of the decorative arts combined with the splendor of the Atlantic Ocean and its people's cultural life ways.
This series of ancient Indian wood block print patterns combined with the late Jon Campbell's carved stamps of flounder and piping plovers, is printed on Loki paper, hand rolled and dried in Nepal. Each print is framed in reclaimed barn wood from Oklahoma and looks a lot like drift wood.
Elizabeth was educated at Pine Point School in Stonington, CT and received her Bachelors of Art in Art History at Boston University.
Self taught, Elizabeth was the first artist championed by BoP's Reading Room Gallery. During the pandemic, she worked as its first artist in residency in the BoP Studio. Elizabeth (Raj by the Sea) is currently living and working in India where she is learning more about the ancient and present traditions of wood block printing. Her first show in July, 2021 sold out and she has been invited back to exhibit again at the RRG in July, 2022.