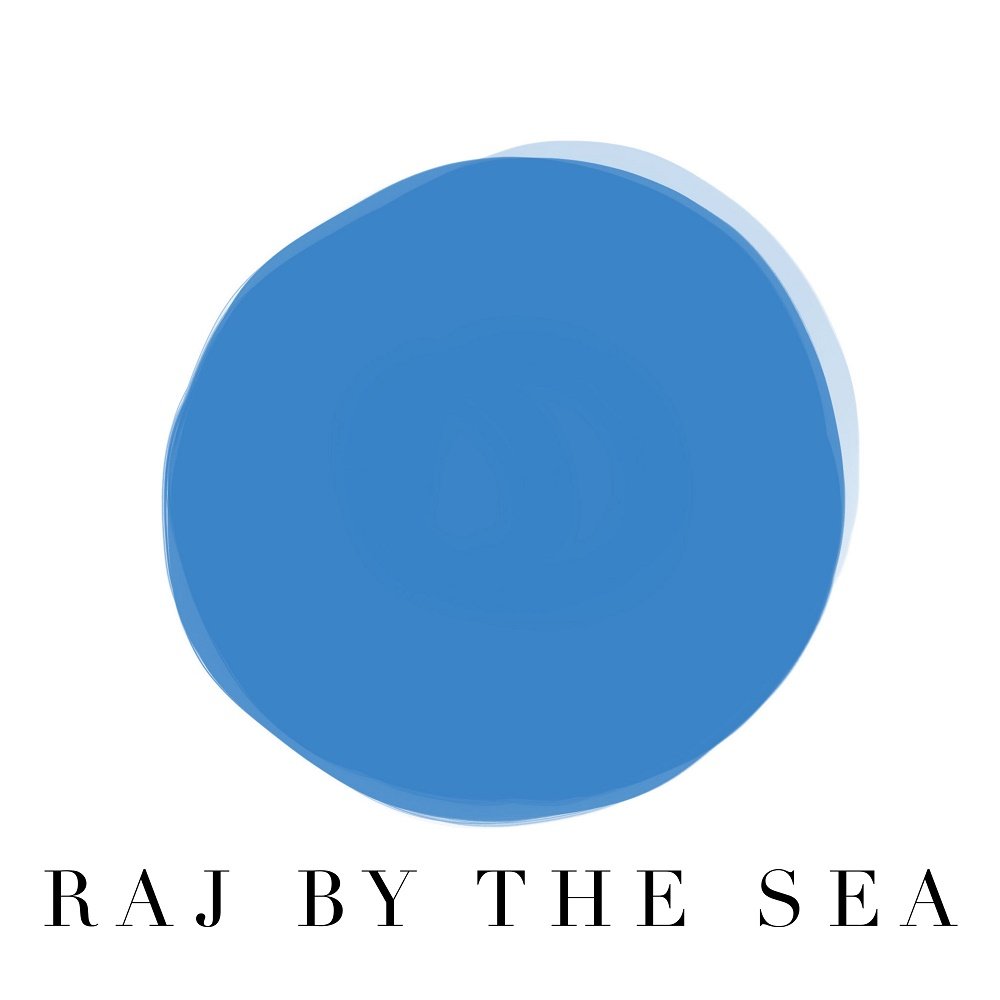 Raj by the Sea
Raj by the Sea is Elizabeth Eckel's current body of work combining Indian wood block printing with motifs from our seaside habitat here in New England.
She is also completing a mixed media series of found objects that demonstrate our individual isolative struggles during the pandemic. Elizabeth was educated at Pine Point School in Stonington, CT and received her Bachelors of Art in Art History at Boston University and Masters in International Education from George Mason University in Fairfax, VA.
Printed on Lami Li Lokta hand rolled paper from Nepal, Raj by the Sea can be seen at the BoP Gallery, 289 Narrow Lane from June 5  through June 27.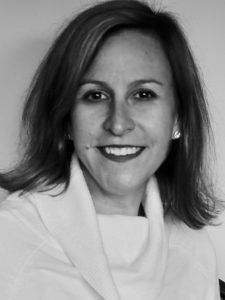 Elizabeth Eckel is a Westerly native who landed back in Rhode Island when Covid struck. She has lived and worked around the world in many culturally rich locations as a teacher and administrator. She is currently creating an education-based, non-governmental organization with partners in Benin, Africa.  During one of her travel stays, Elizabeth discovered the wood print block traditions in Rajasthan, India. 
She became an artist in residence  at the BoP Studio  during Winter 2020-Spring 2021. The BoP Studio program fosters creative community with emerging and established artists and writers.