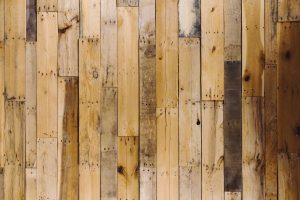 March 25, 2021
Charlestown
Located in our red barn three miles from the spectacular beaches of South County, Rhode Island, BoP is pleased to announced the below planned upcoming shows.
JULY
Neil Rappaport: Photographs from Pawlet, Vermont. Introduction with Eileen Travell, Senior Curator of Photography at the Metropolitan Museum of Art. Including photography by Bill Morse and Joe Vericker.
OCTOBER
Please provide your email address in order to receive information on upcoming shows and openings.