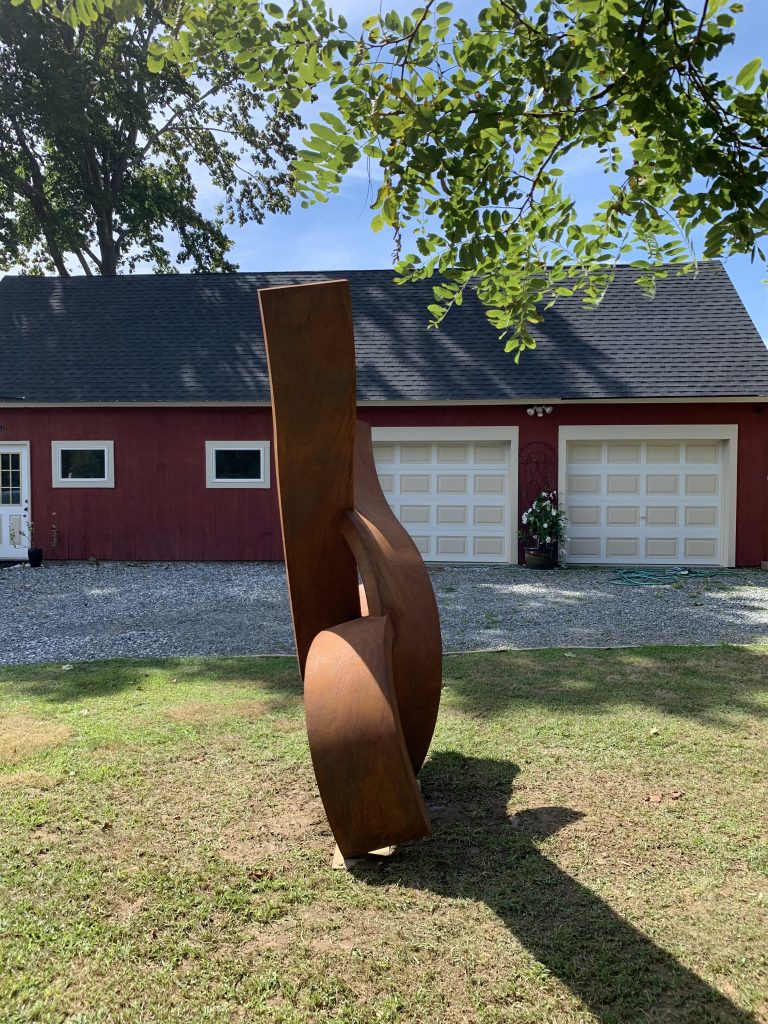 Reading Room Art Gallery
HEATHER SCOFIELD: LAND & SEA SCAPES  June-August; Opening July 8
CHRIS OSBORNE: OBJECTS September-November (At Audrain, Newport 10/2)
The Reading Room Art Gallery located in South County, Rhode Island was established in July, 2021. This exquisite space inside of a New England barn was built by its previous owners. They were experts in 19th century American antiques. With its post and beam interior, the exposed natural wood and cement floors provide an excellent background for contemporary painting, sculpture, and prints.
The Reading Room Art Gallery Exhibition Schedule for 2022 is planned and will be announced early this spring. We welcome inquiries to show your work.
"Artists are dangerous people in this world," says the Chinese painter Sun Xun. "These kind of people are really wonderful in spirit because they always try to get close to the truth.

"So what is the truth?" Mr. Sun gestures around the gallery. "Truth is like pi. We get it, but we never get it, because it always continues, continues, continues."

Interview, The New York Times, 1/5/19
RRG is not (yet) a member of the American Art Dealers Association. We use its Code & Practices guidelines.