1 event,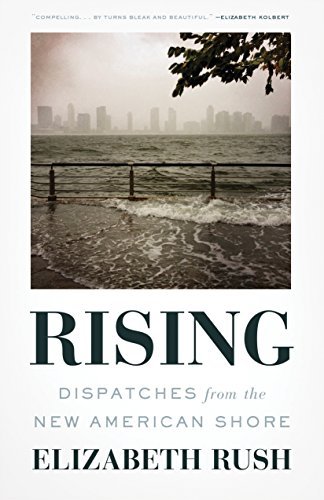 Author: Elizabeth Rush Publisher: Milkweed Editions (June 12, 2018) FREE DRINKS, VIRTUAL & LIVE We are hosting ten (10) attendees to a live screening of the SPC's Book Club Meeting on July 28th. Free of charge. Please click this URL on the event page to join. https://us02web.zoom.us/w/82553854852?tk=p3SBFIdacw35vuS1J4YjtSVwKlGu9D8c2HLqyk-qc1U.DQIAAAATOJfbhBZXc3ZQN0xVelJ0YXIxQmIzZ19nVHJRAAAAAAAAAAAAAAAAAAAAAAAAAAAA Before 2015 (Hurricane Sandy) Present Day BOOK FOR …
Salt Pond Coalition Discusses Elizabeth Rush's "Rising Dispatches" Read More »
1 event,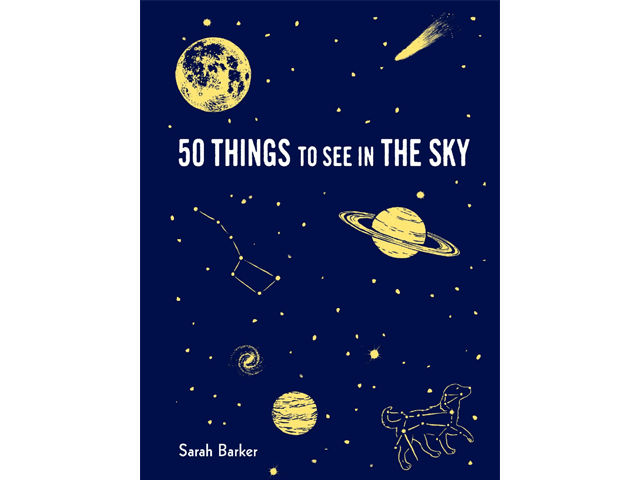 Author: Sarah Barker Publisher: Princeton Architectural Press, 2019 Location: Frosty Drew Observatory Great for ALL AGES Brooklyn-based astrophysicist Sarah Barker shares with us the wonders we can see if only we look up into the sky. In language we can all understand. Sarah will present fascinating facts and take you on a journey through the night …
1 event,
Author: Christian McBurney Publisher: History Press/Acadia Publishing, 2019 $7 Wine & Cheese To honor the 75th anniversary of the end of World War II, read about Rhode Island's extraordinary contribution to the war effort: John F. Kennedy's training as a PT boat commander at Melville; George H.W. Bush's training as a pilot at Charlestown; radar …
Untold Stories of World War II Rhode Island RE SCHEDULED TO 8/6 Read More »
1 event,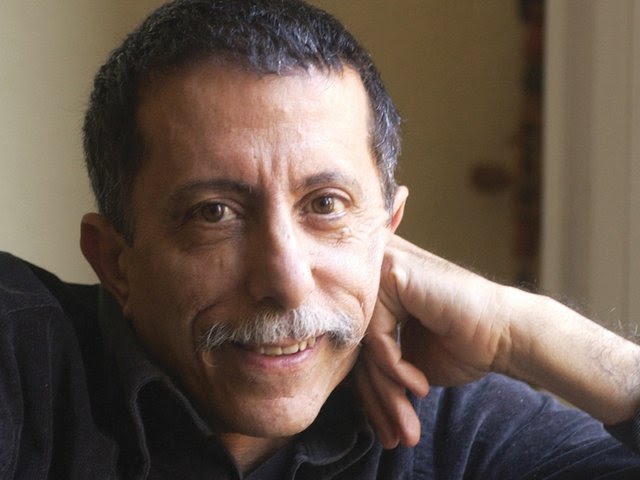 The peculiar ways of the American eel will delight anyone with a taste for natural history, but Schweid is just as interested in the nexus of eel and humankind.
1 event,
Author: Veera Hiranandani Publisher: Penguin Random House Newbery Winner 2019 "The Night Diary" takes place seven decades ago, but religious intolerance and the story of India's refugee crisis are strikingly contemporary; whereas a child searching for love, acceptance, meaning and identity are timeless." Young Adults
1 event,
Author: Rene Georg Vasicek, Publisher: J. New Books, 2020 $7 Wine & Cheese Rene Georg Vasicek, author, The Defectors (J. New Books, 2020) Son of Czech defectors, Rene was born in Austria in 1969. He grew up on Long Island and has lived in New York City since 1995. Vasicek earned a Master of Fine …
1 event,
First Annual Live Auction TO BENEFIT CHARLESTOWN HISTORICAL SOCIETY Featuring 19th Century American Furniture and Earthenware from Charlestown's Hoxsie Family $20 Tickets include a paddle, Quonnie Siren Oysters, other appetizers and fanfare 50% of proceeds go to CHS