1 event,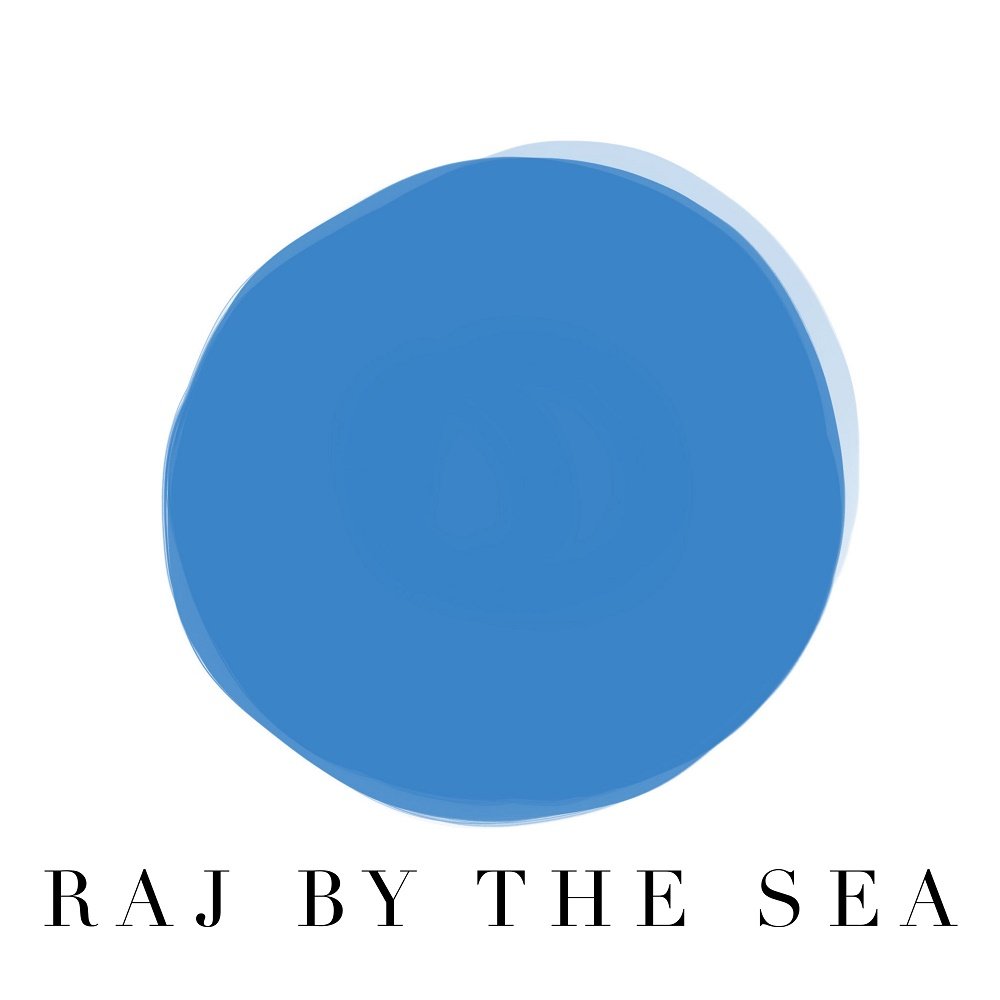 For more on Elizabeth Eckel, click here
1 event,
SPOKEN WORD Matunuck resident James Geary begins our evening reading from "Ways of Waves,"  inspired by the Tao Te Ching and Body Surfing James Geary's  fascination with the Tao Te Ching spans three decades. He has read various translations, studied Mandarin, and worked with a Taiwanese scholar. He has analyzed this complex text, line …
Open Mic Spoken Word with James Geary Reading from "Ways of Waves" Read More »
1 event,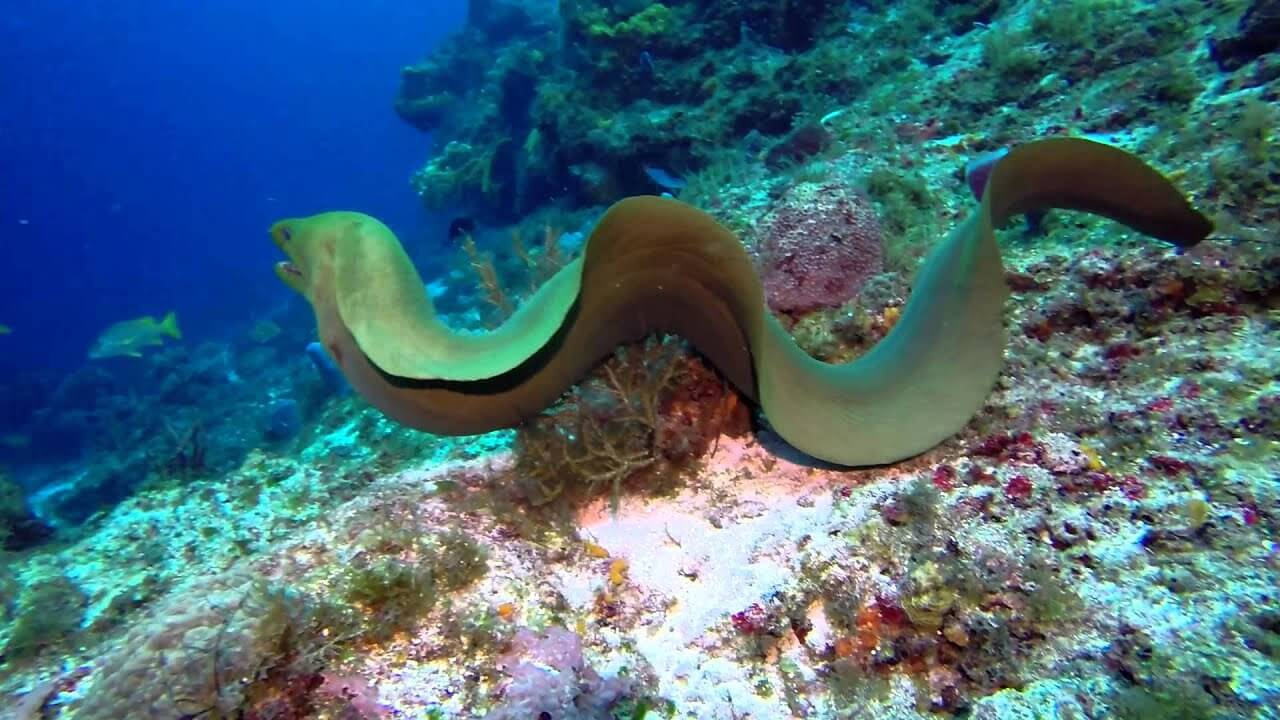 TICKETS ($20) ARE STILL AVAILABLE! as of June 26, 12:45 p.m. Please call 914 450 9598 with any questions. The American eel, found in more freshwater bodies in Rhode Island than any other fish, is a slimy and serpentine creature that emerges from underwater lairs to feed at night. It is the only fish …
1 event,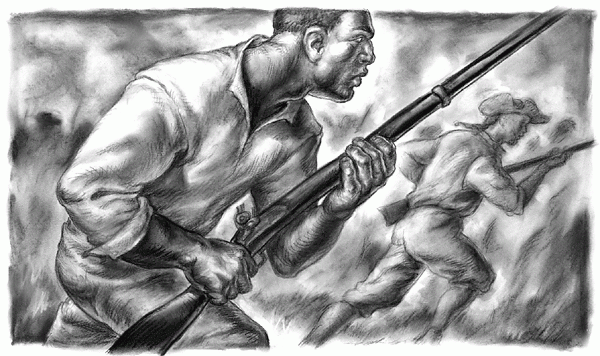 FREEMEN: Why was the 1st Rhode Island Regiment important? The 1st RI Regiment of the Continental Army will be known as the corps of mixed race. Robert Geake, Rhode Island historian and author of thirteen books, will speak about how freemen helped the cause of liberty from Britain's rule over the colonies.