BoP, LLC adheres to all state guidelines concerning Covid-19 and works to assure the safety and health of its customers.
August 14 @ 6:00 pm - 7:30 pm, 2020
THE NIGHT DIARY

Postponed
"A book for anyone from 10-100. The sensory style and gorgeous prose spin a compelling tale, both timely and saddening..."
Author: Veera Hiranandani
Publisher: Penguin Random House Newbery Winner 2019
"The Night Diary" takes place seven decades ago, but religious intolerance and the story of India's refugee crisis are strikingly contemporary; whereas a child searching for love, acceptance, meaning and identity are timeless."
Young Adults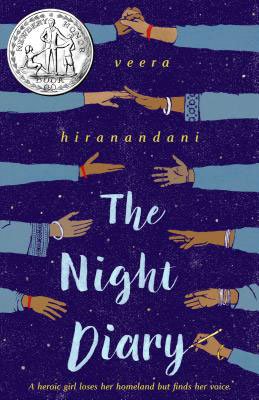 Stay Updated on New Events at Books On The Pond