Postponed
STRAWBERRY THANKSGIVING
Paulla Jennings
Tomaquag Museum + Books on the Pond, LLC, 2020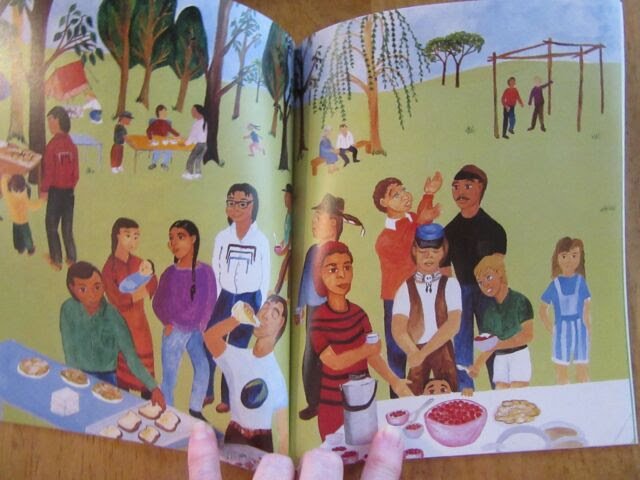 Postponed for later in the summer. Check back for details or sign up for our newsletter for new date.
Originally published in 1992 by Simon & Schuster for Boston's Children's Museum, this Narragansett children's story is about the lesson of forgiveness.
Books on the Pond is currently working with the Tomaquag Museum to republish the second edition. Join us in Exeter for strawberries and a reading with author Paulla Jennings, tribal elder.
CHILDREN