BoP, LLC adheres to all state guidelines concerning Covid-19 and works to assure the safety and health of its customers.
July 28 @ 7:00 pm - 8:00 pm, 2020
Salt Pond Coalition Discusses Elizabeth Rush's "Rising Dispatches"
"Rush shows, in a beautiful style, the hidden effects of climate change like broken families, lost homes, constant fear, habitat destruction"
Author: Elizabeth Rush
Publisher: Milkweed Editions (June 12, 2018)
We are hosting five (5) attendees to a live screening of the SPC's Book Club Meeting on July 28th. Free of charge.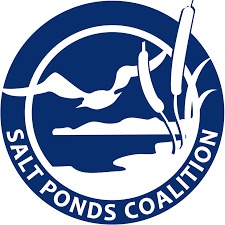 Rising seas are transforming coastlines in Rhode Island and throughout the United States. Today we see vanishing beaches and rising tides in many local areas, proving the point that sea level rise is not a distant problem. Our July book selection, Rising: Dispatches from the American Shore by Elizabeth Rush, chronicles how climate change and stronger storms are changing Rhode Island's coastline. Join us for a virtual, zoom discussion about this book and share your stories on how climate change is impacting your local South County beach community.
About Salt Ponds Coalition
The Salt Ponds Coalition (joinsaltponds.com) is the state designated watershed council for the Rhode Island coastal ponds, and we have worked to protect our ponds for over 30 years through water quality monitoring, restoration projects, education, and advocacy.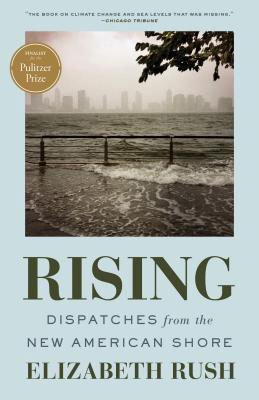 Stay Updated on New Events at Books On The Pond