Mitchell James Kaplan
tells the love story about the little known relationship between American composers George Gershwin and Kay Swift. With an impressive knowledge of New York City during the Jazz Age, Kaplan shines a light on the timeles bond between the brilliant, strong-willed artists. Swift, already married to banker James Warburg, was the first woman to ever score an entire musical.
BoP's evening includes a playlist of Gershwin's music.
Mitchell James Kaplan is the award winning writer of two previous novels: By Fire, By Water and Into the Unbounded Night.
Quonnie Sirens (oysters from Quonnie Pond) and Champagne
Gallery Books/Simon & Schuster
2021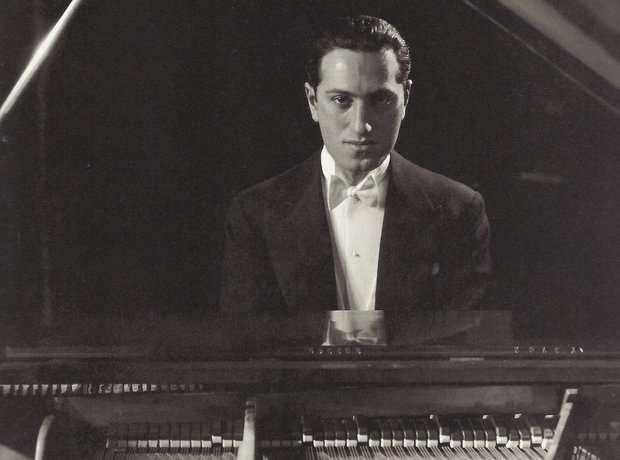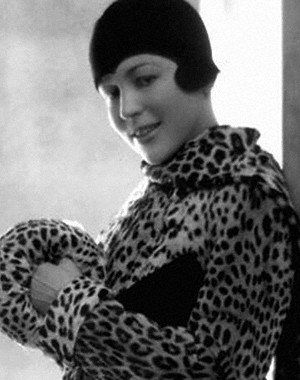 Stay Updated on New Events at Books On The Pond