June's Open Mic/Spoken Word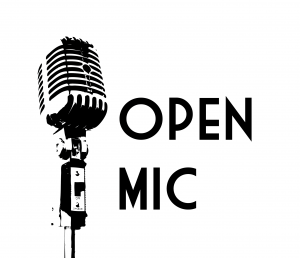 SPOKEN WORD
Matunuck resident James Geary begins our evening reading from "Ways of Waves,"  inspired by the Tao Te Ching and Body Surfing
James Geary's  fascination with the Tao Te Ching spans three decades. He has read various translations, studied Mandarin, and worked with a Taiwanese scholar. He has analyzed this complex text, line by line, character by character. During twenty years living and teaching in Asia, James repeatedly returned to certain chapters. With each reading, he felt as if there was always more revealed and more to discover. A few years ago, while body-surfing, James experienced one of those "ah-ha" moments, realizing he wanted to combine these two passions into poetry.
James responded to each of the 81 chapters of the Tao Te Ching with his work entitled "Ways of Waves." It is not a distinct translation but a conversation with a text he loved and a repositioned idealized master,  'Surfer Sage.'
Geary's "Ways of Waves" is accompanied with "Spiritual Calisthenics." These exercises are suggestions for meditative embodied interactions – to contemplate Taoist ideas and write down thoughts in one's own Wave Book.
Ultimately, this humble homage to an ancient text is from the perspective of a single body-surfer treading water in a giant ocean.
After James' reading, he will initiate some writing prompts whereby attendees are encouraged to then share their own poetry and prose.
Ages: 17 and up
Admission fee of $19 includes 2 drinks, wine & cheese, coffee and cake, and writing prompts by James Geary, Taoist scholar.
You may find 81 Wave Poems in Instagram @jamesmichaelgearyiii
Purchase Tickets
Please put in your number of attendees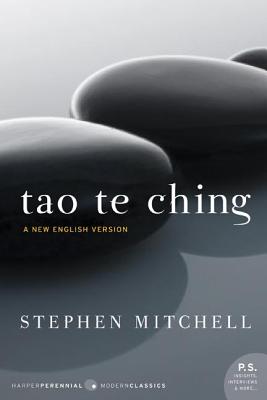 Stay Updated on New Events at Books On The Pond