NEW ENGLAND CITIZEN SOLDIERS
Robert Geake
History Press/Acadia Publishing 2019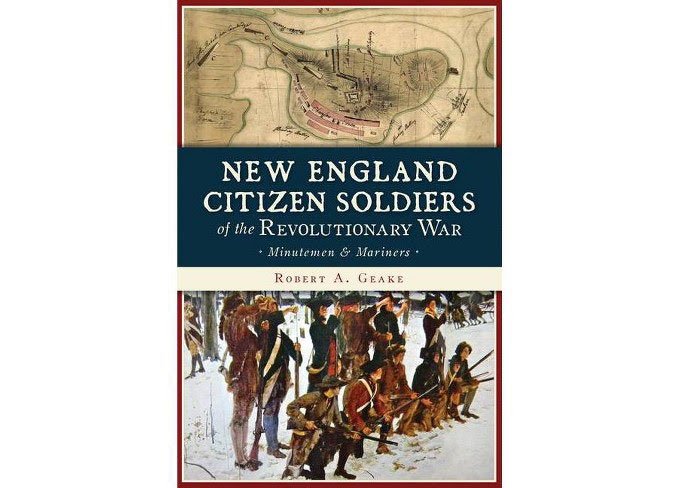 How did mariners help the cause of freedom against the British?
Celebrate our country's history with Geake, a well known Rhode Island historian. He sheds light on those who helped the Colonial Army navigate New England waterways. Could we have won the war without local seamen?