Jim Diamond
J.D., S.J.D. Dean of Academic Affairs
National Tribal Trial College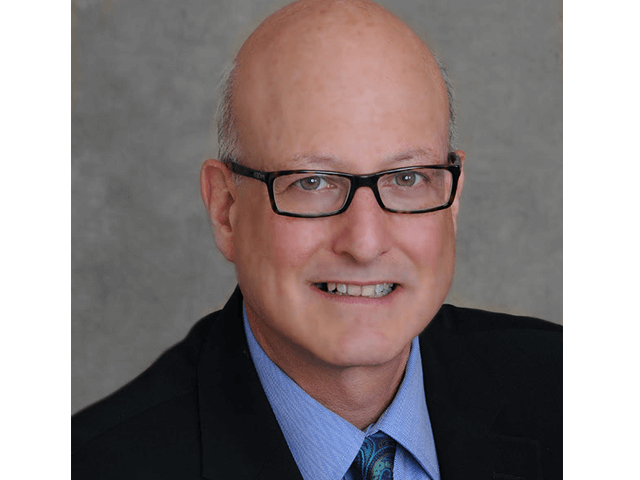 As the horror of mass shootings becomes more commonplace, the question of how communities reset grows in significance. Diamond draws from his experience as a leading attorney during Sandy Hook. He concludes after studying the violent tragedy at Red Lake Indian Reservation in Minnesota, that solutions to healing – beyond thoughts and prayers – do exist.
After the Bloodbath: Is healing possible in the wake of rampage shootings?
Michigan State University Press, 2019