Jeanine Silversmith
RI Environmental and Education Association & RI Families in Nature 2019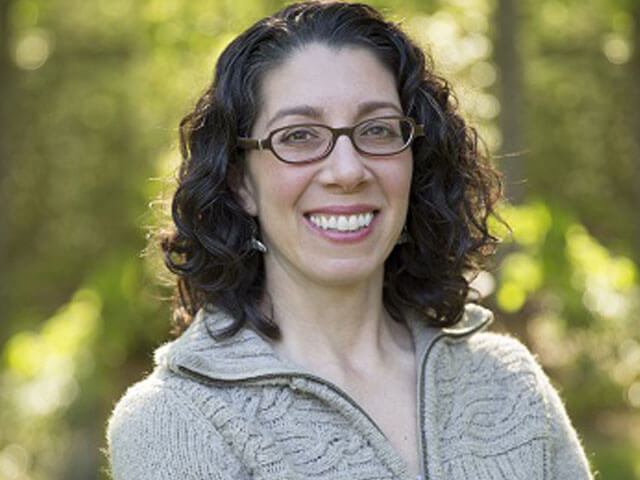 Take your children for a hike with Silversmith and her lovely illustrated guide. Never has it been more important to learn about the healing properties of nature and putting your phone away. Jeanine has written a unique book designed to spark thoughts and feelings about wildlife and the mysterious and magical elements found only in the woods.
CHILDREN & YOUNG ADULTS.
Meet at Books on the Pond.
Hike Journey TBD