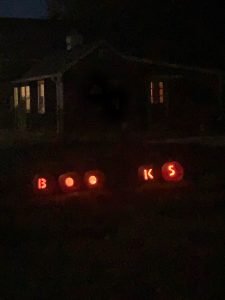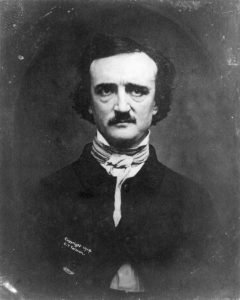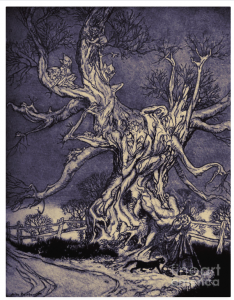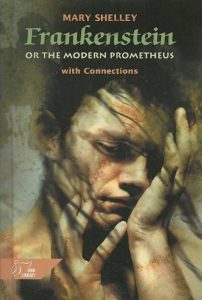 Halloween at BoP is pretty scary.
We dress up in horrifying attire. We read terrifying literature. Some of us pull pranks that may make us scream. The wind blows. Candles burn down. A spider may crawl out of the wall as a bat flies overhead. Yikes! Kent Starrett reads from his latest freakish tome. Recommended ages: 14+ FREE
RSVP
By replying to this event invitation, you are stating your intentions of showing up - in disguise! Bring a passage from the writer who scares you and share it with us.

Stay Updated on New Events at Books On The Pond