BoP, LLC adheres to all state guidelines concerning Covid-19 and works to assure the safety and health of its customers.
July 31 @ 9:00 pm - 10:30 pm, 2020
50 Things To See In The Sky

Postponed
"You'll want to rush out into the night, look up, and marvel at the constellations and wonders above..."
Author: Sarah Barker
Publisher: Princeton Architectural Press, 2019
Location: Frosty Drew Observatory
Great for ALL AGES
Brooklyn-based astrophysicist Sarah Barker shares with us the wonders we can see if only we look up into the sky. In language we can all understand.
Sarah will present fascinating facts and take you on a journey through the night sky. If you're fascinated by the night sky, by planets, by the vastness of the Universe then this is the event you do not want to miss.
You'll go beyond the constellations to nebulas, sun spots and other wonders that you probably never thought to search for. And you'll learn that with a small home telescope, just a little space knowledge, and your determination you can see things in the sky that will BLOW YOUR MIND…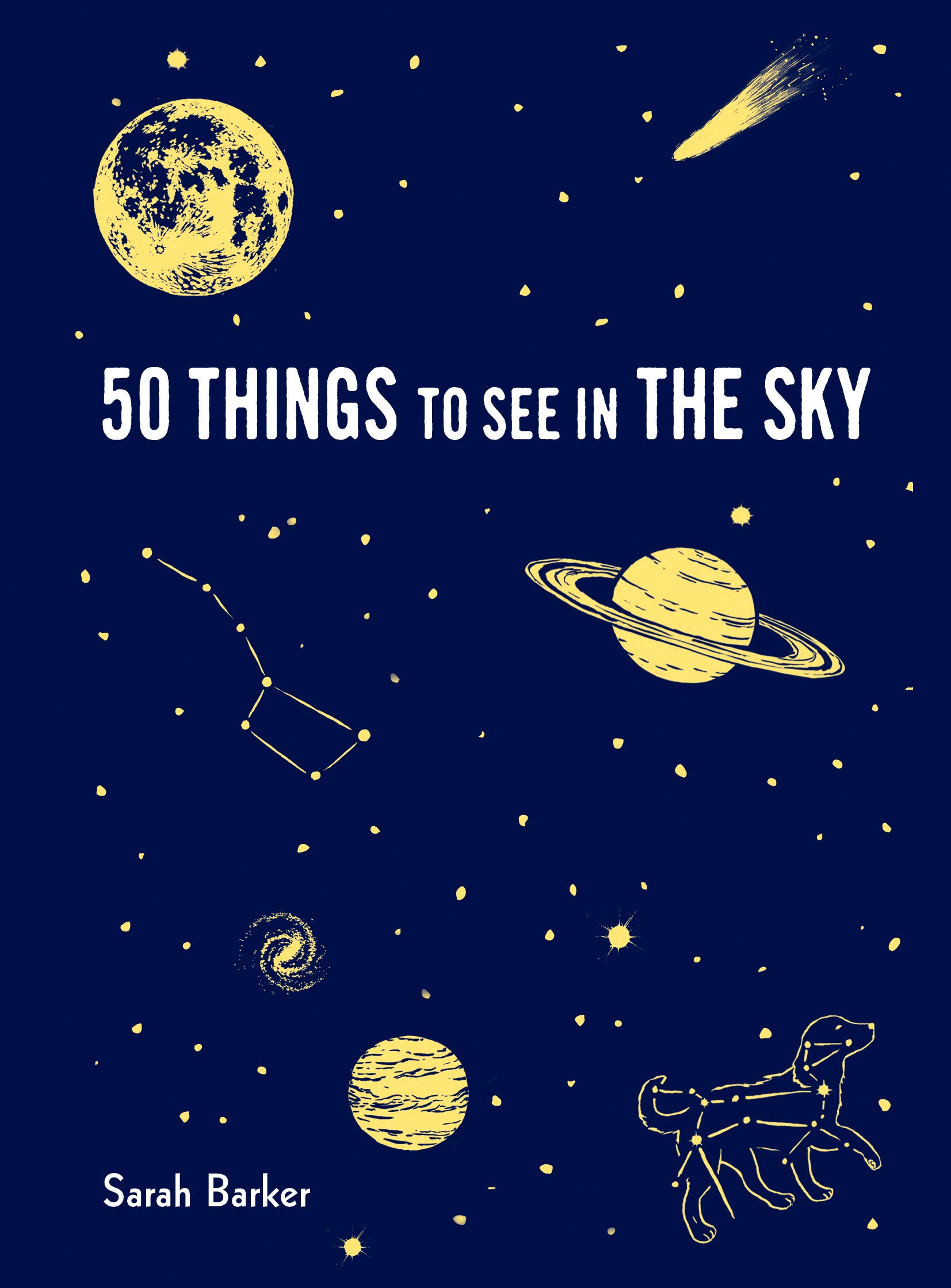 Stay Updated on New Events at Books On The Pond