BROOKS' FIVE: OUT OF NEW YORK CITY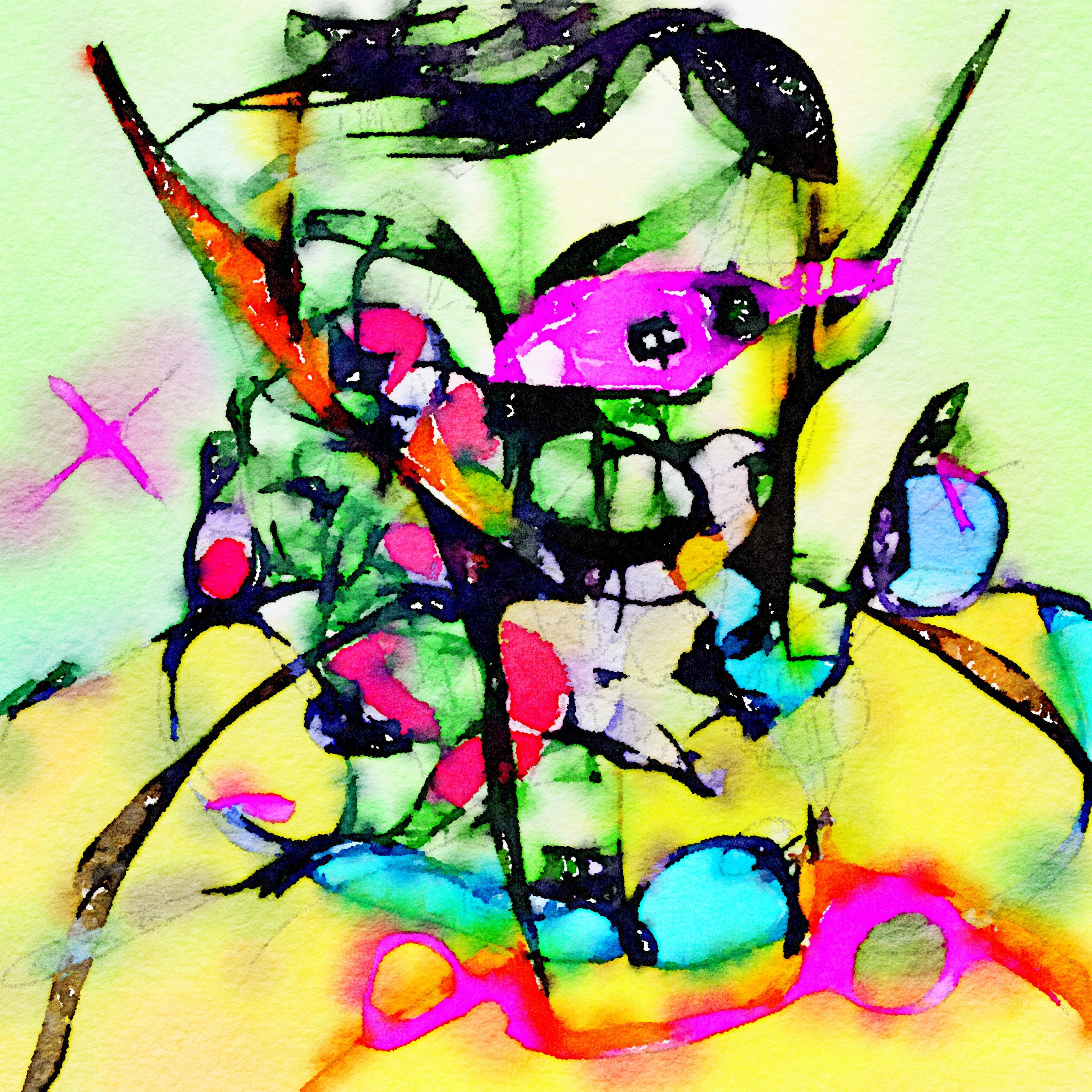 New York City is an important part of the art world and international artists drive its cultural scene.  This selected group of artists on view at BoP Gallery from August 7 through October 15 showcase New York individuals joined for decades by the desire to create drawings, paintings, sculpture, etchings, photographs and illustrations.
Together they harness a common strategy used in experimental fine art. They work serially and repetitively over a period of time, combining materials and using both traditional and up-to-the-minute techniques from their chosen disciplines. Often their processes become apparent. In this exhibit, the viewer can witness them evolve.
By traveling in a group to Rhode Island, Brooks' Five speaks to the heart of the larger art world. Their ongoing friendships and artwork demonstrate a unique and enduring collaboration that also sparks the fire of competition.
GERMAINE BROOKS, American Illustrations
ROLAND ECKL, Austrian, Photography
MICHAEL RODRIGUEZ, American, Paintings
VAUGHN RANDALL, American, Sculpture
OLIVER WESTERMEIER, German, Digital Art
RICCARDO VECCHIO, Italian, Drawings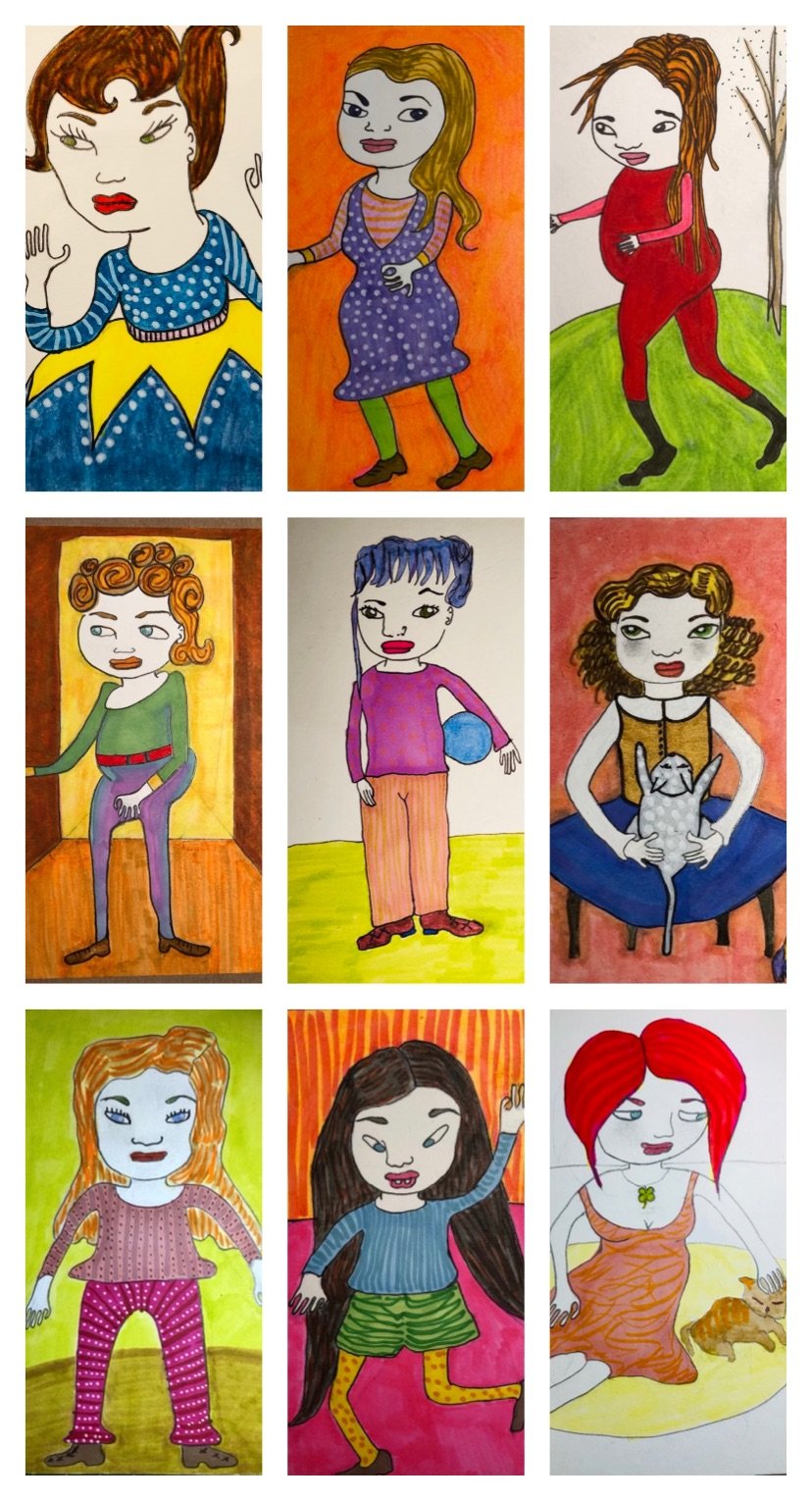 Purchase Tickets
Please put in your number of attendees

Stay Updated on New Events at Books On The Pond