BoP, LLC adheres to all state guidelines concerning Covid-19 and works to assure the safety and health of its customers.
July 22 @ 6:00 pm - 7:30 pm, 2020
AFTER THE BLOODBATH: Is healing possible in the wake of rampage shootings?
"A terrific message on why we need to forgive and come together for real healing to take place."
Author: Jim Diamond, J.D., S.J.D.
Publisher: Michigan State University Press, 2019
As the horror of mass shootings becomes more commonplace, the question of how communities reset grows in significance. Diamond draws from his experience as a leading attorney during Sandy Hook. He concludes after studying the violent tragedy at Red Lake Indian Reservation in Minnesota, that solutions to healing – beyond thoughts and prayers – do exist.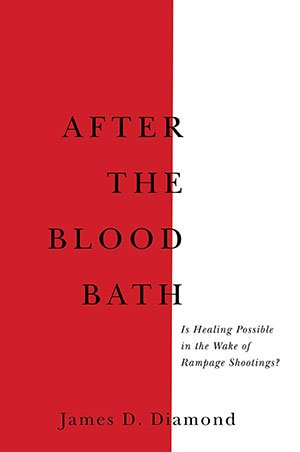 Stay Updated on New Events at Books On The Pond