Sign Up Here or Call/Text (914) 450 9598
*Only pre-registered ticketholders permitted indoors. Time slot confirmed in advance. $15 Family/Group Ticket includes a 30 minute INDOOR session to experience and shop Snow Village, book and retail barns.  (5 person maximum per family/group) PPC protocols in between scheduled, timed groups. OUTDOOR experience is free.
Friday, December 04
4-9 p.m.
10 tickets available
Saturday, December 05
10-2 p.m.
10 tickets available
Friday, December 11
4-7 p.m.
10 tickets available
Saturday, December 12
10-3 p.m.
10 tickets available
Over 2.2 Acres for a Special Celebration
The BoP Snow Village with Live Train in Fiction Barn

Live Acoustic Holiday Music Outdoors by Alias

Four Retail & Local Artist Booths in the Hope Barn (1,500 SF)

Books on the Pond in Two Barns: Fiction/Children and Nonfiction/Young Adult
...What We Need to Do to Stay Safe
For indoor ticket holders, we request that guests (maximum party of 5) agree to a temperature check, contract tracing, and wearing a mask

No admittance INDOORS without prior registration

Sanitation measures taken between timed ticket holders

Guests are required to keep their given time slots for indoors but are welcome to remain out-of-doors on BoP's 2.2 acres

Maintain social distancing and enjoy a live fire, music and a surprise Santa Claus sighting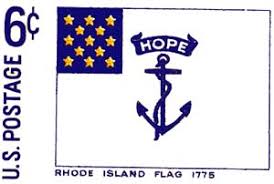 Four Retail & Local Artist Booths in BoP Hope Barn (1,500 SF)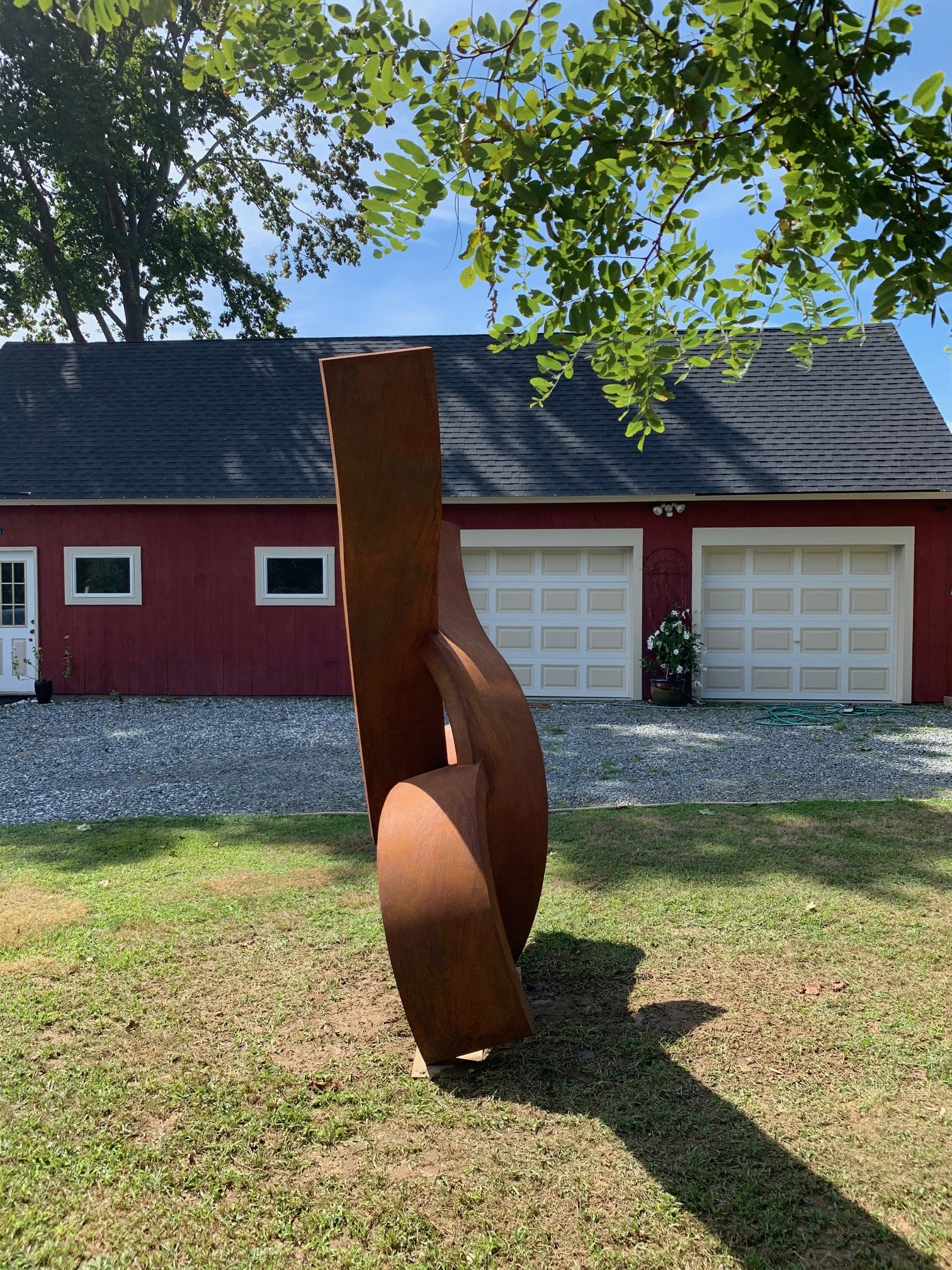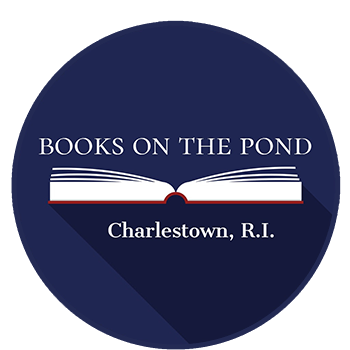 Fiction/Children and Nonfiction/YA Barns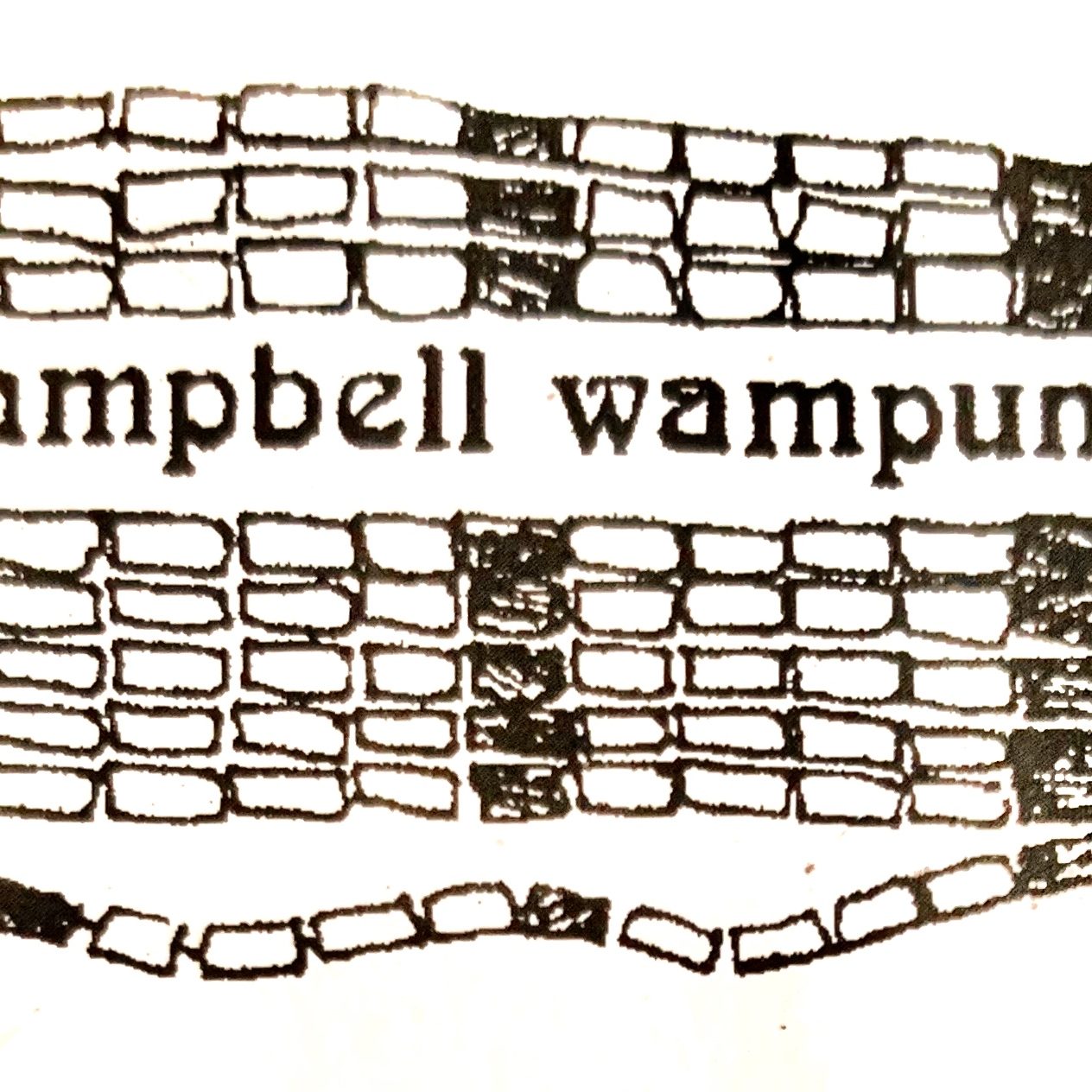 Jon Campbell Fine Quahog Jewelry Arts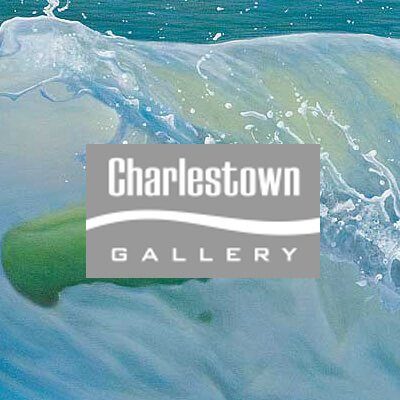 Charlestown Art Gallery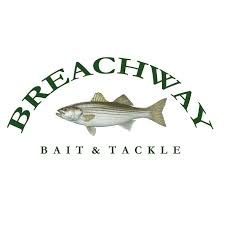 Breachway Bait & Tackle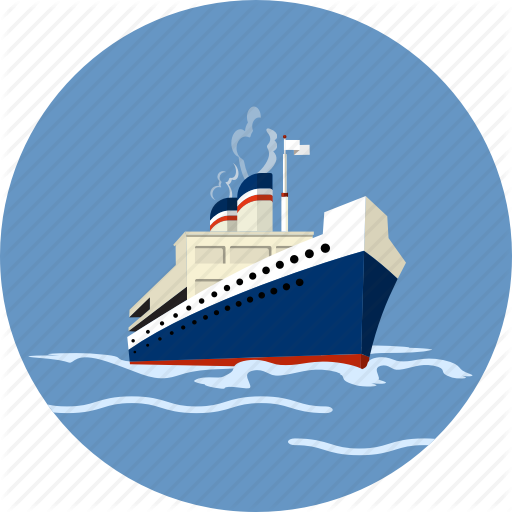 Nautical Ship Artisan Furniture & Signs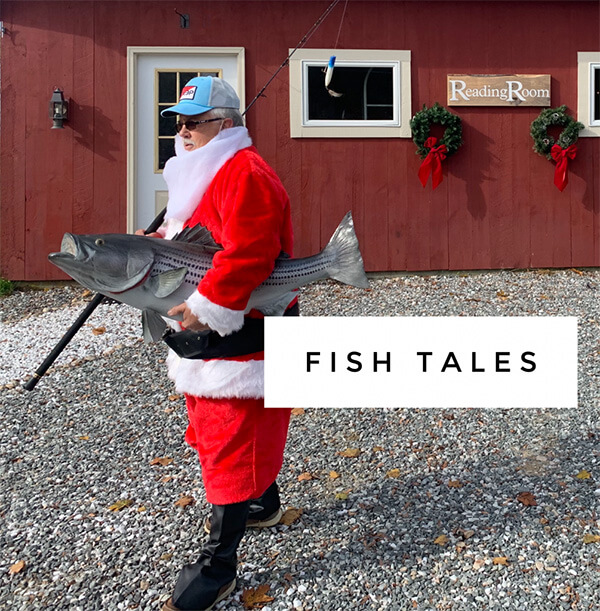 We know two things: a) Rhode Island will shut down again as we go into winter, and perhaps even more intensely than last August and b) it is humanly impossible to 'cancel' the joy of the December season.
Theodor Geisel, creator of "The Grinch who Stole Christmas," wrote that Christmas will always come when there are hands to clasp.  We are living in a time when for many, this is not possible.  We are also reminded of the lyrics to the carol, "The Drummer Boy." Without being able to purchase a gift for the newborn king, a boy plays him a song.
After intense deliberation and scrutiny, BoP has decided to hold a contactless Christmas celebration on its 2.2 acres.