Book Lists That Will

Your MIND!
We update these weekly, so check back frequently for GREAT books with BIG ideas! And sign up to our newsletter to get them straight to your inbox.
Add a header to begin generating the table of contents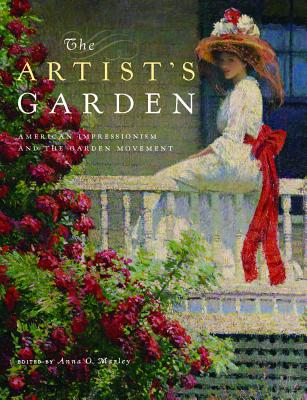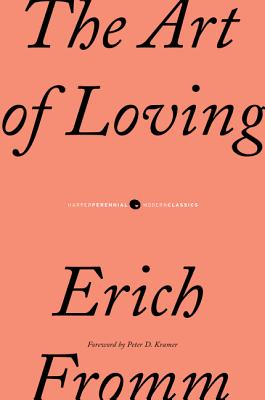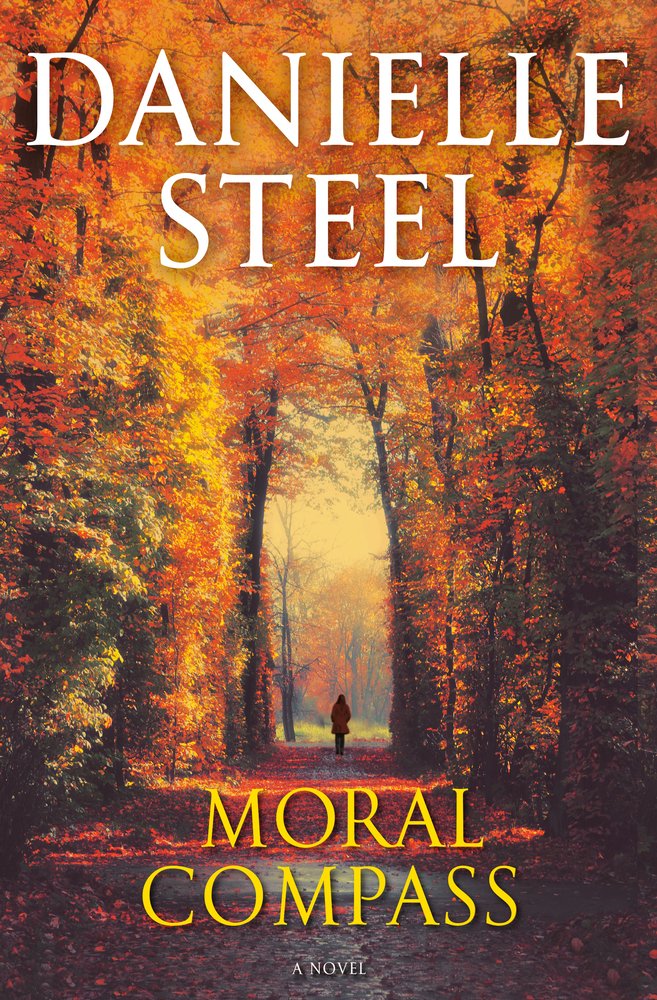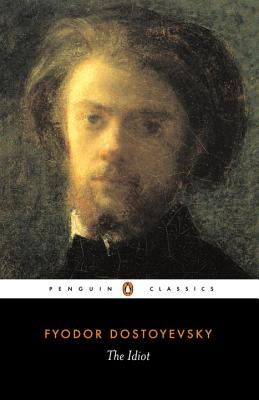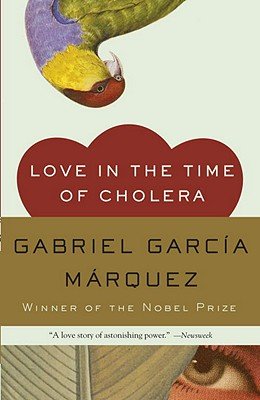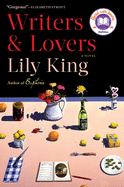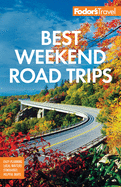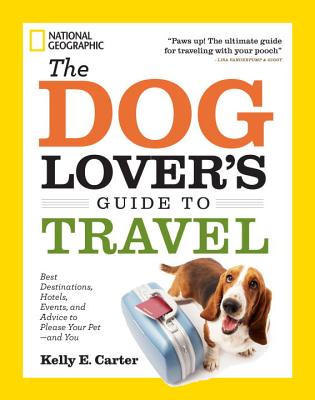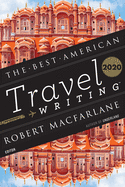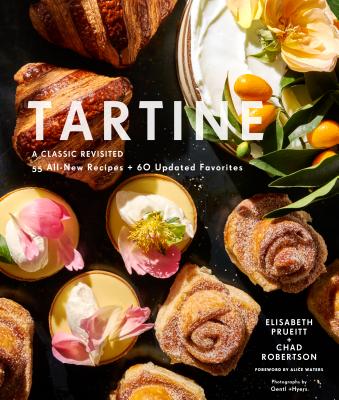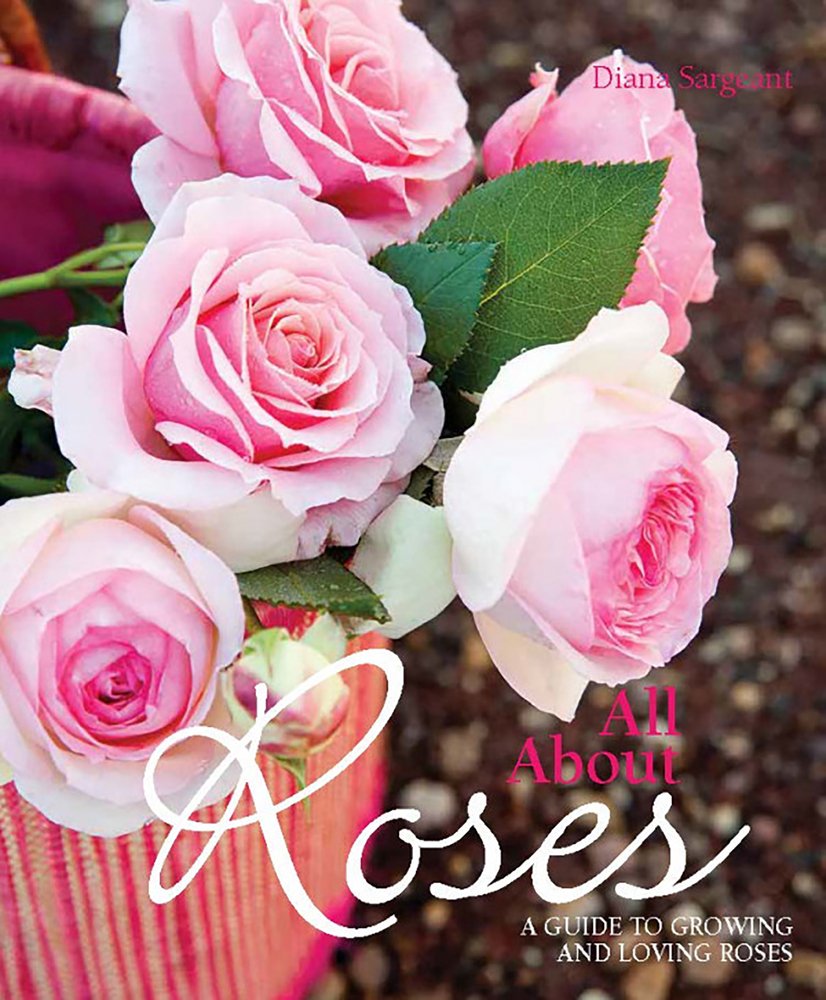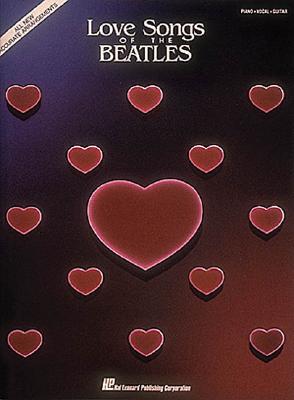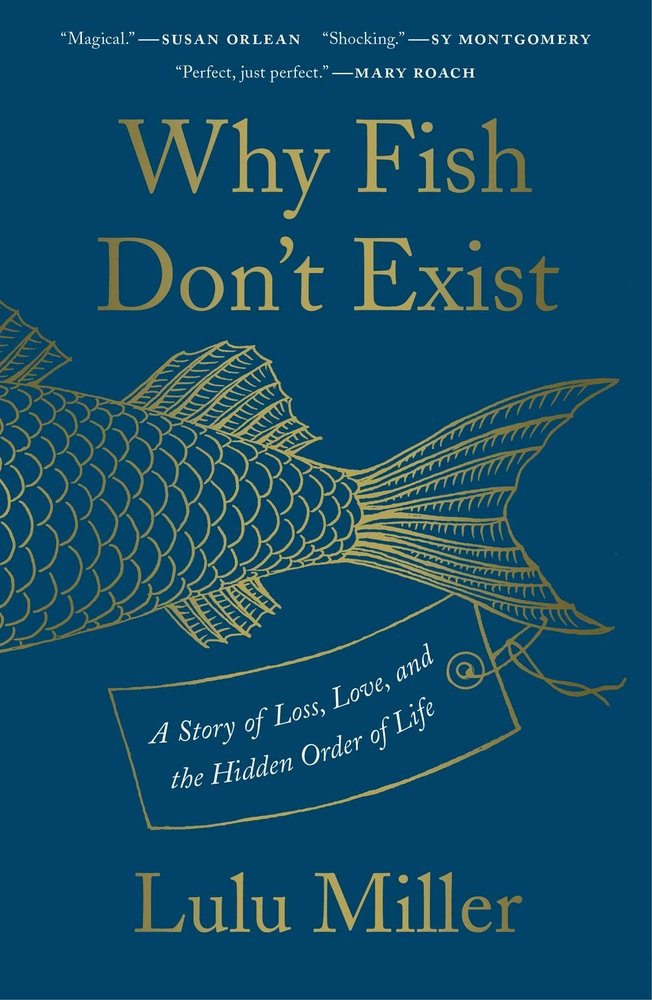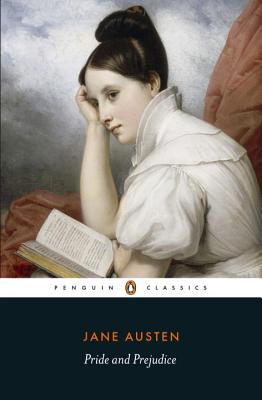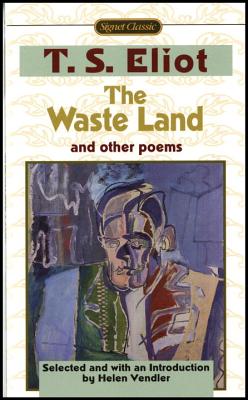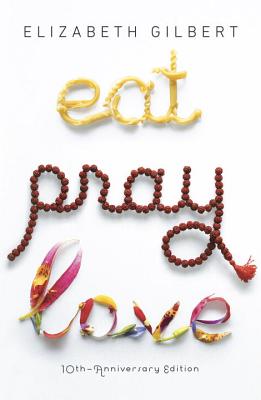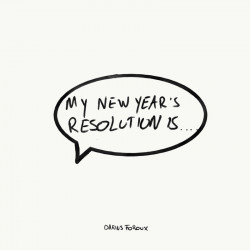 Back To Top ⇧
No pressure! None whatsoever! It is the thought that matters, right?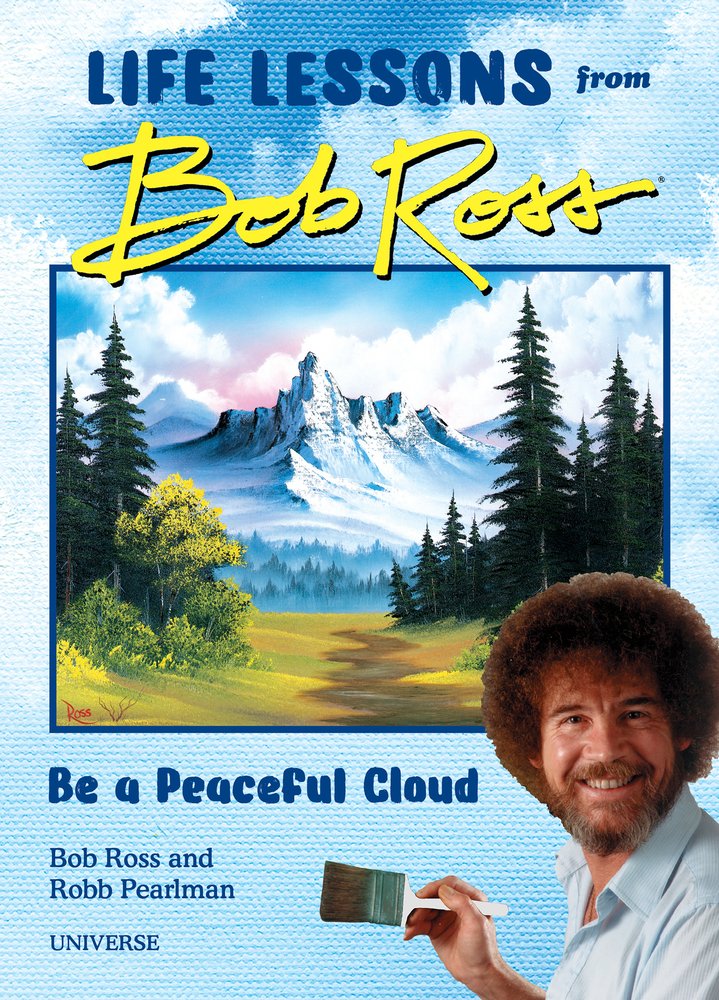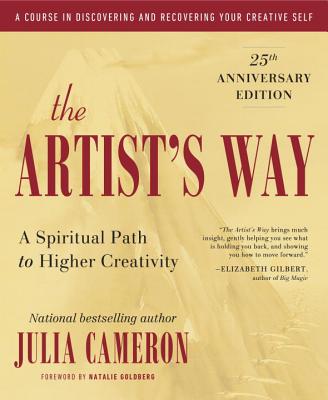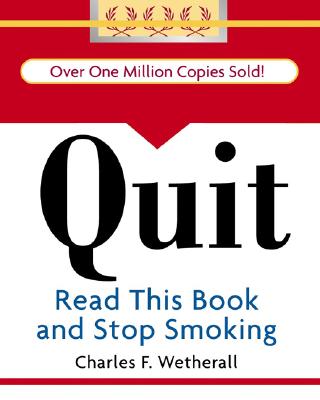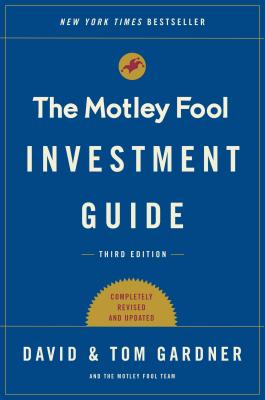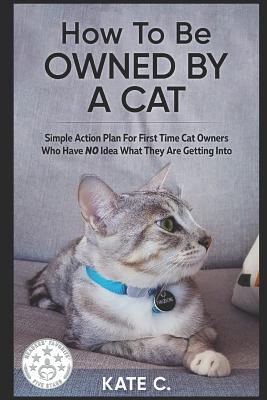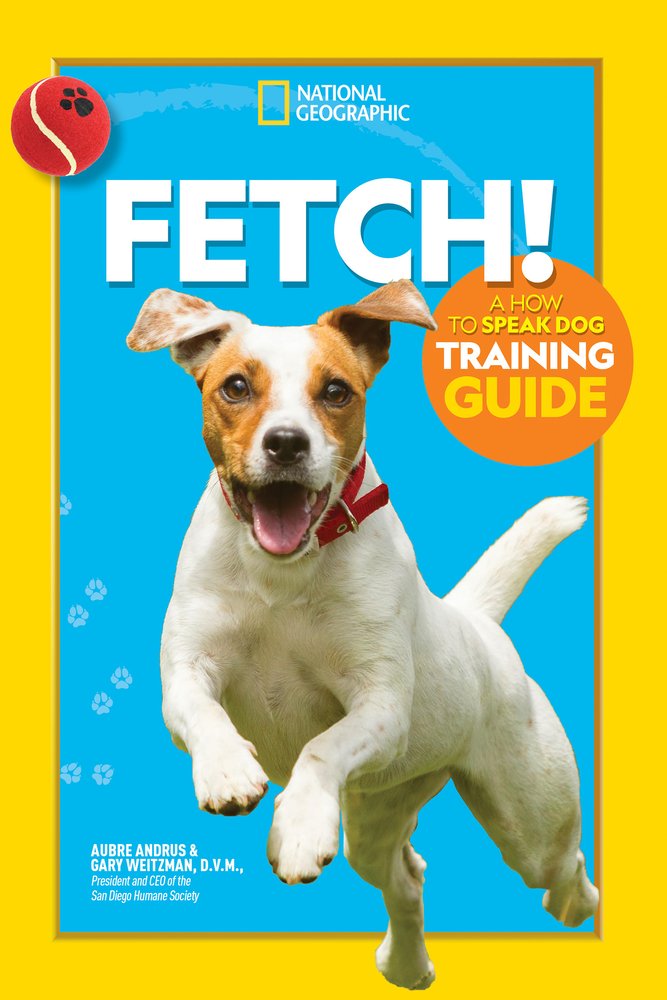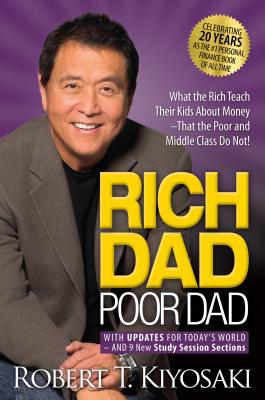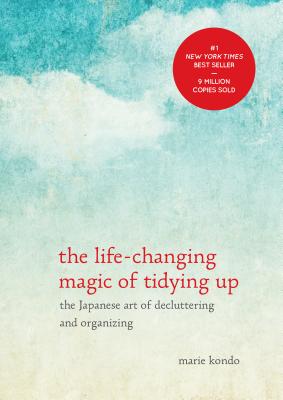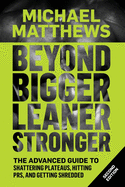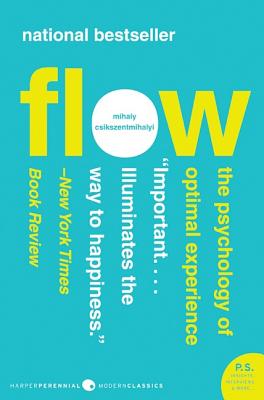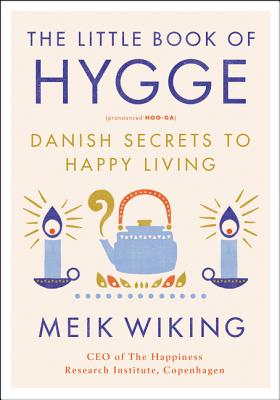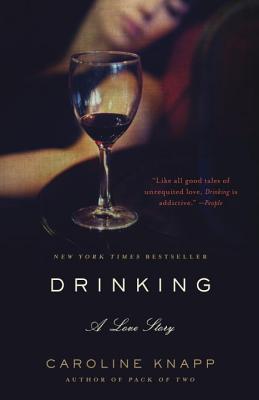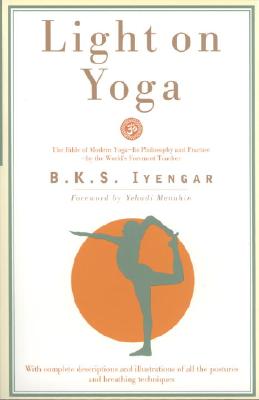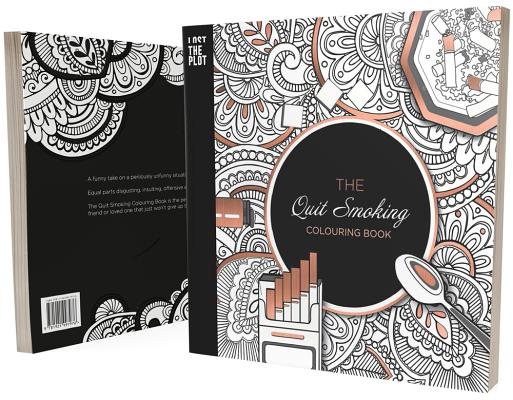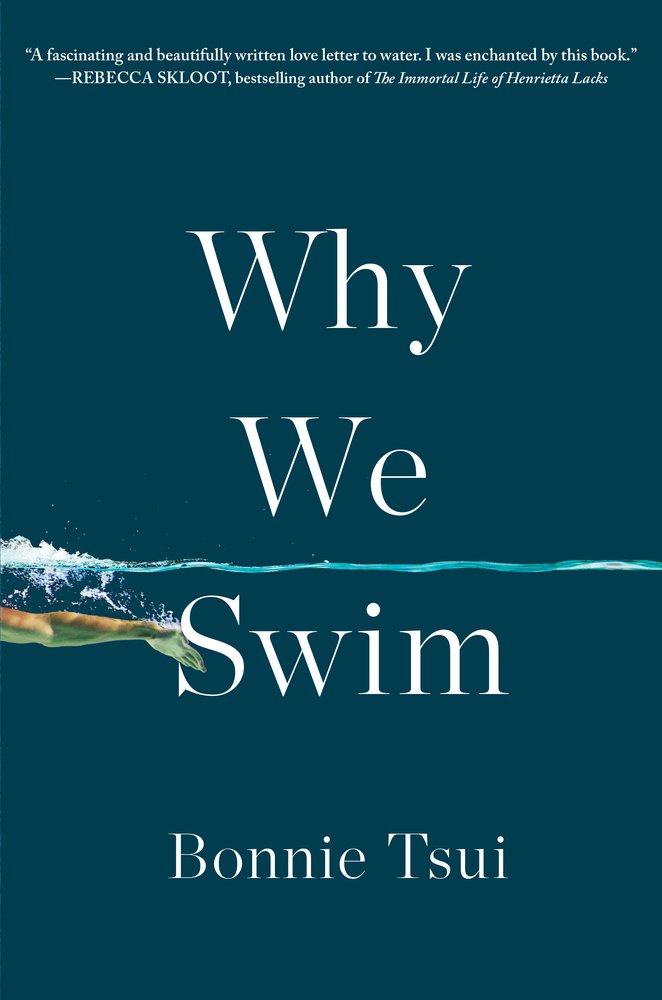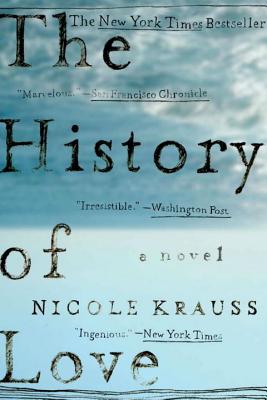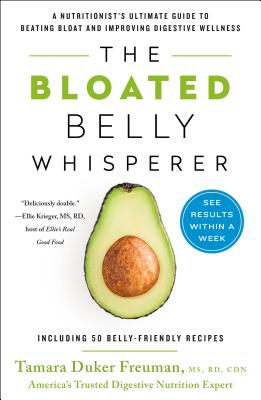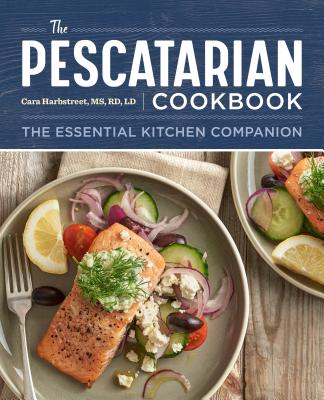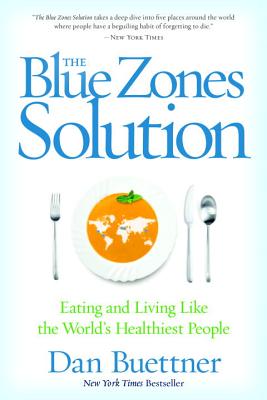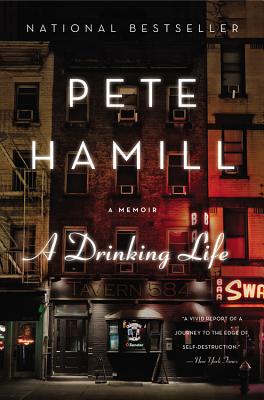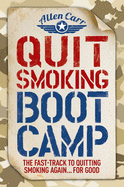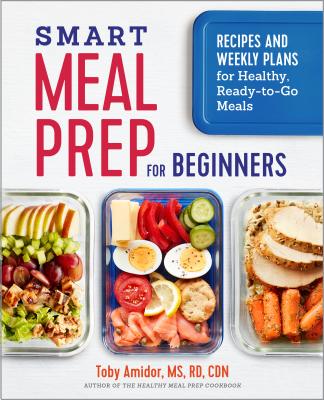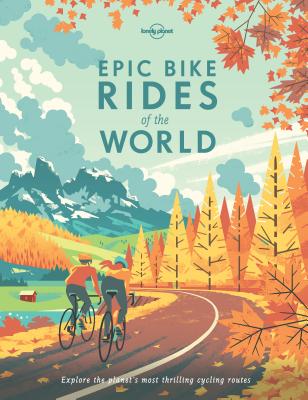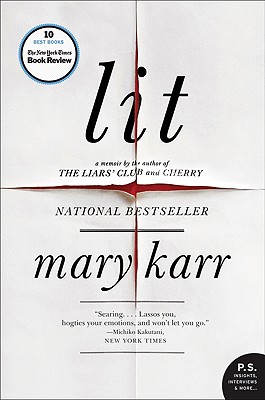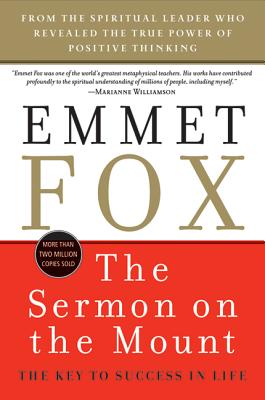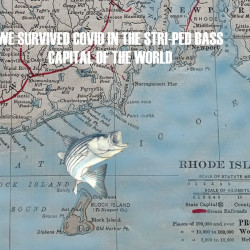 Back To Top ⇧
We are amazed to report local author Edward Widmer's "Lincoln on the Verge" has been included in Barnes & Noble Top Books of 2020 List.
CONGRATULATIONS!
These titles have been purchased and sold recently by BoP. They are also available in store for pick up. Our reading room is also ready for customer's private reservation. Write read@booksonthepond.com or call (914) 450 9598 to order a book from this list and/or to reserve a quiet space for reading and writing.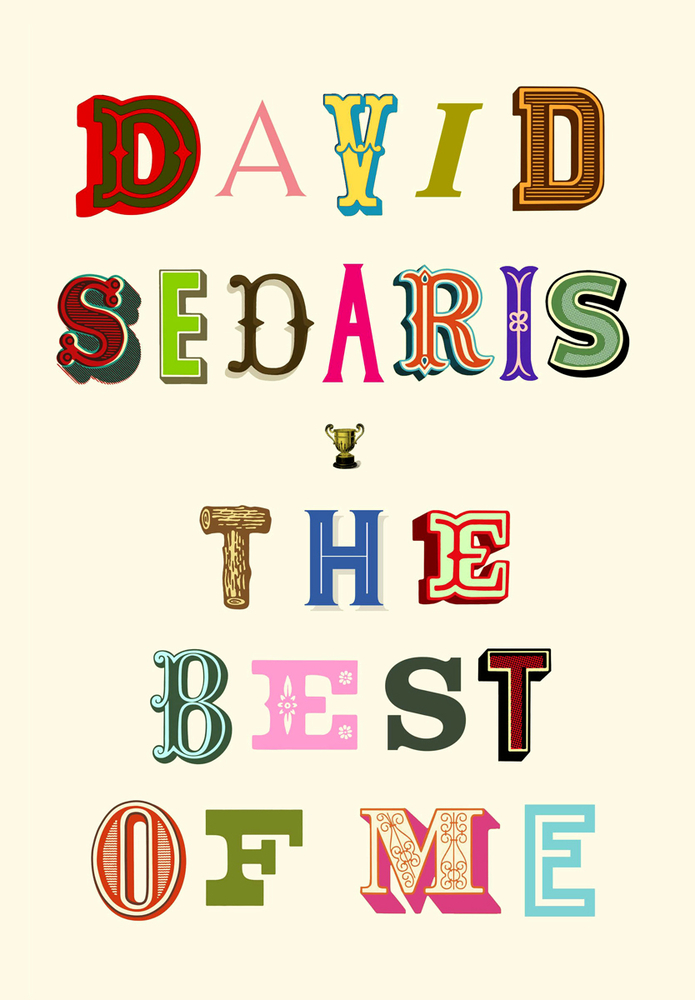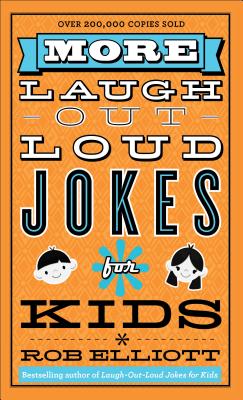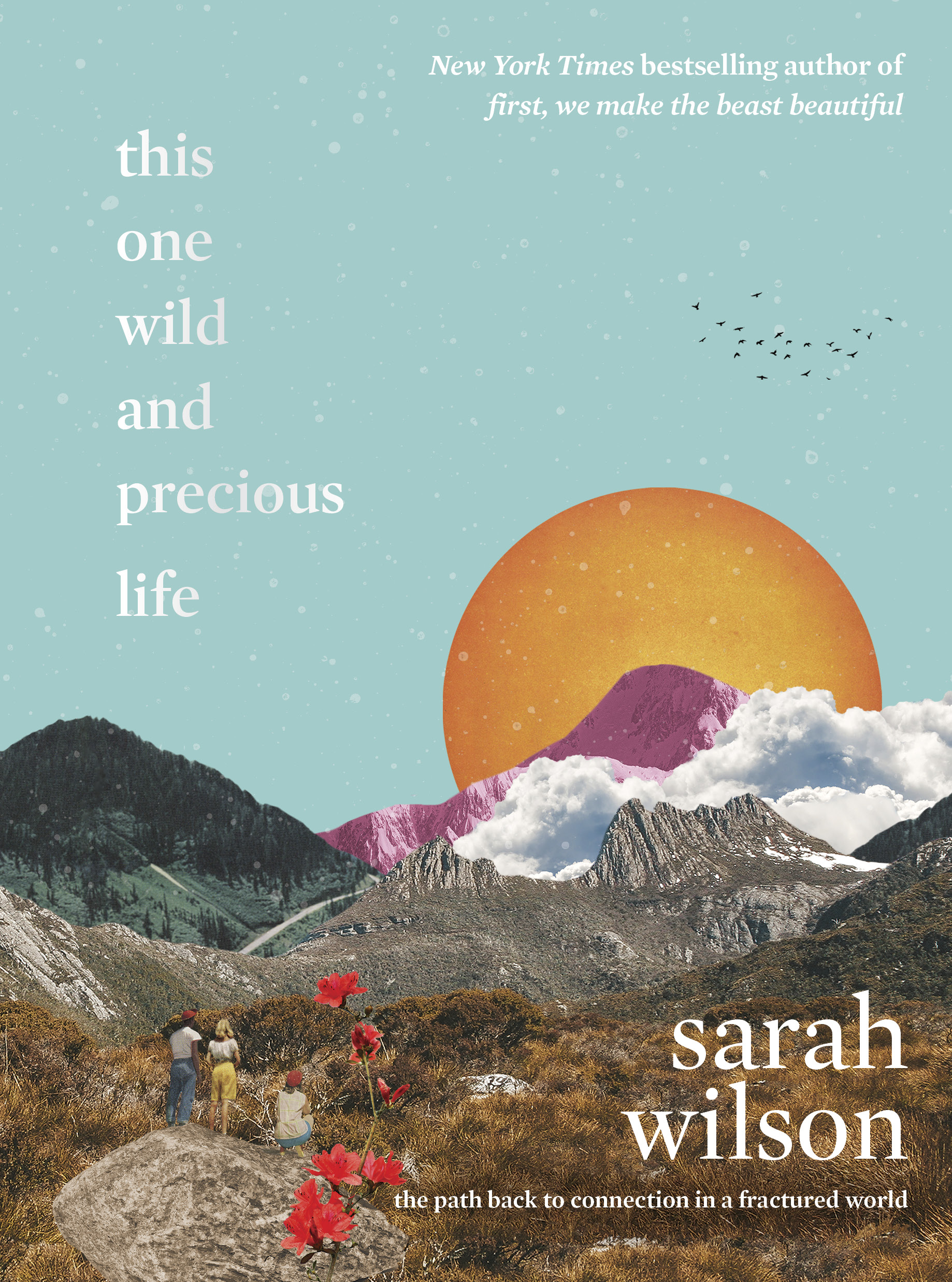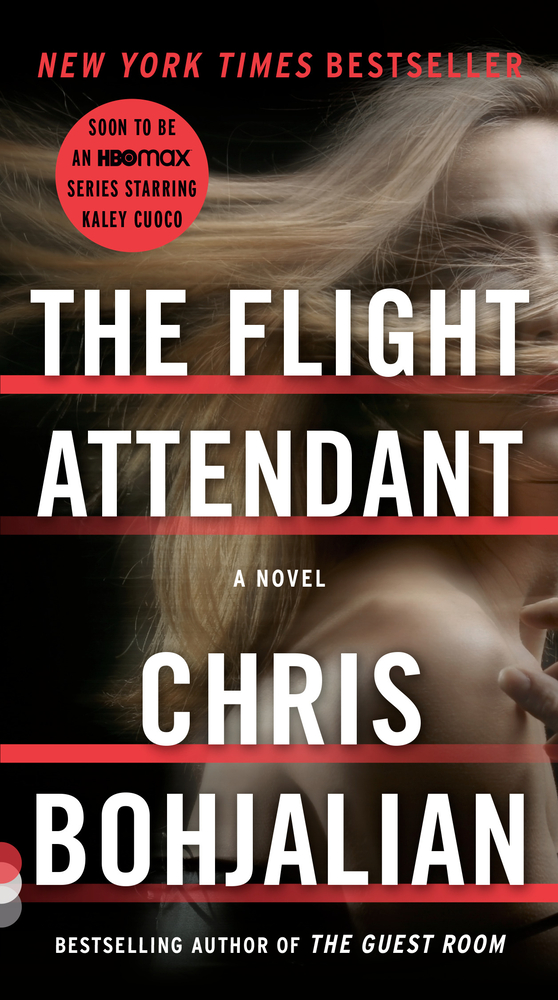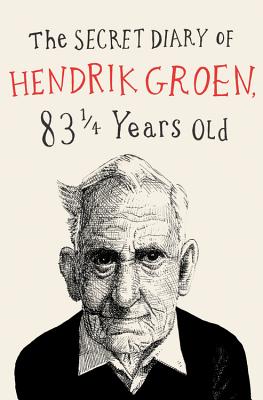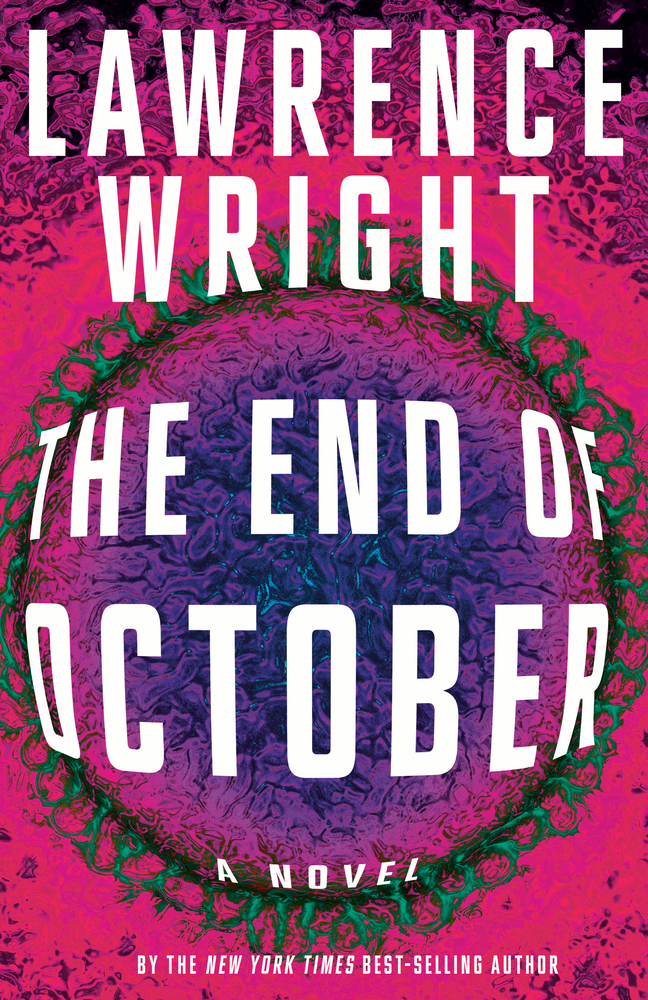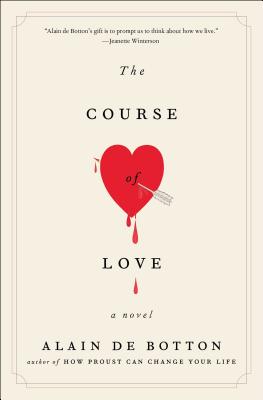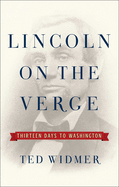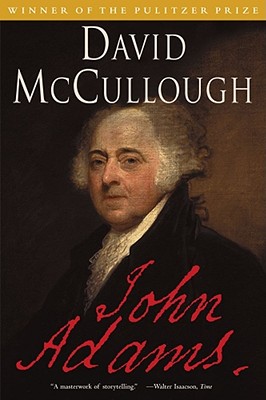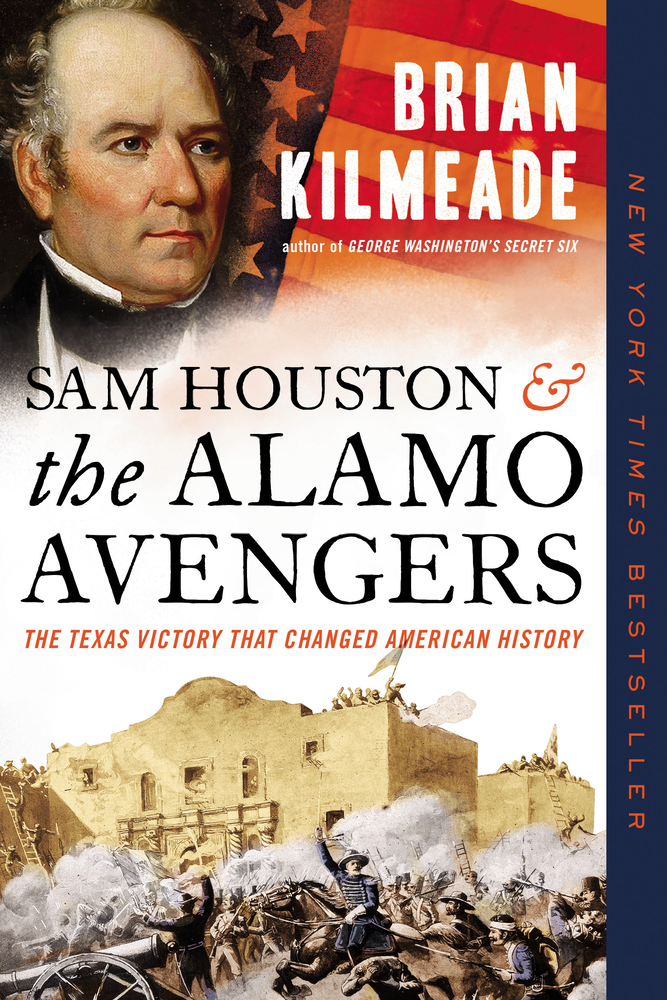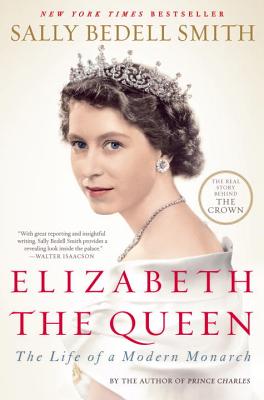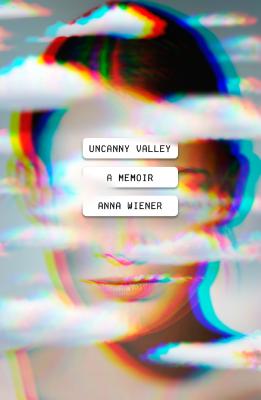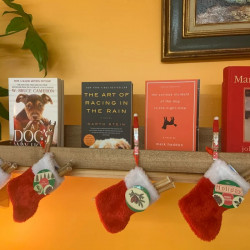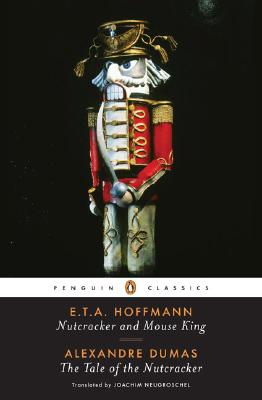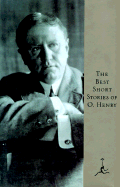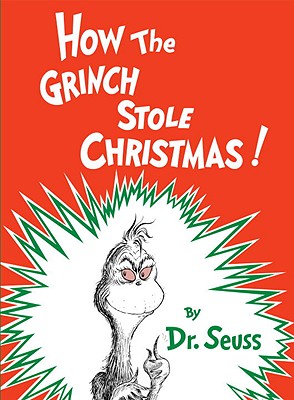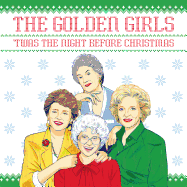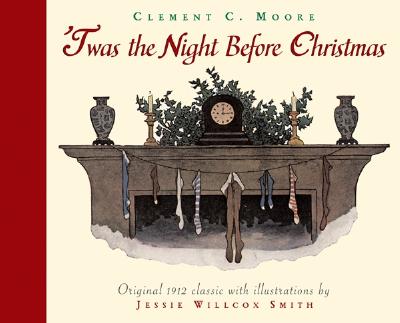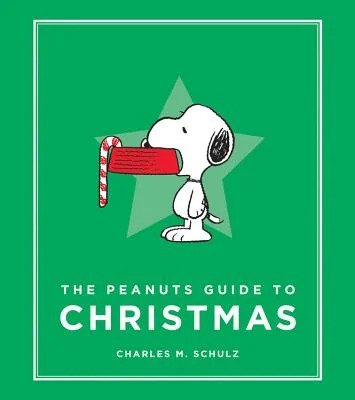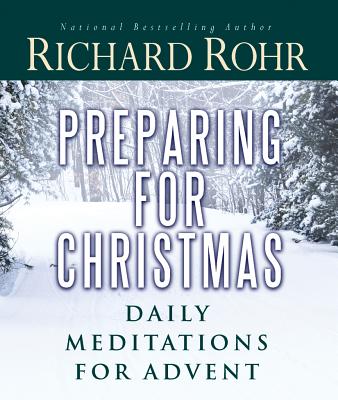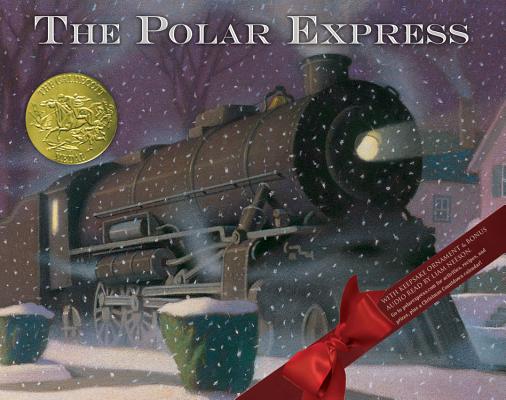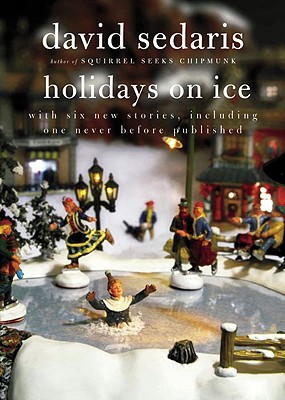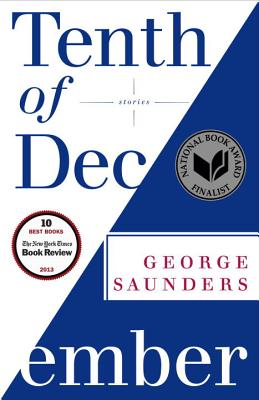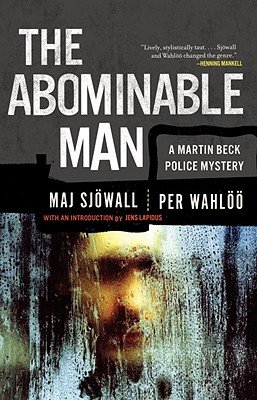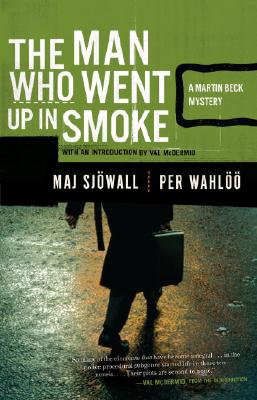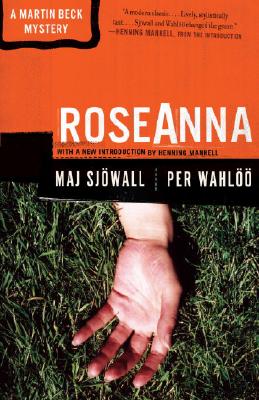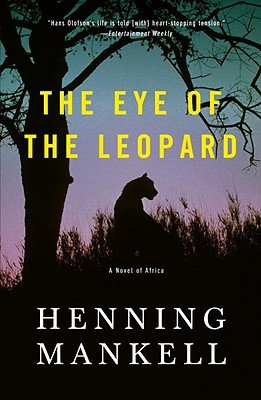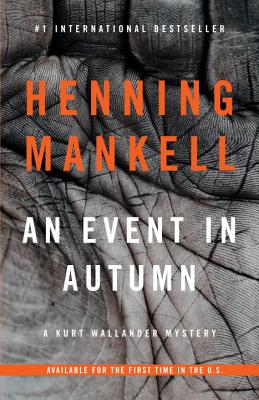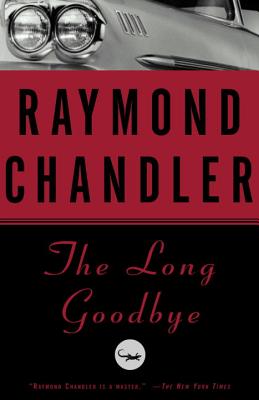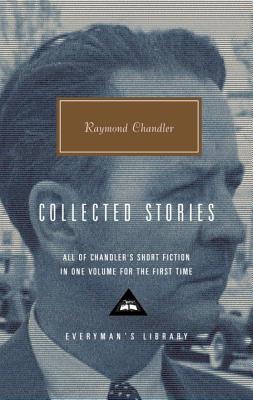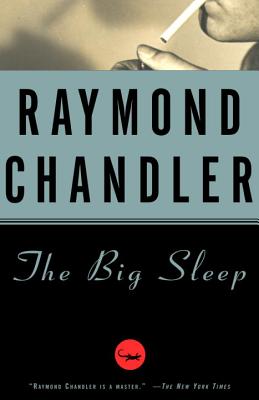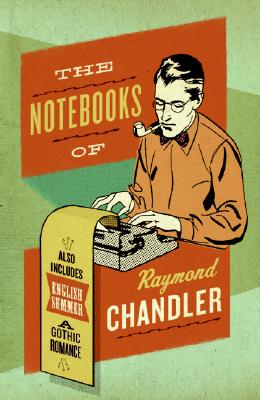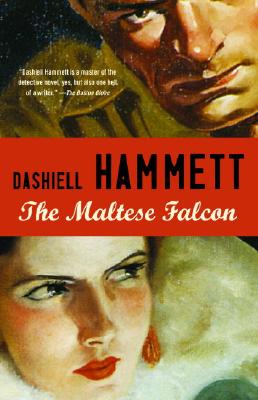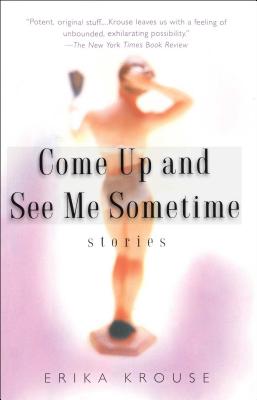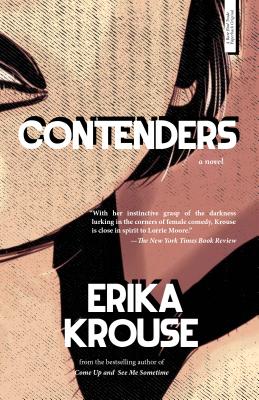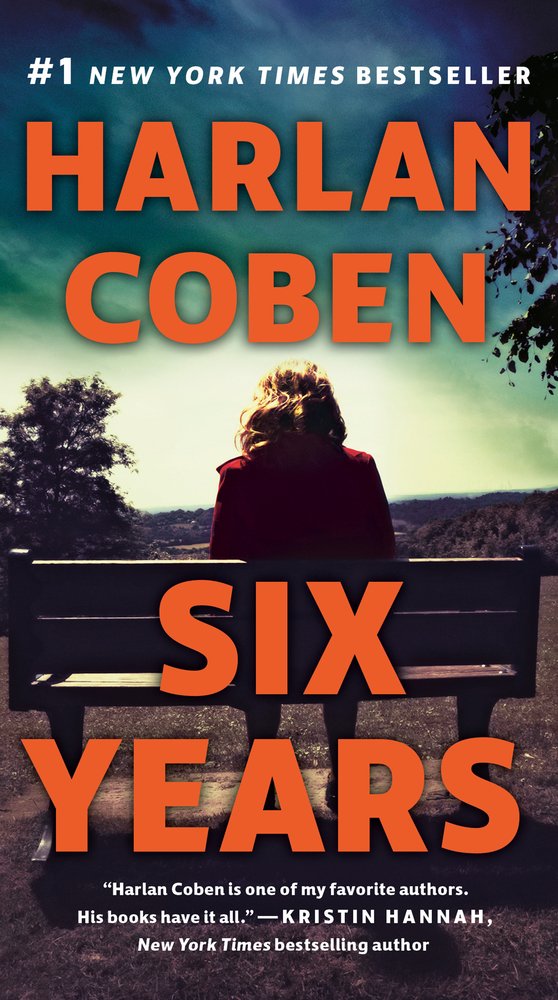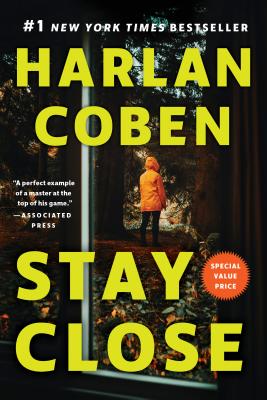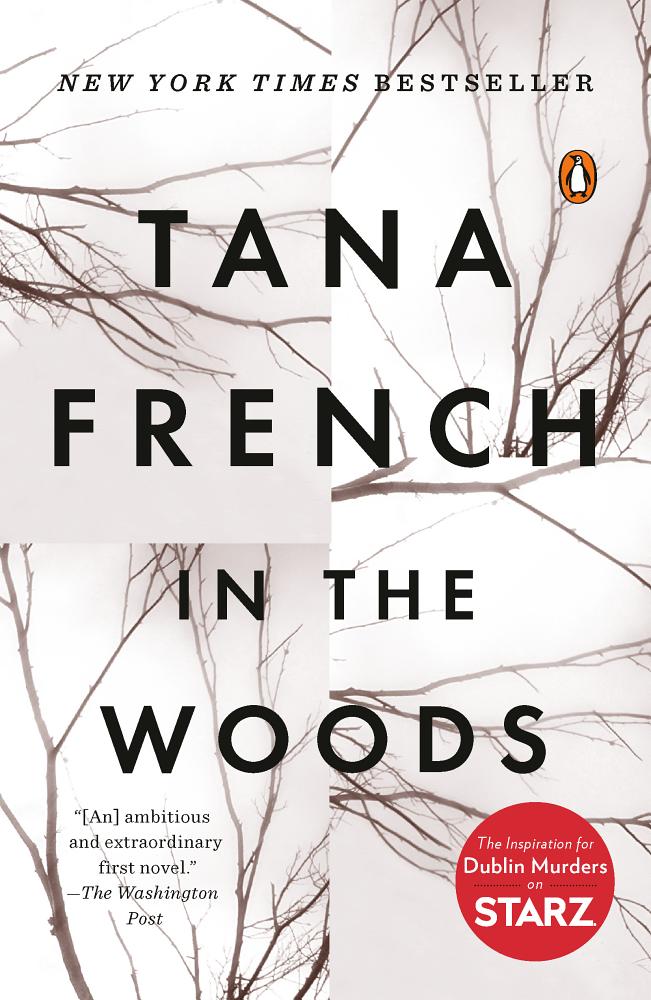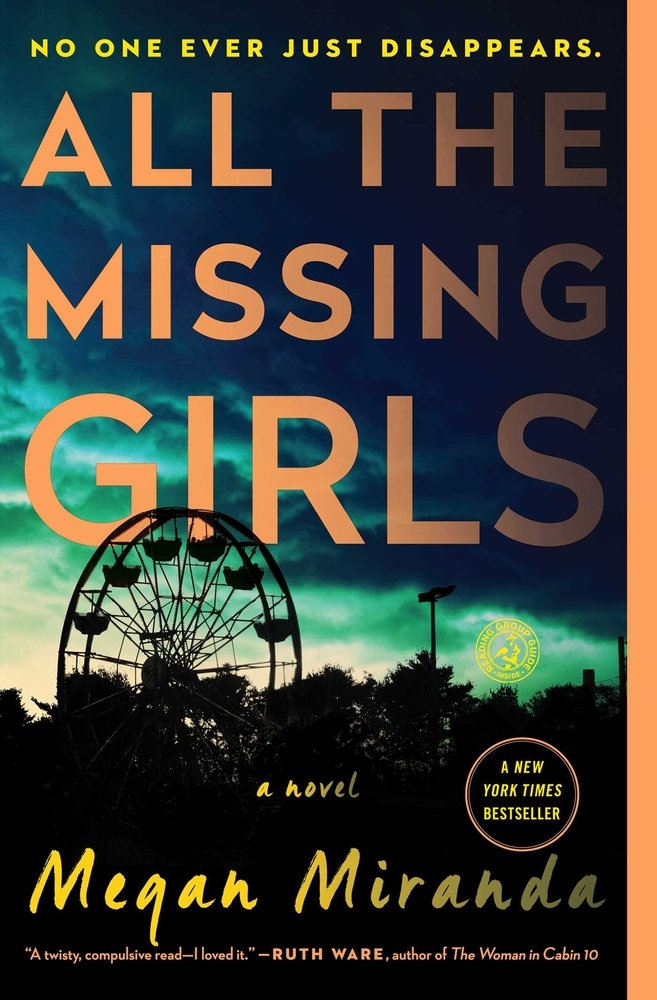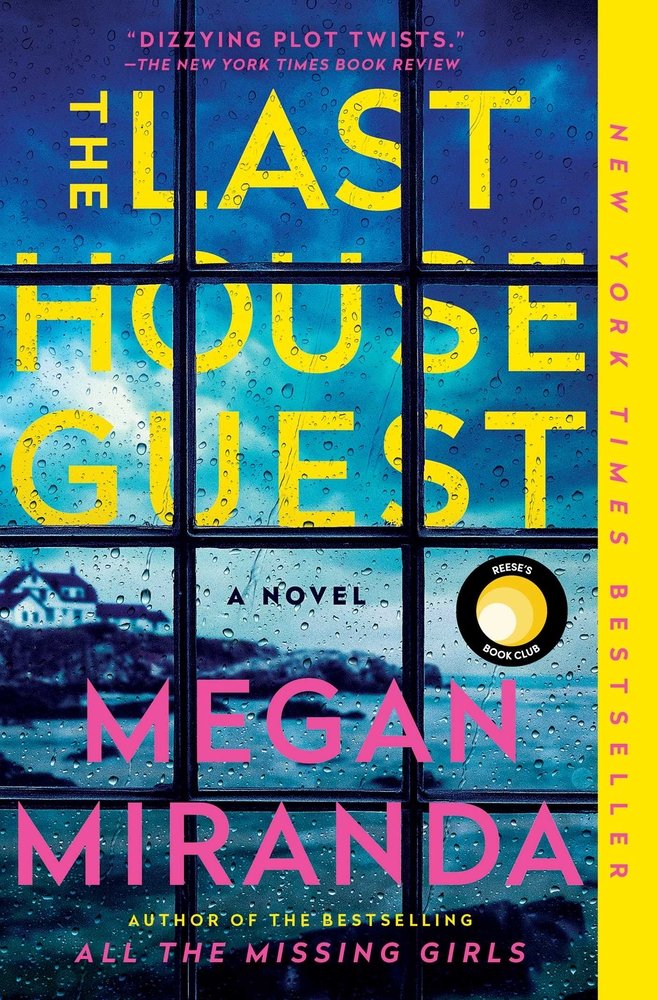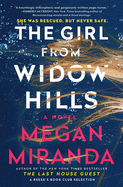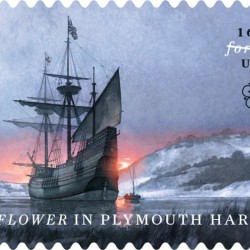 Back To Top ⇧
These books are available by ordering online with bookshop.org, an online platform designed for U.S. independent bookstores. We choose them based on NEIBA (New England Independent Booksellers Association), Barnes & Noble, and bestseller lists found in newspapers (we use those who employ NPD, point of sale data and make clear their methodologies). We use the above stamp image issued by the U.S. Treasury without artist permissions.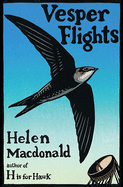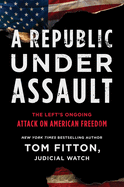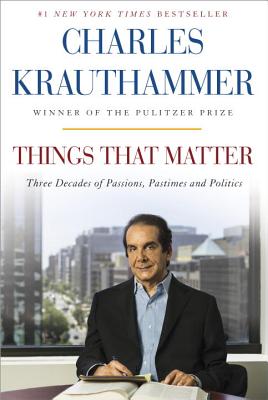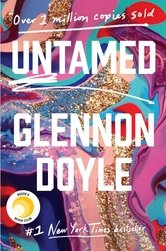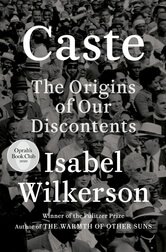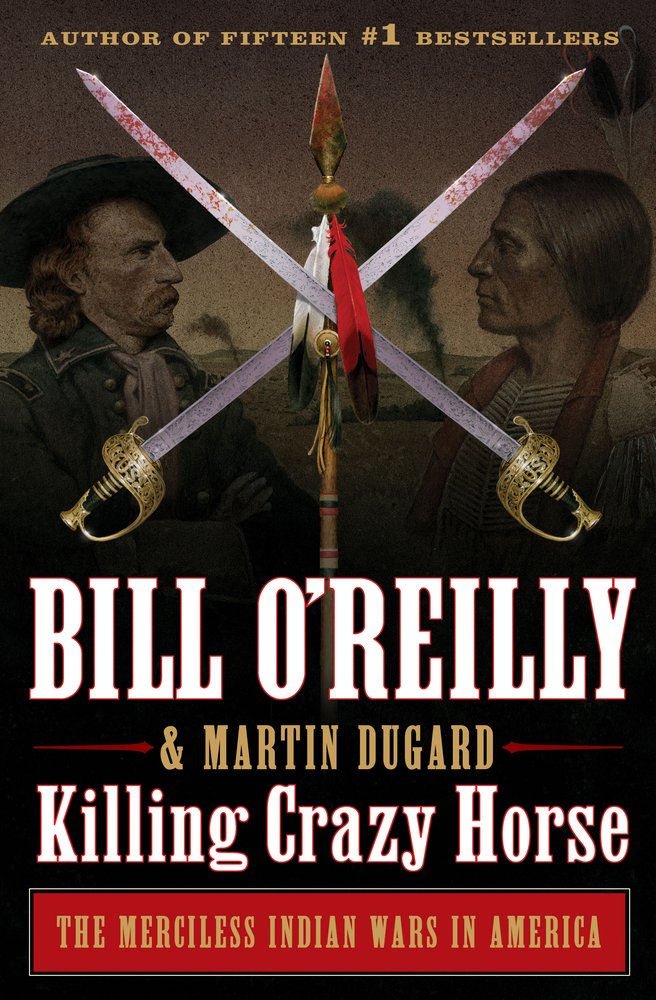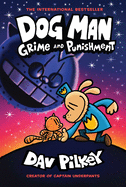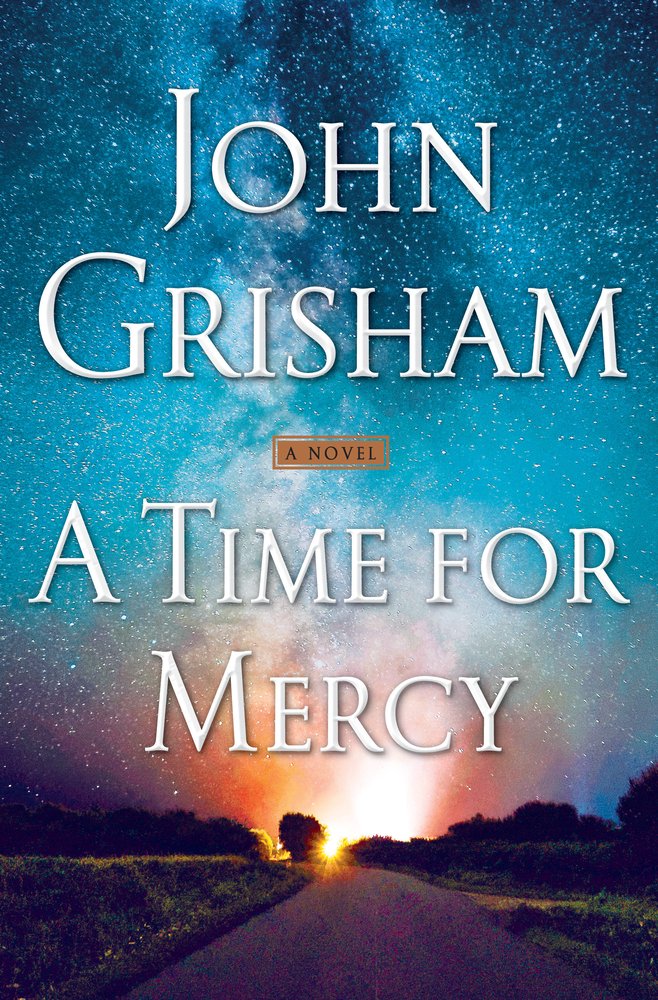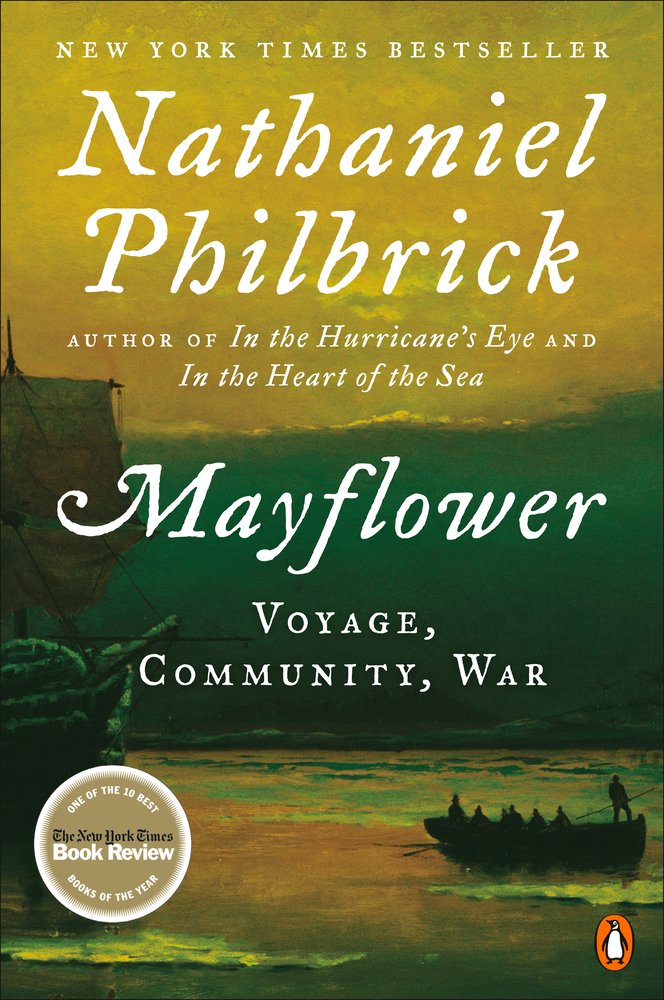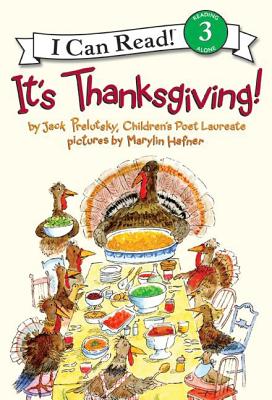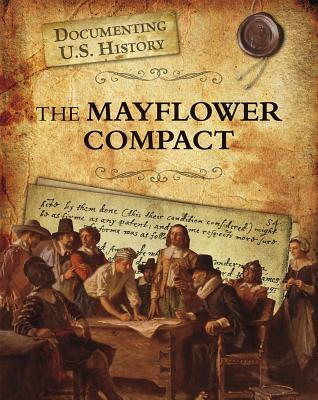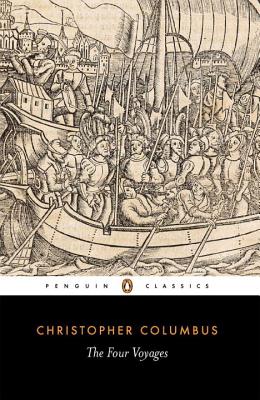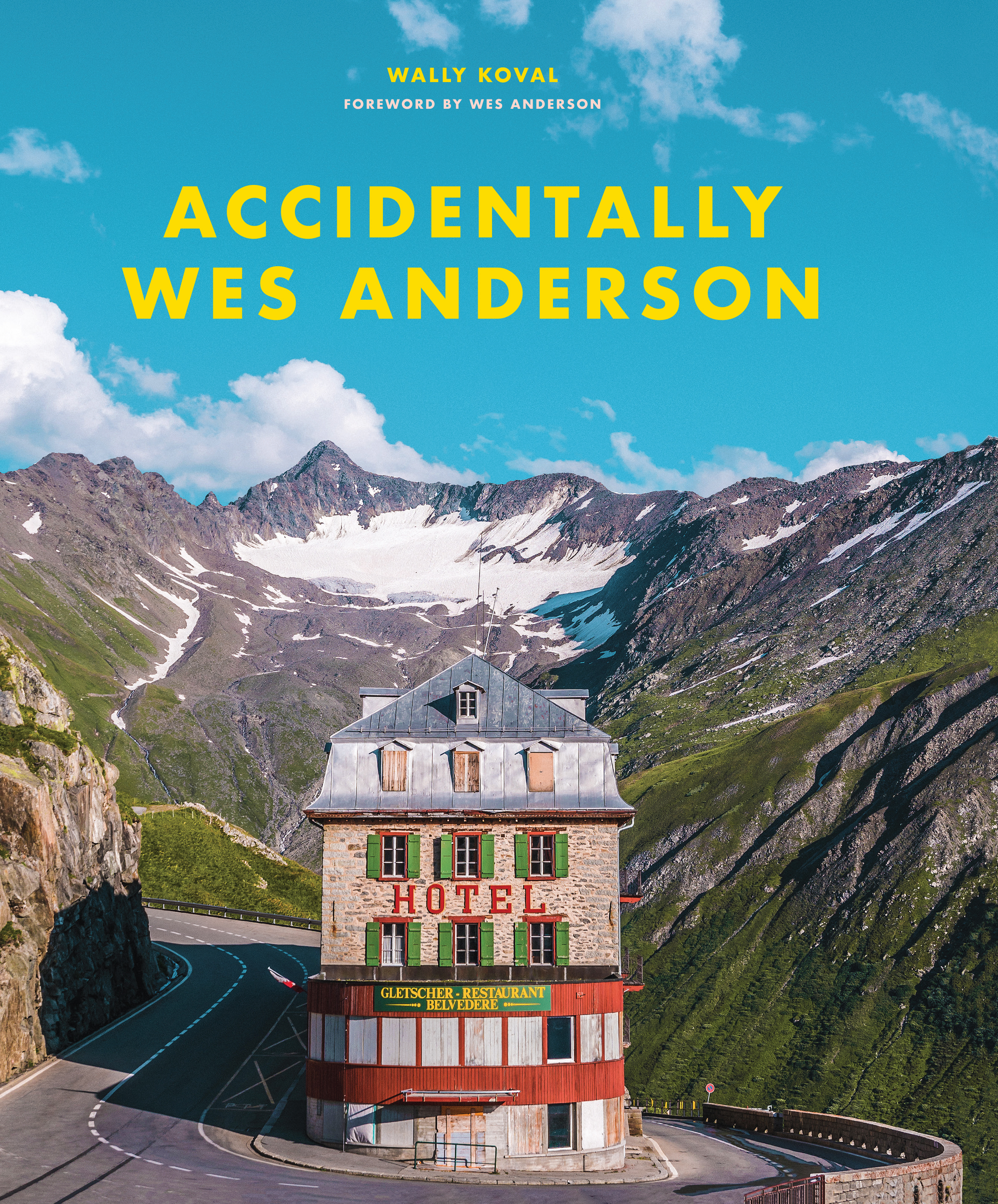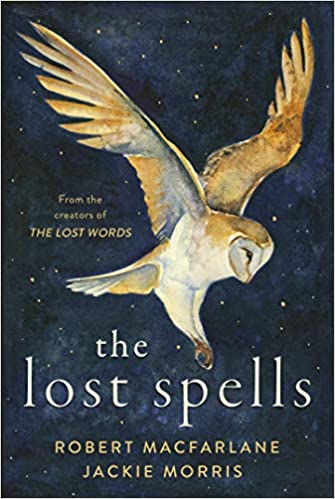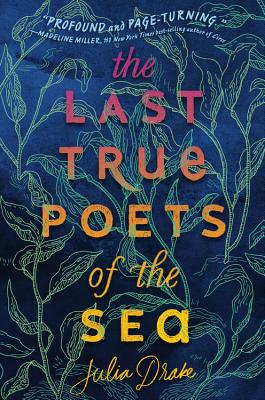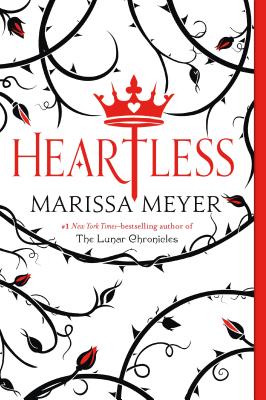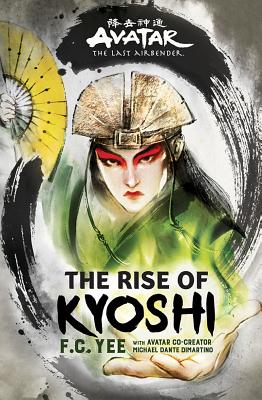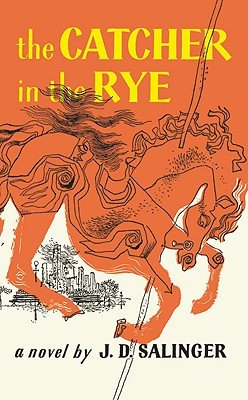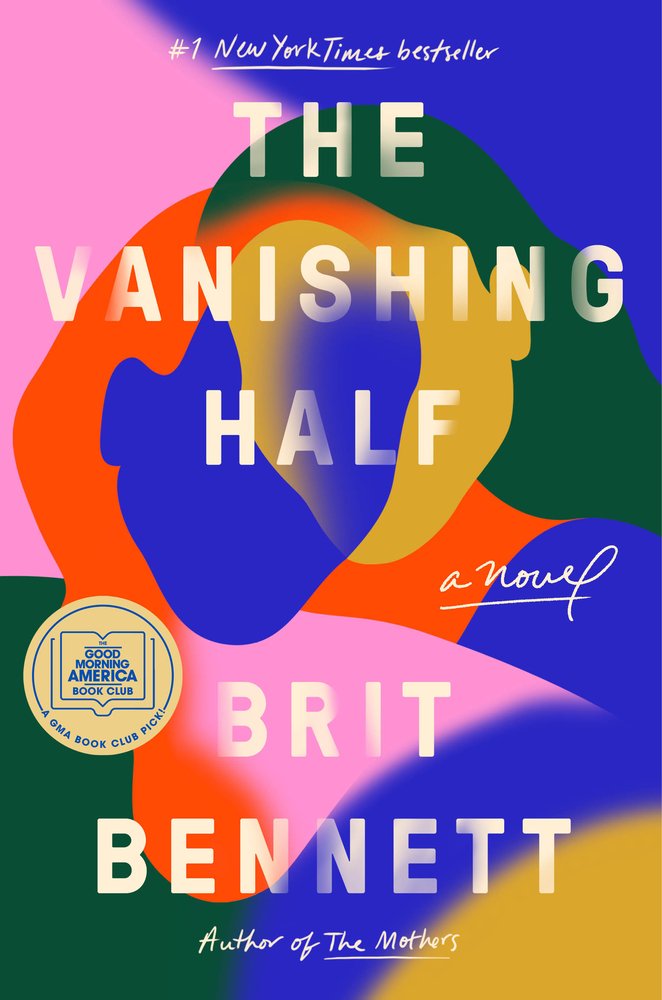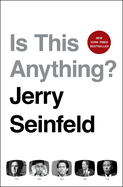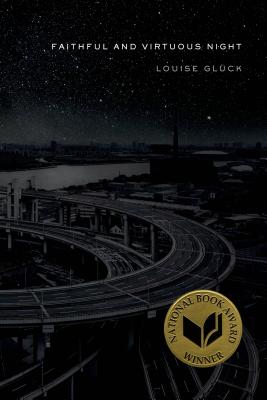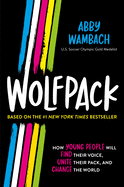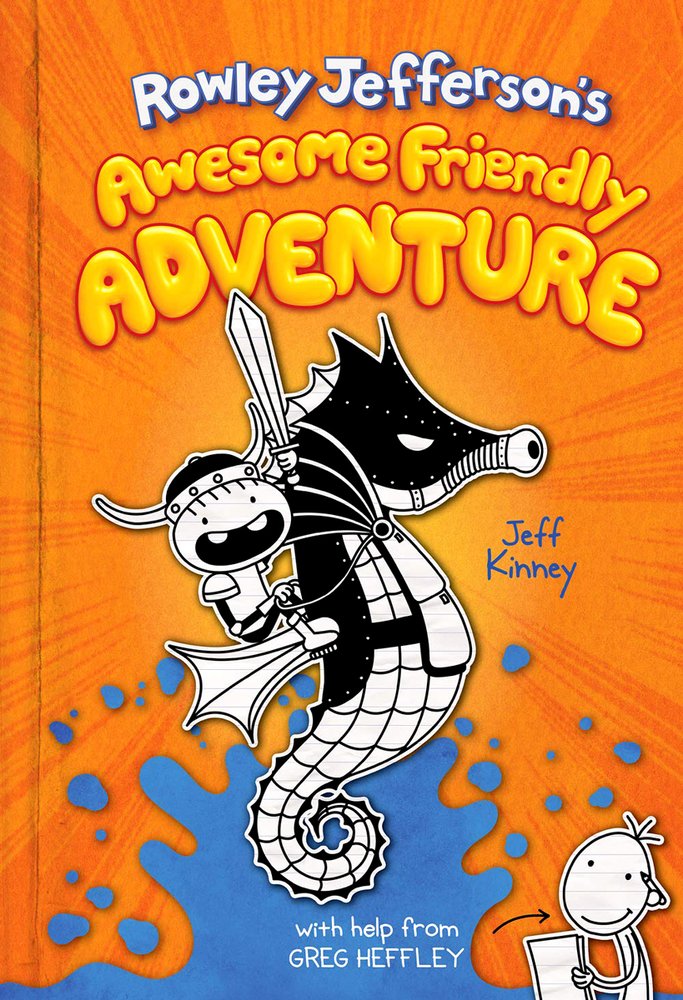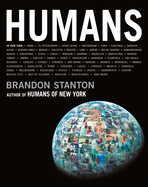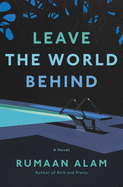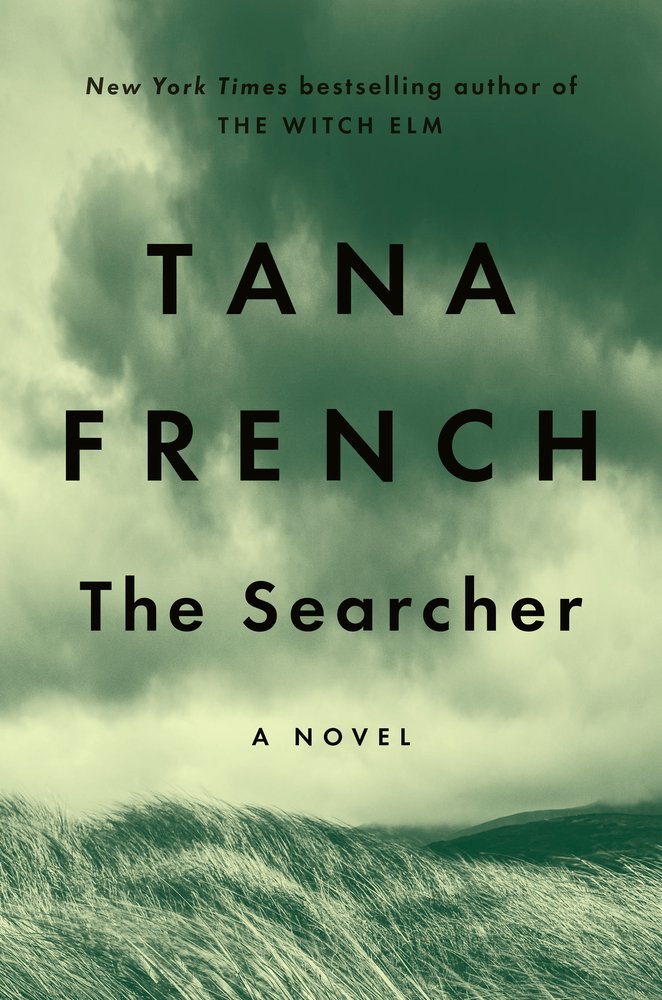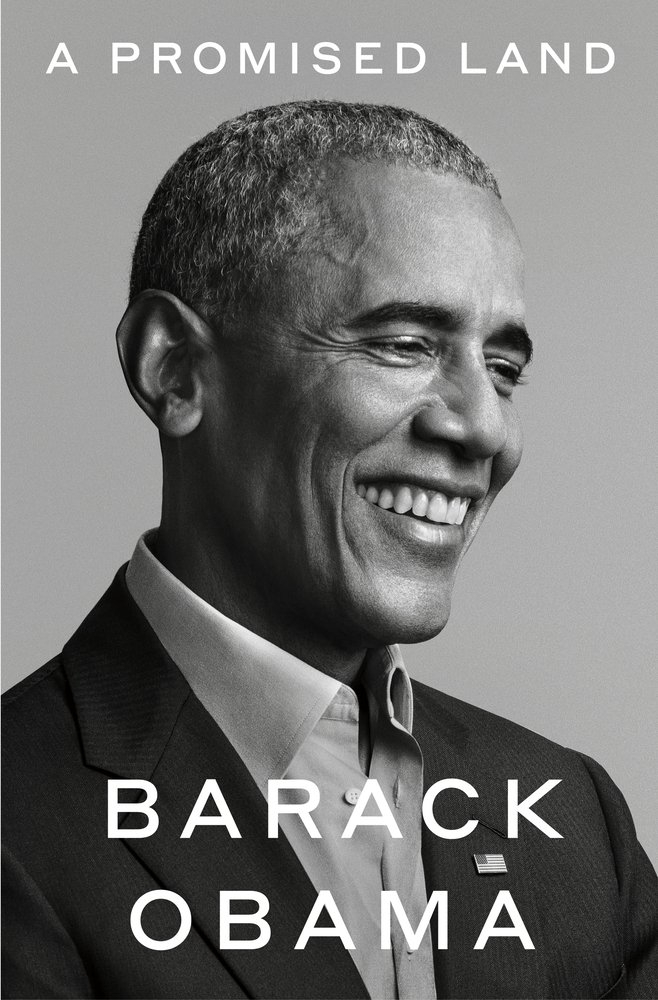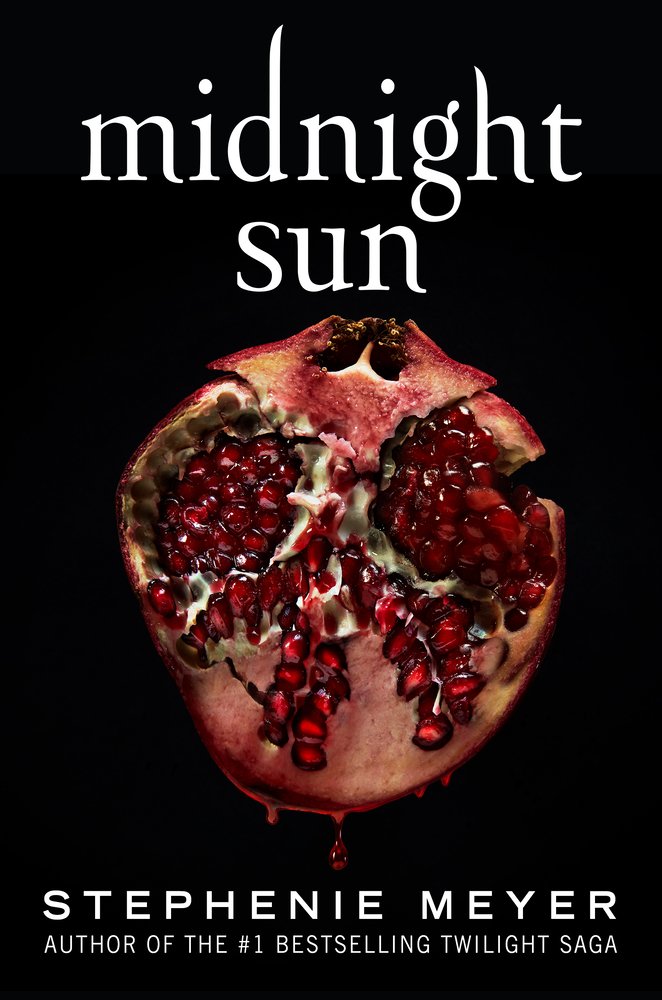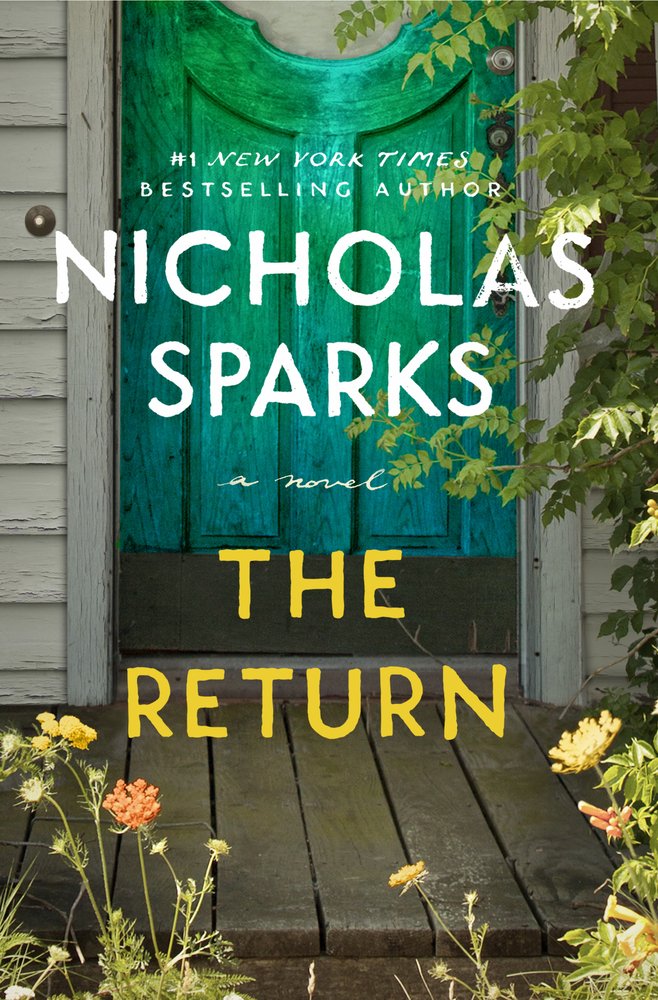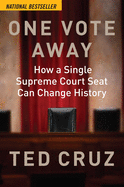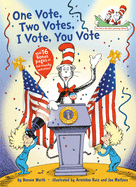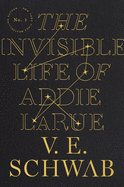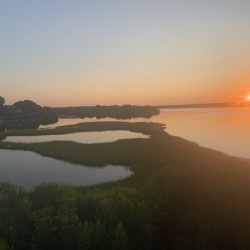 Back To Top ⇧
Don Winslow was born in Perryville, Rhode Island and like Christian McBurney, another BoP local writer, attended South Kingstown High School. Conceivably he surfed the wild shores of Matunuck, as some of his books describe the sport as someone who has lived it. His professions have ranged from private investigator to expert trial consultant. Winslow has earned several prestigious writing awards, filmmakers want his stories for manuscripts, and he writes and lives now also in California. He and his wife remain safe from the wild fires.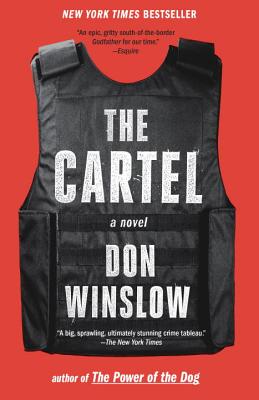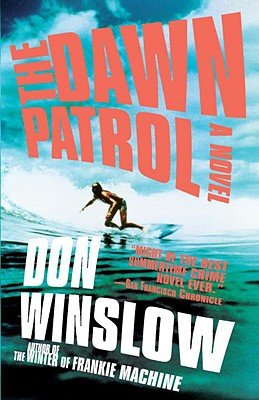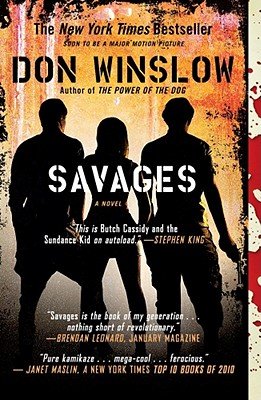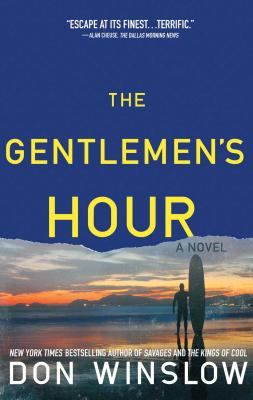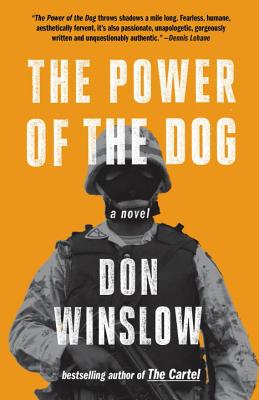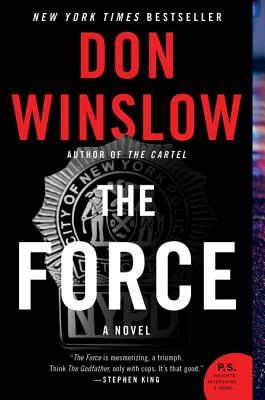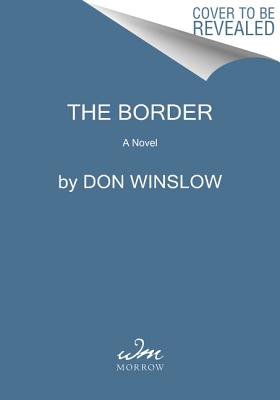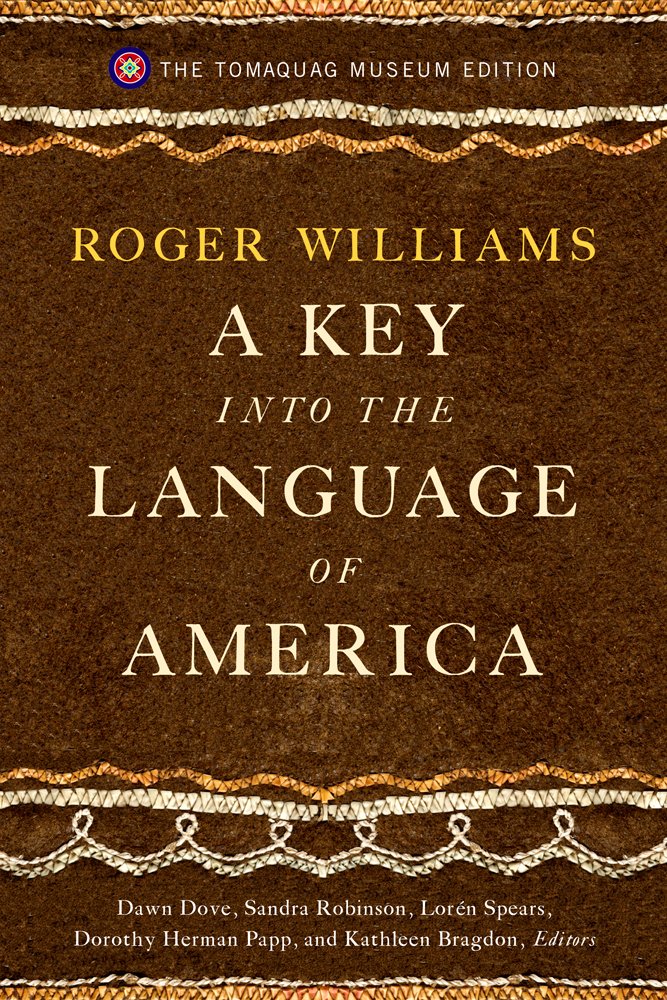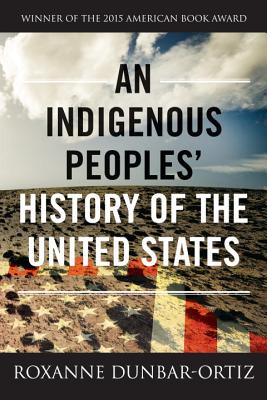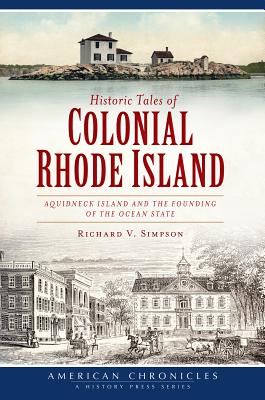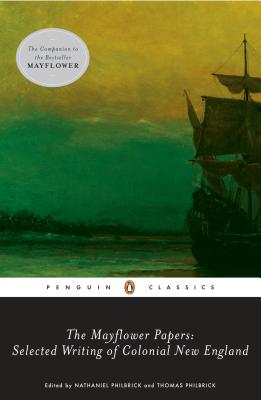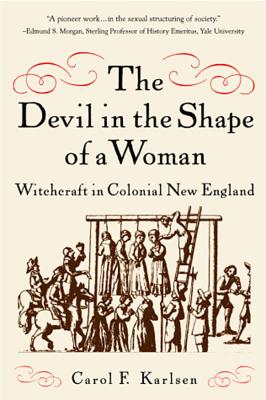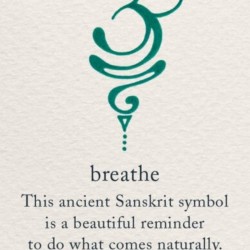 Back To Top ⇧
How we breathe matters
The way that we take in that air and expel it is as important as what we eat, how much we exercise and the genes we've inherited.
From James Nestor's new book, "Breath: The New Science of a Lost Art," (Riverhead Books, 2020)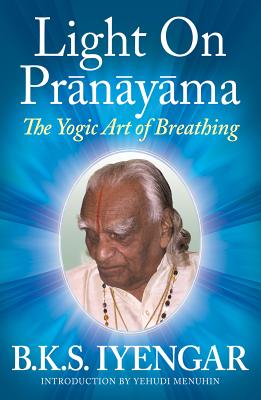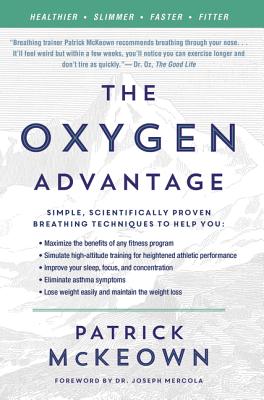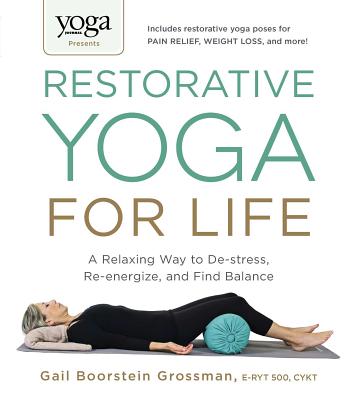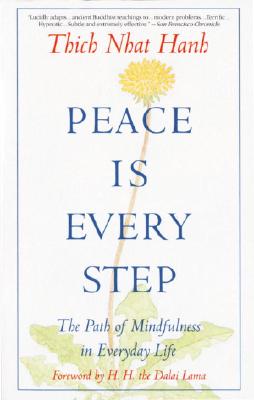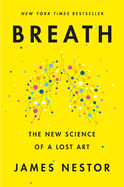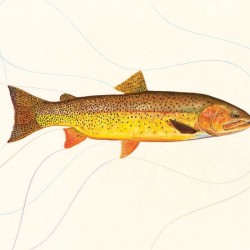 Back To Top ⇧
"Your stature as a fisherman isn't determined by how big a trout you can catch but by how small a trout you can catch without being disappointed." - John Gierach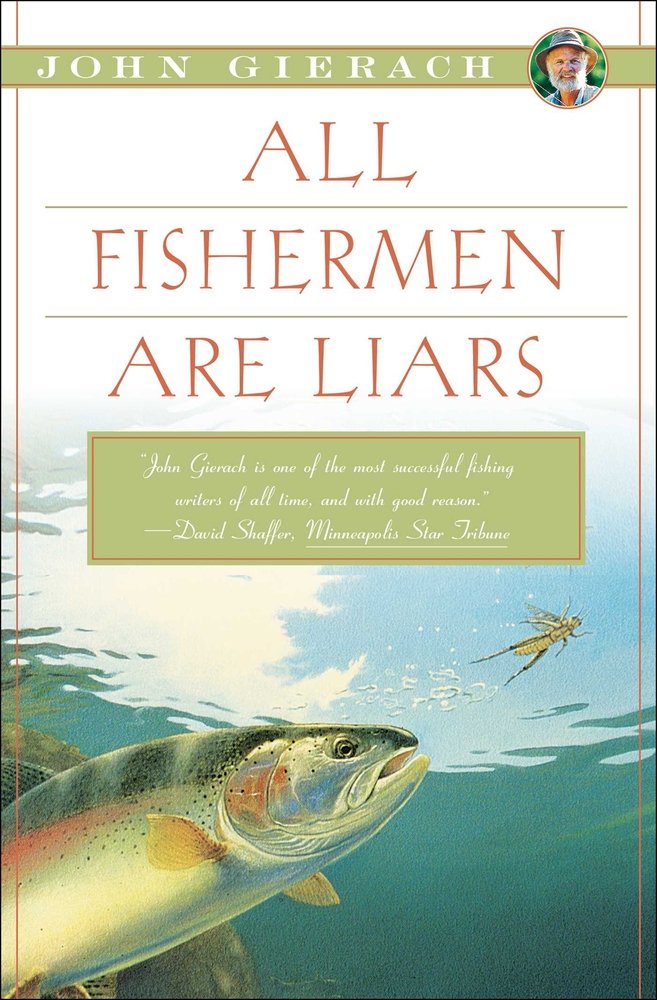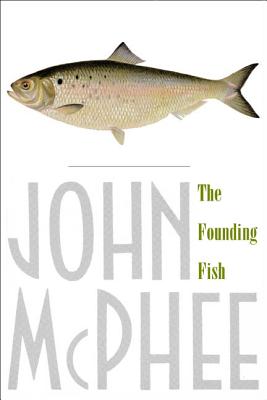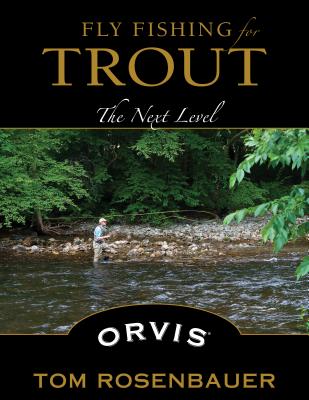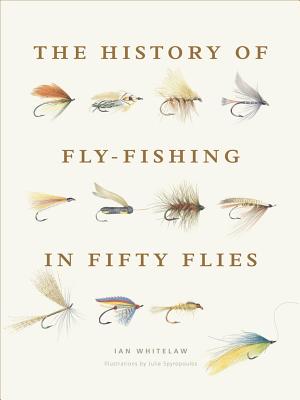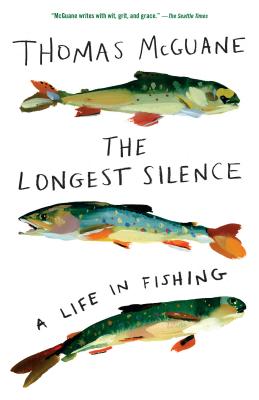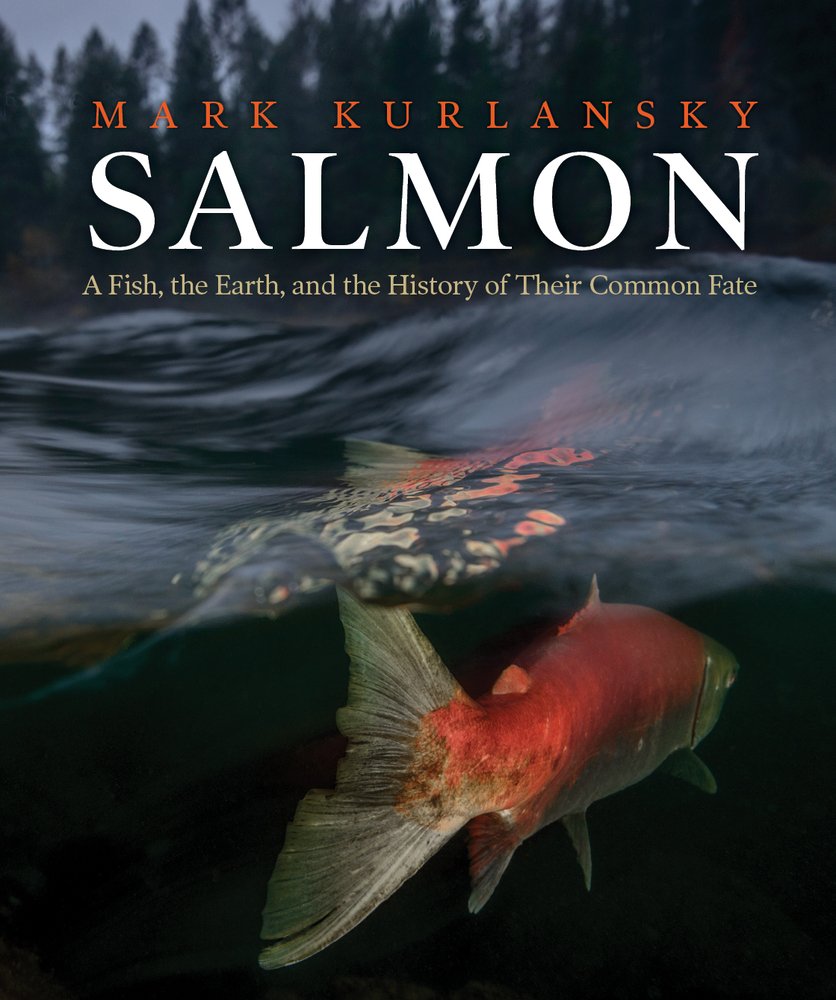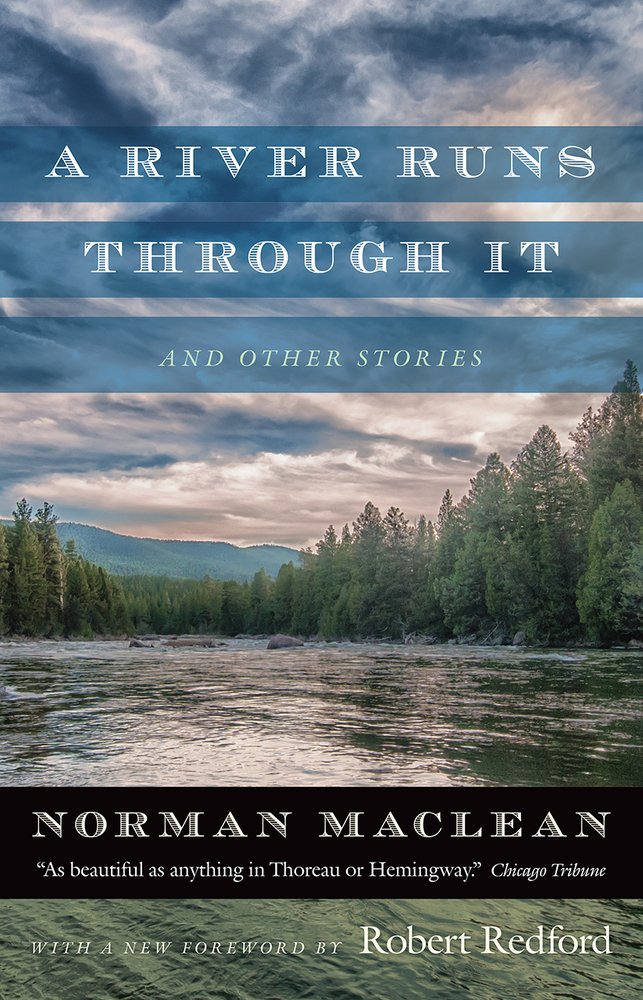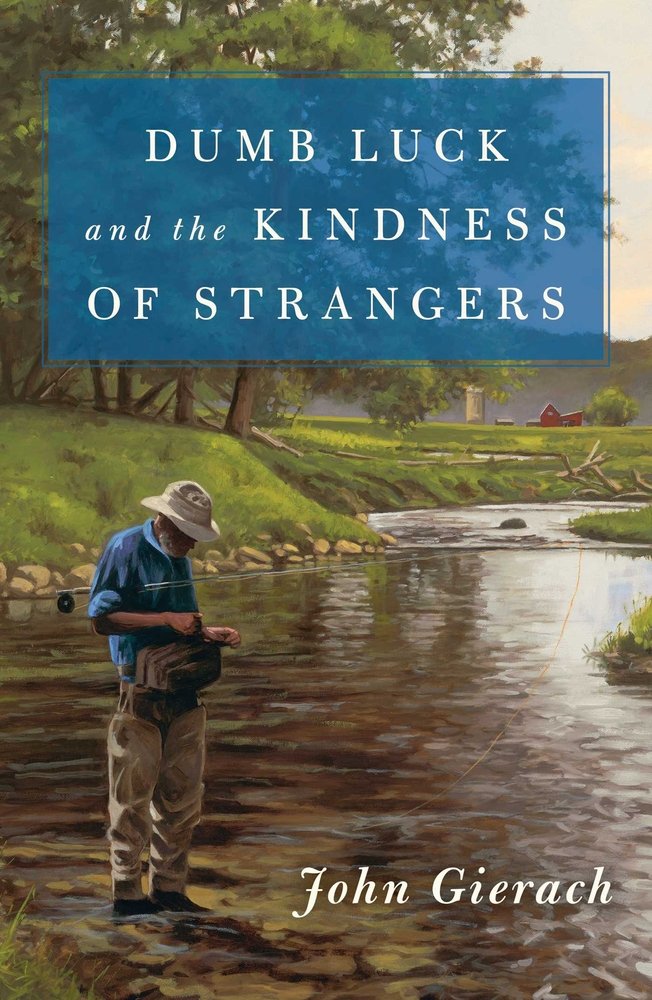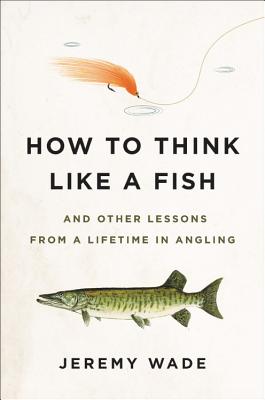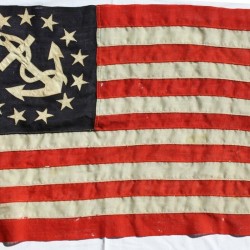 Back To Top ⇧
For those who tend toward sadness, melancholy, anxiety and/or depression, it may be doubly difficult to maintain self care during these times. Here below are some books to assist in increasing one's awareness for symptoms and suggestions for how to help them.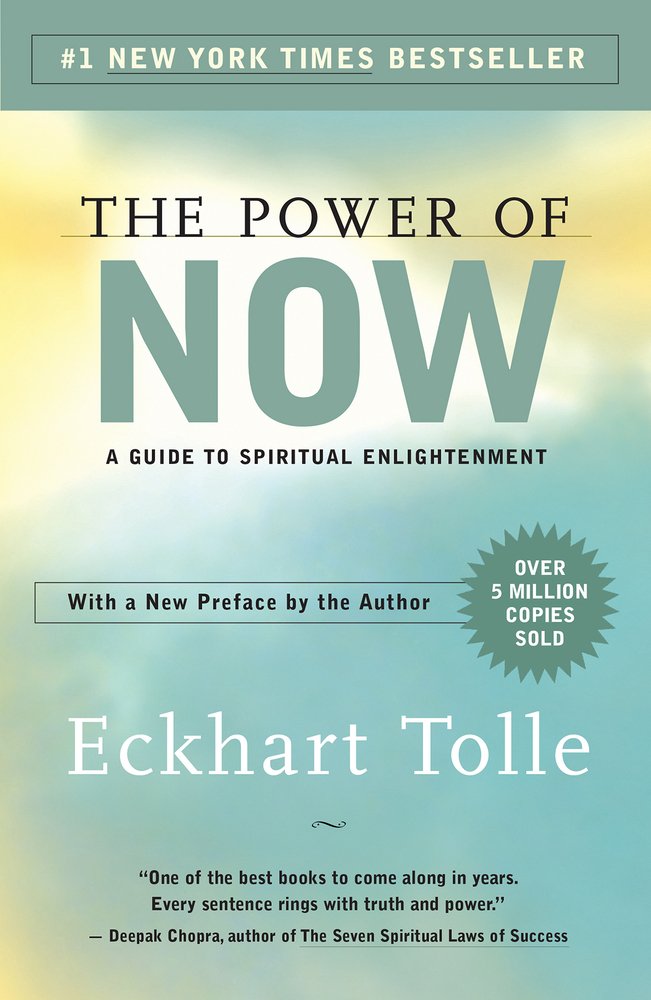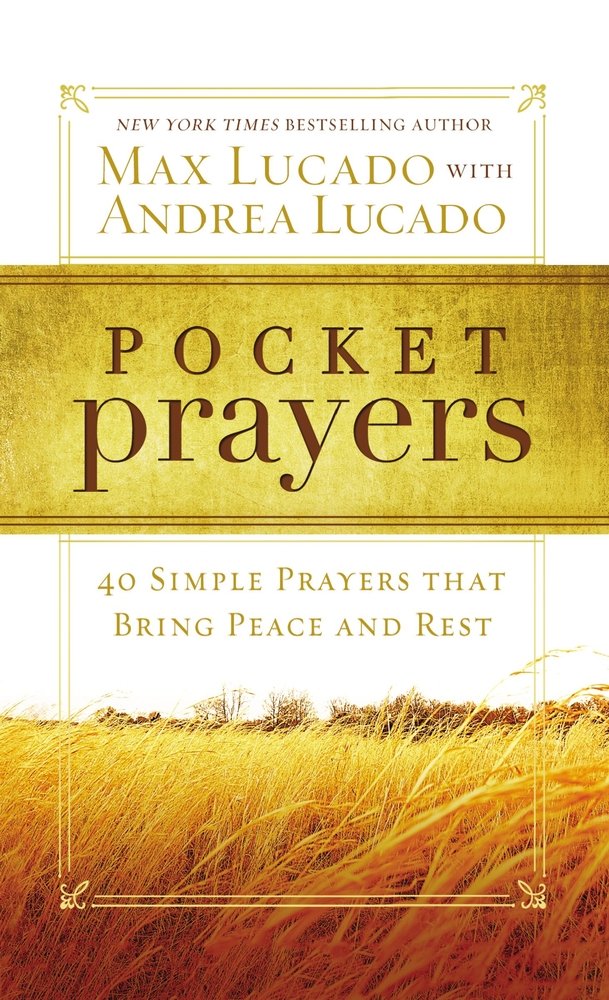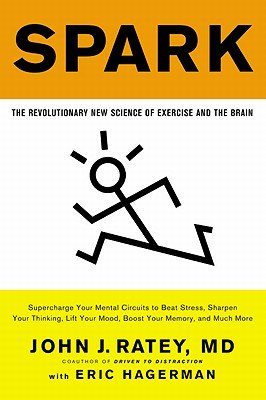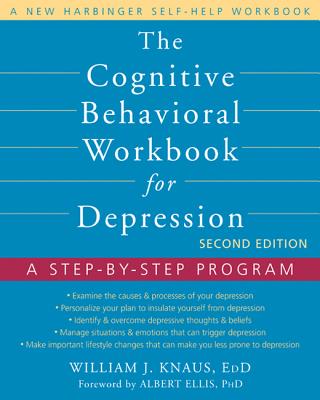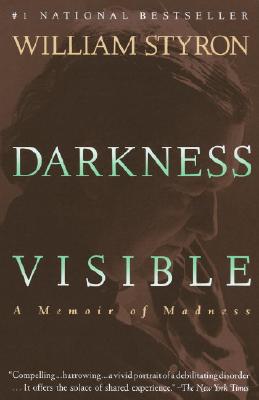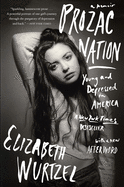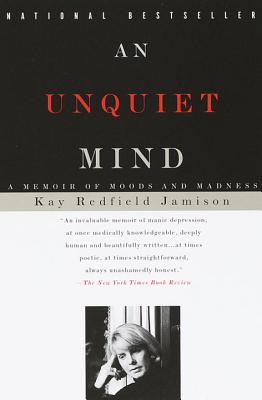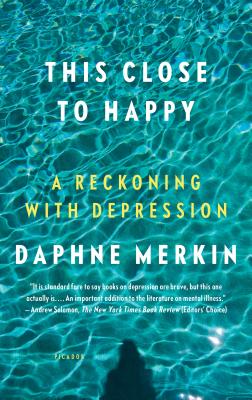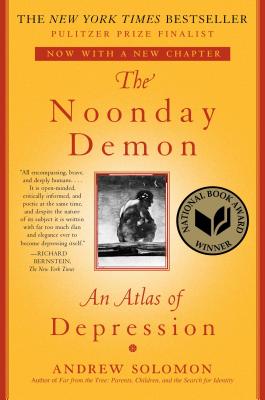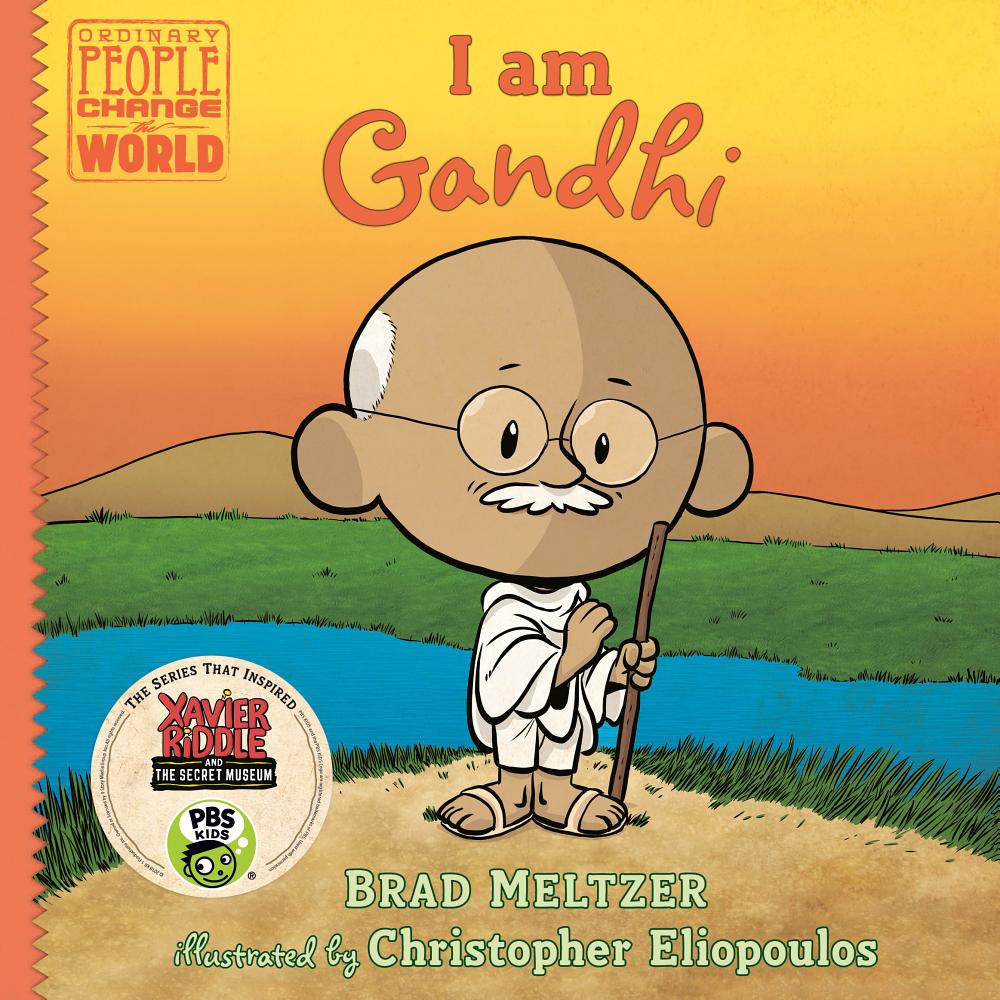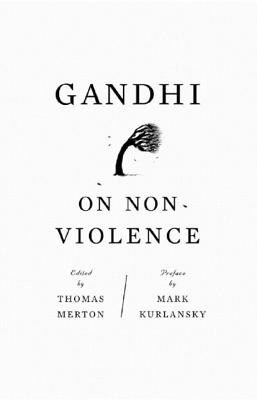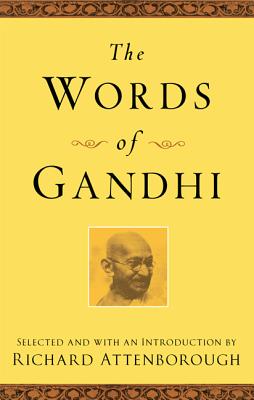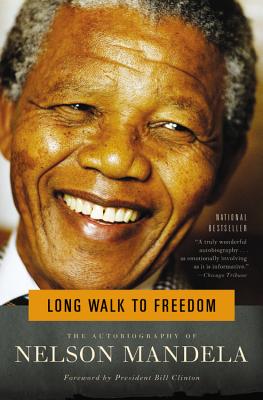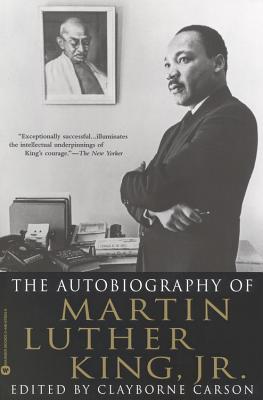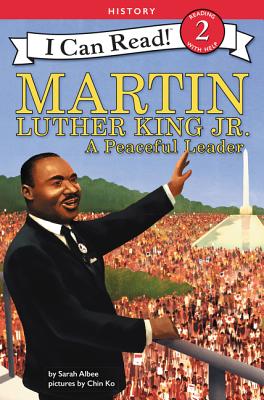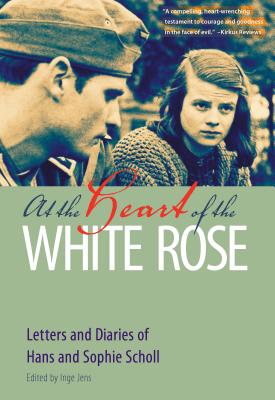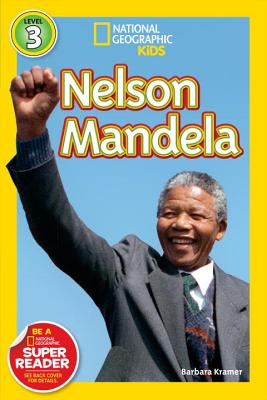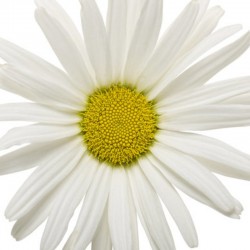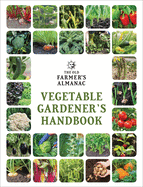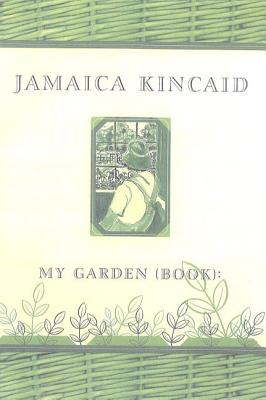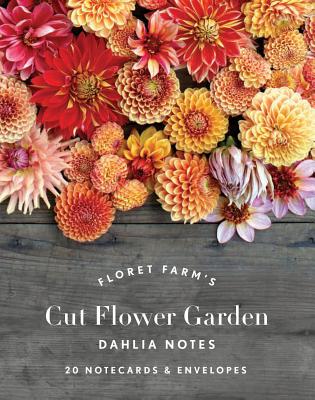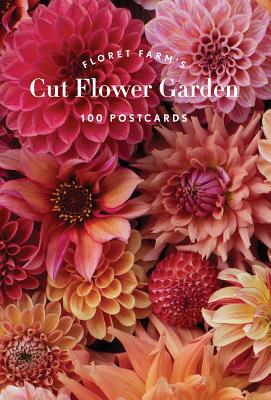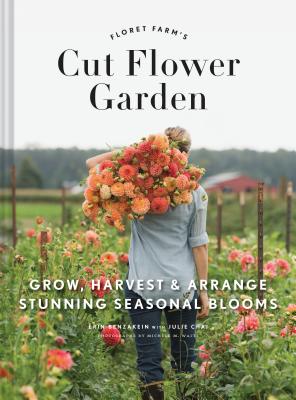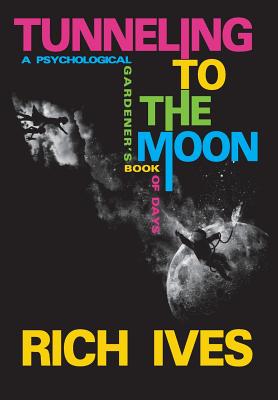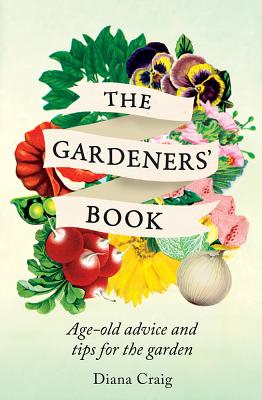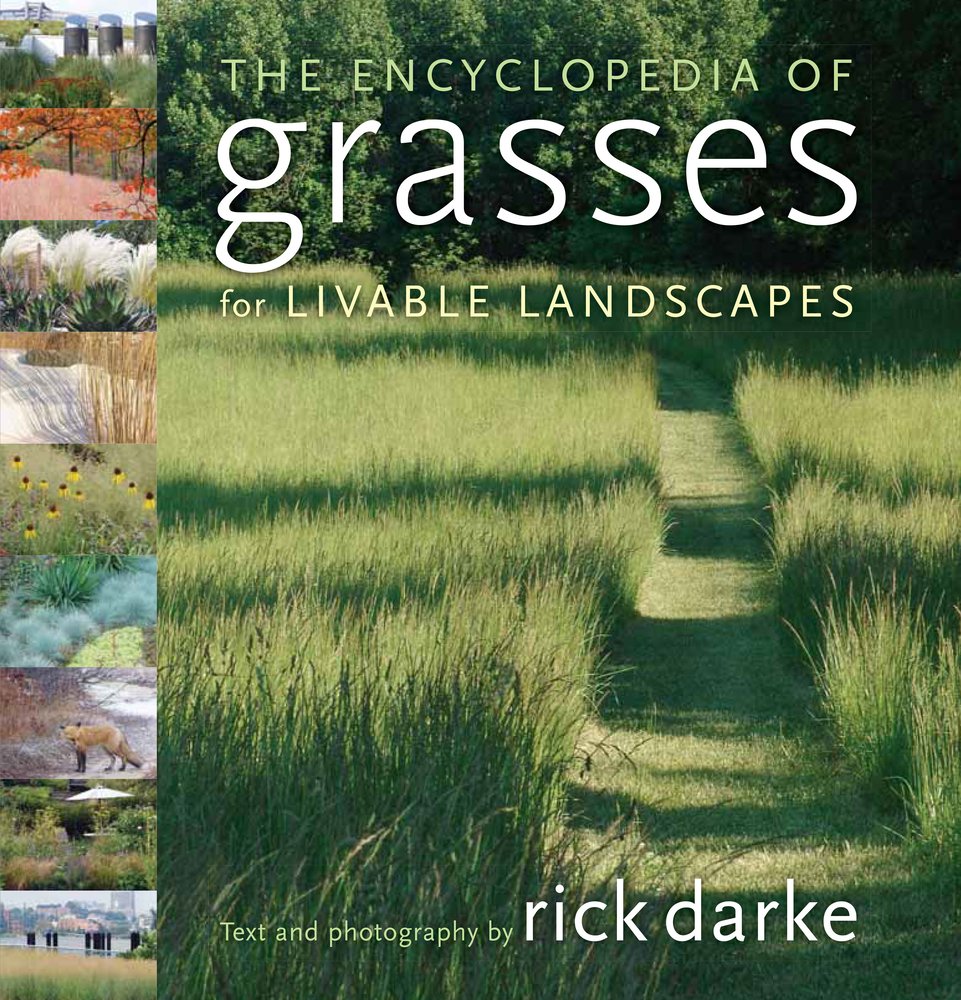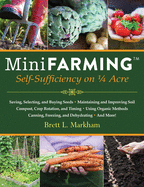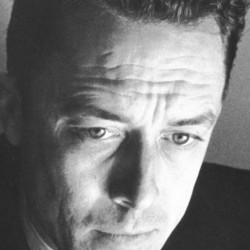 Back To Top ⇧
The past can instruct the present. Here below are venerated titles that have appeared on many recommended book lists for this particular moment in our country's history. Photograph of Albert Camus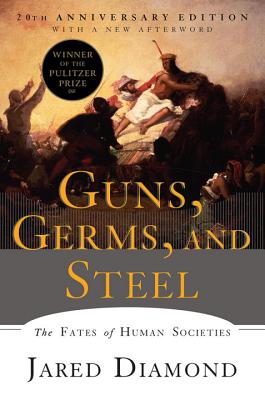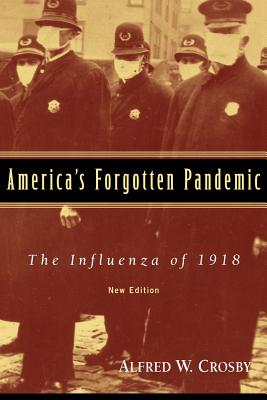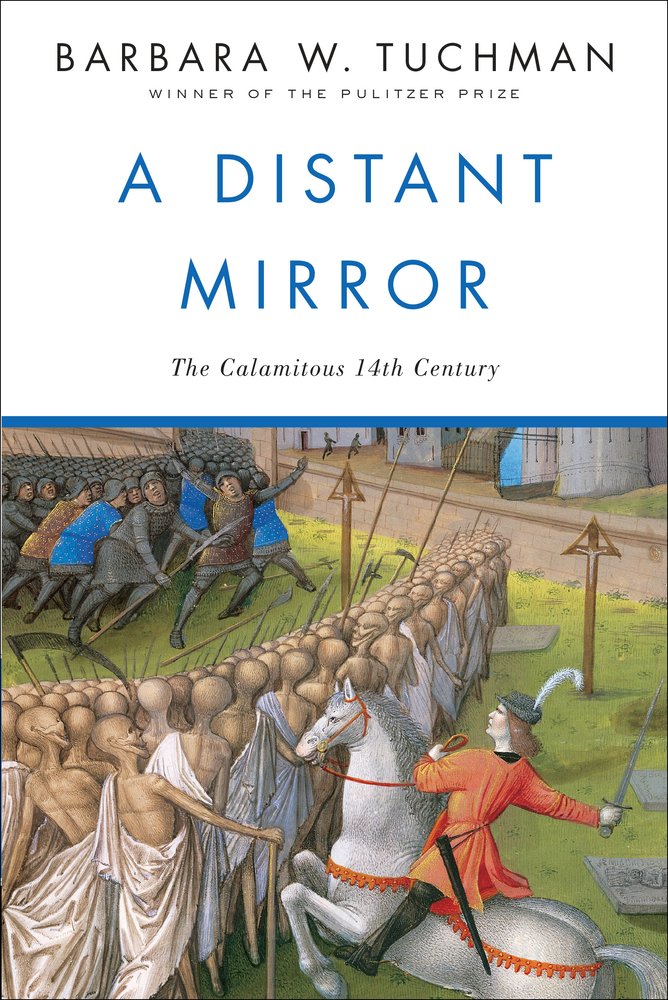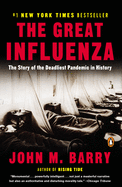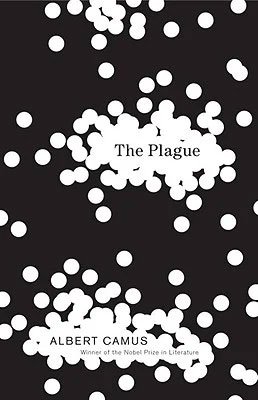 Looking for a different book?
×
Dive straight into the feedback!Login below and you can start commenting using your own user instantly
We Do Not Take Used Books.