FIRST ANNUAL BoP AUCTION TO BENEFIT CHARLESTOWN HISTORICAL SOCIETY
A History of the Hoxsie-Browning Family in Charlestown, RI, 1750-1950 told through their Belongings
FREE
REGISTER NOW TO VIEW AND BID ON REMARKABLY PERFECT CONDITION MID CENTURY AMERICAN FURNITURE AND DECORATIVE OBJECTS.
REGISTRATION INCLUDES A FOUR PART STORY ABOUT THE HOXSIE-BROWNING FAMILY.
AND
A TICKET TO THE EXHIBITION AT 289 NARROW LANE RUNS UNTIL OCTOBER 15.
First Annual Auction and Story to Benefit Charlestown Historical Society
GESSO MID CENTURY MIRROR (AMERICAN)
Gesso Mid Century Mirror. Perfect Condition. Collection of Ruth Hoxsie Books.
The Hoxsie- Browning Estate
Stunning and in perfect condition 18th and 19th century American Furniture and Decorative Arts Once Belonging to One of Charlestown's Earliest Families
"Robert and Grace in the Dalia Bed" Circa 1910
This garden still very much exists in Charlestown. Find out where.
DECORATIVE ARTS
American Pottery
1880s-1950s from the Hoxsie-Browning Family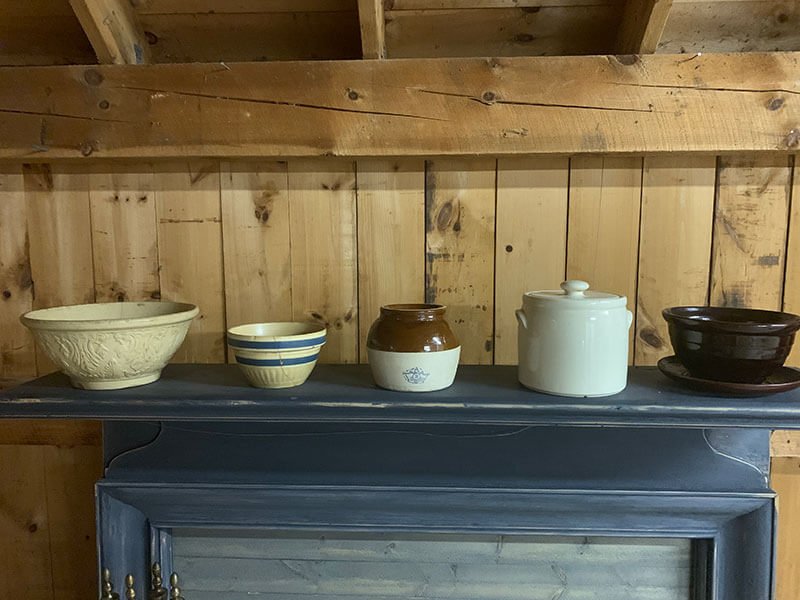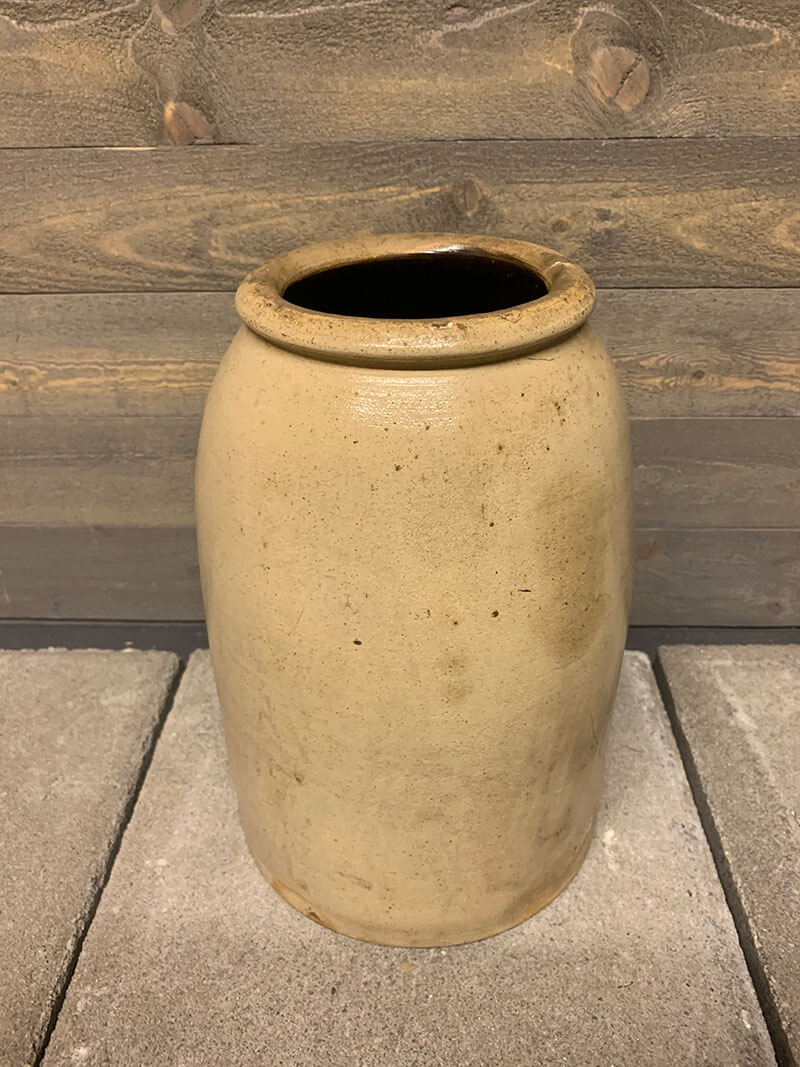 12" height x 5" width
Stoneware Butter Churn 1880s
12" height x 5.5" width
Early Jefford's Relief Mixing Bowl 1880s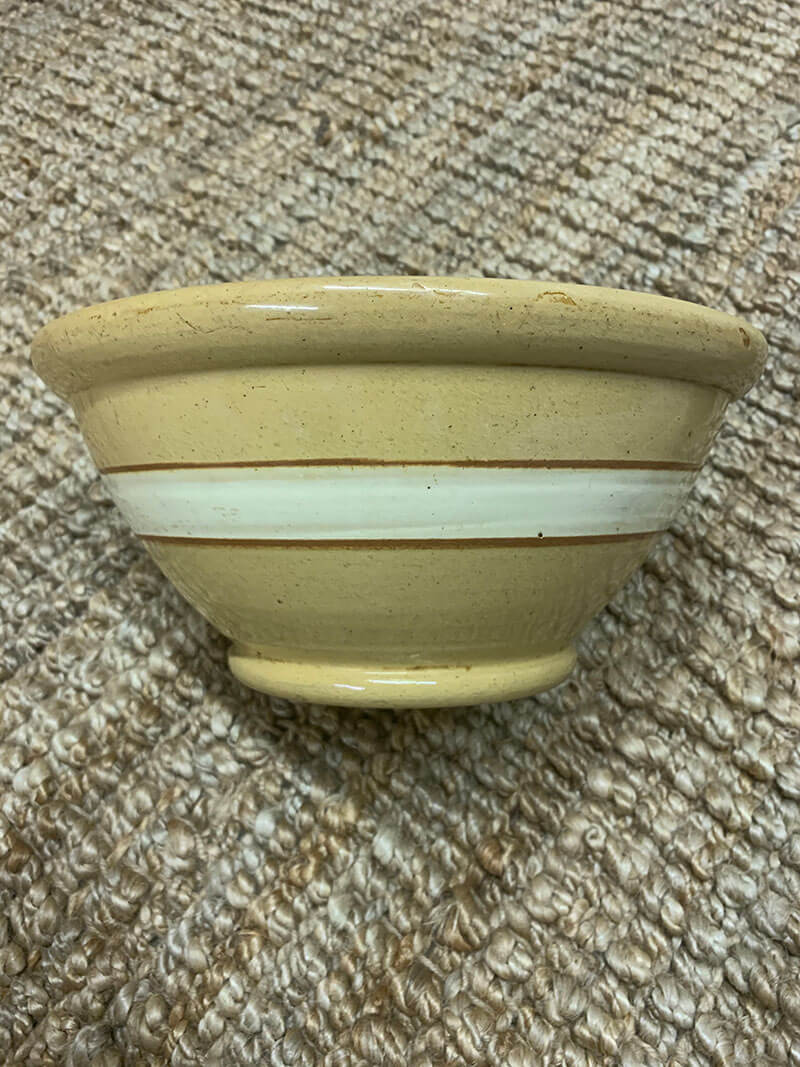 12" height x 5.5" widt
Large Banded Yellowware Banded Bowl 1900s