An Exhibit on View by Appointment at Books on the Pond, Interactive Four Chapter Story and Online Auction
A History of the Hoxsie-Browning Family in Charlestown, RI, 1750-1950
FREE
REGISTER TO RECEIVE FOUR CHAPTERS OF THE HOXSIE-BROWNING STORY AND TO VIEW/BID ON THEIR FURNITURE AND DECORATIVE OBJECTS.
SCROLL DOWN FOR A PREVIEW OF BoP's FIRST ANNUAL BENEFIT AUCTION. ONLINE DURING THE TIME OF COVID. 
EXHIBITION AT 289 NARROW LANE BY APPOINTMENT. RUNS UNTIL OCTOBER 15. EMAIL [email protected]
First Annual Auction to Benefit Charlestown Historical Society
WINDSOR CHAIR
Braced Bowback Seven Spindle Chair. 
Hoxsie- Browning Estate
Stunning pieces of 18th and 19th century American Furniture and Decorative Arts Once Belonging to Charlestown, Rhode Island's Hoxsie-Browning Family
SETTEE
A photograph of Ruth Emma Browning nee Hoxsie (1881-1964) exists depicting her sitting on selfsame settee, playing violin. 
DECORATIVE ARTS
American Pottery
1880s-1950s from the Hoxsie-Browning Family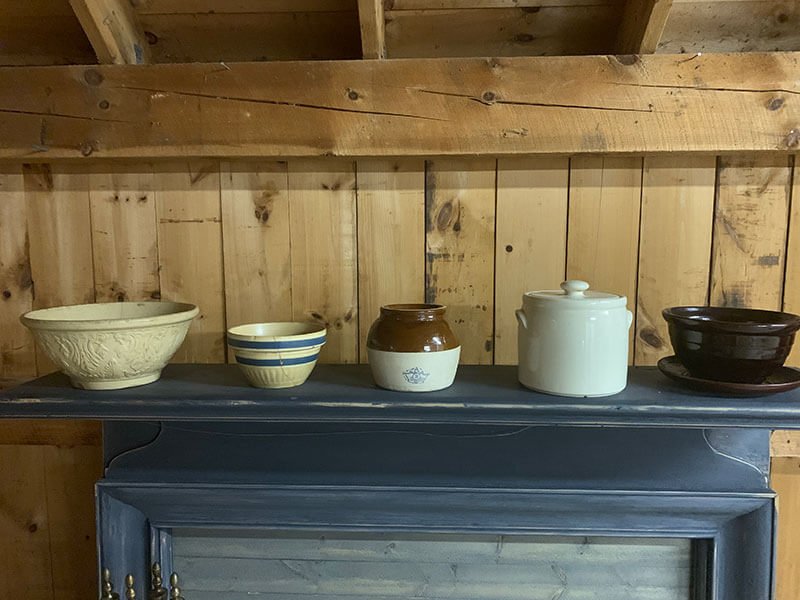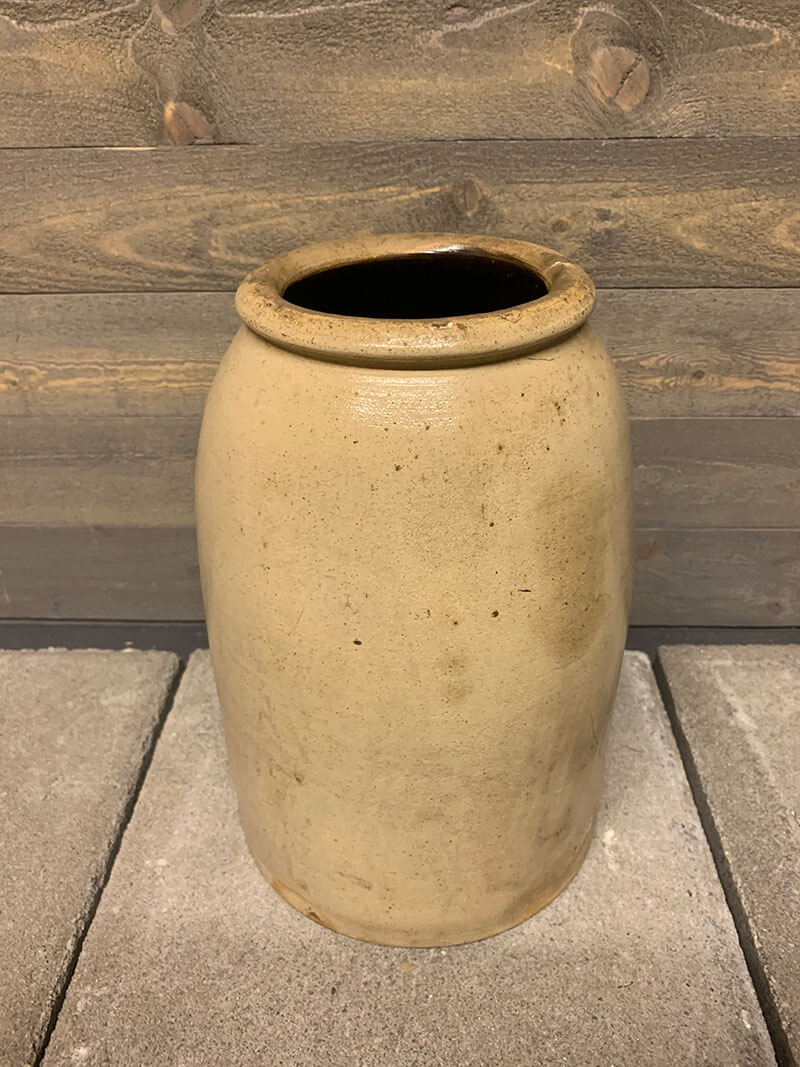 12" height x 5" width
Stoneware Butter Churn 1880s
12" height x 5.5" width
Early Jefford's Relief Mixing Bowl 1880s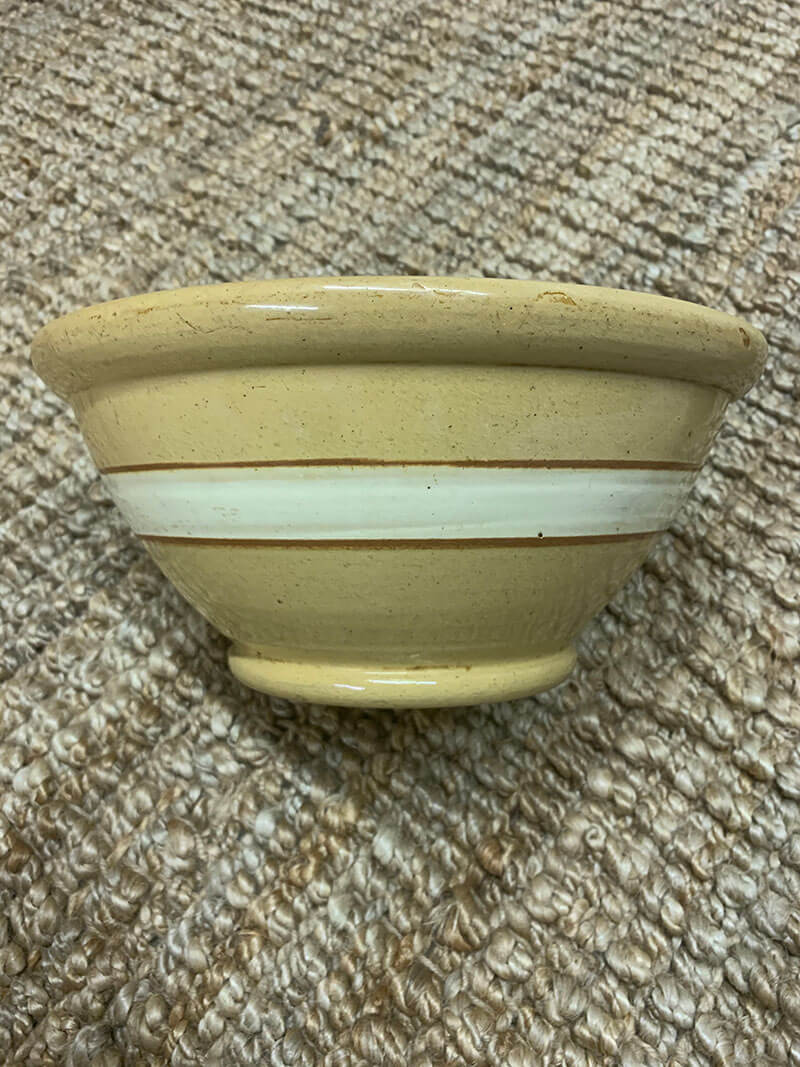 12" height x 5.5" widt
Large Banded Yellowware Banded Bowl 1900s