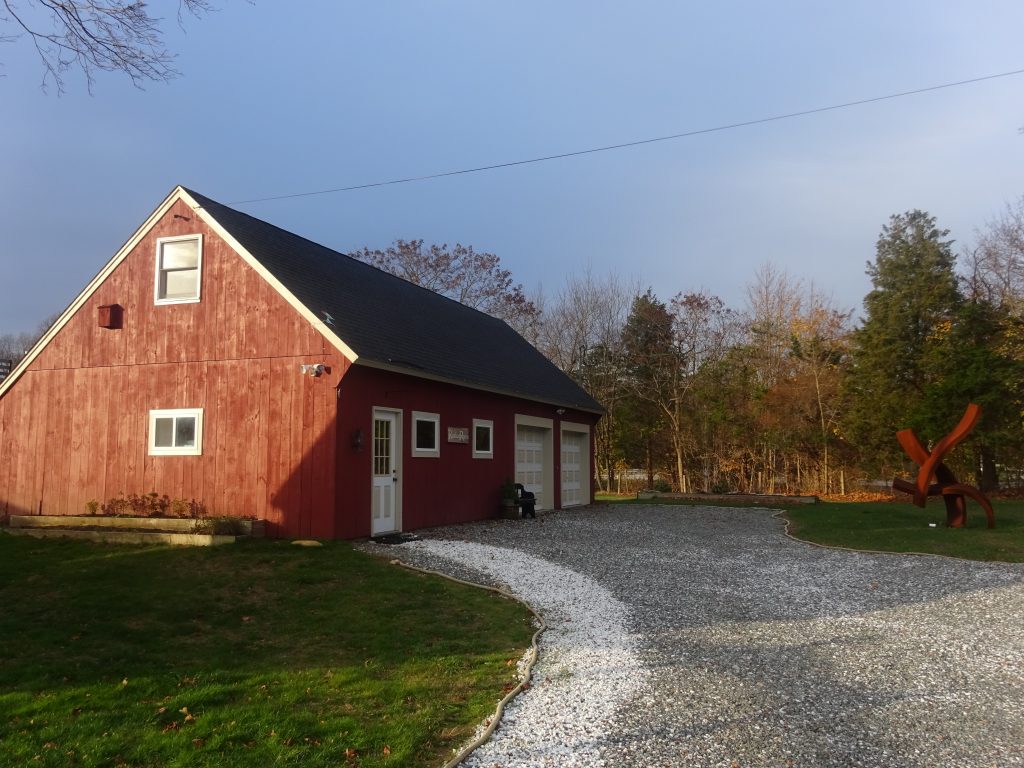 Search here for your next great read
What is the BoP Art & Writing Center?
September, 2022. We are pleased to announce the continuation of our fall writing and maker classes featuring excellent and experienced instructors. BoP's third annual Holiday Village will also take place in December. While our two retail barns are still 'under construction,' as we look for related partners, please check back in the spring for our 2023 season plans.
Owner and Proprietor, Alexandra Lehmann. Born in New York, Alexandra was raised in Westchester County. She attended the State University of New York at Albany, graduating cum laude with a Bachelor in Arts in Political Science and German. Upon graduating, she moved to Manhattan and fluent in German by heritage, she worked in an Austrian contemporary art gallery. Later she worked as a translator of patents for an international intellectual property law firm in Munich. Moving back to New York several years later, she worked in financial services industry and attended graduate school, earning a Masters of Fine Arts in nonfiction writing from Sarah Lawrence College in Bronxville, New York. Her postgraduate work took her Munich again where with a Fulbright Fellowship, she researched German contemporary history (1933-1945). With You There is Light: The True Story of Sophie Scholl and Fritz Hartnagel was published in 2017. It sells approximately 15 copies a month (2021 NPD data) to readers interested in World War II resistance history. Achieving her long standing wish to write and publish, Alexandra joined her father, Alexander, in his management consultancy practice and acquired clients in law, commercial and luxury real estate.The world of books and writing called her back, and living near the ocean became yet another dream to fulfill. The BoP Art & Writing Center is born from this vision.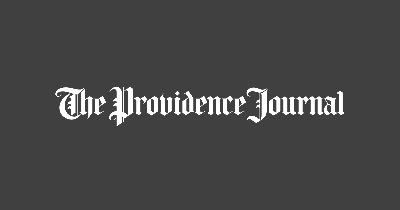 THE PROVIDENCE JOURNAL
Robin Kall Special to The Journal
Shop local at these 5 great independent bookstores in RI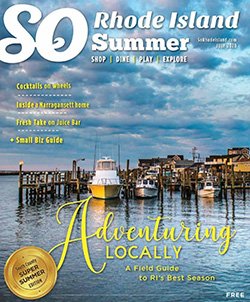 RHODY GEM
What makes it a Rhody Gem?
In each building, find book collections in all genres, along with artisan wares and educational games, all curated with care by owner Alexandra Lehmann who keeps both her adult and children readers in mind.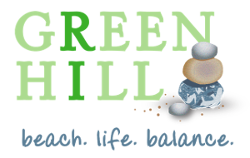 INDEPENDENT BOOKSTORES RETURN
If you like the experience of holding a book in your hands, smelling its pages, and enjoy discovering and purchasing a book based on the recommendations of well informed and insightful bookstore staff, you'll be happy to learn...


Books on the Pond Opens in Charlestown, R.I.
"I love it when strangers start talking to each other about books," said Alexandra Lehmann, owner of Books on the Pond in Charlestown, R.I. "In the world of social media, it seems so important that that happens."