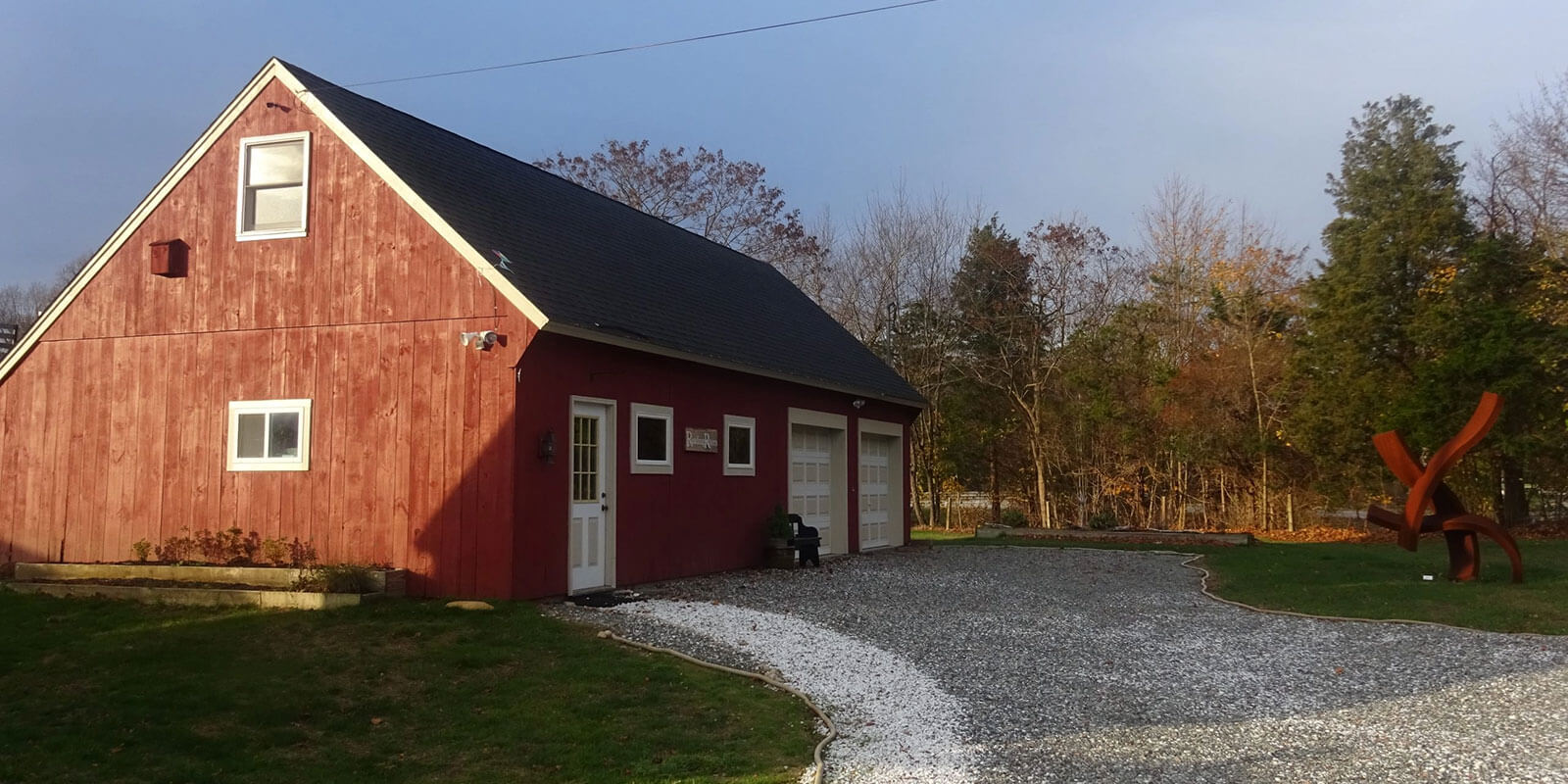 ART & WRITING CENTER: AUTUMN GALLERY, BOOKSTORE, CLASSES
A cultural destination on 2.2 acres in South County, Rhode Island FOR ALL AGES. Come check out our trio of barns where you can peruse a well curated, new book selection, enjoy quiet reading spaces, outdoor cafe area and self serve coffee bar. Children love the wrap around train careening around the fiction barn and the outdoor animal sculpture treasure hunt.
Wednesday - Saturday, 10-4 PM
Sunday, 10 - 2 PM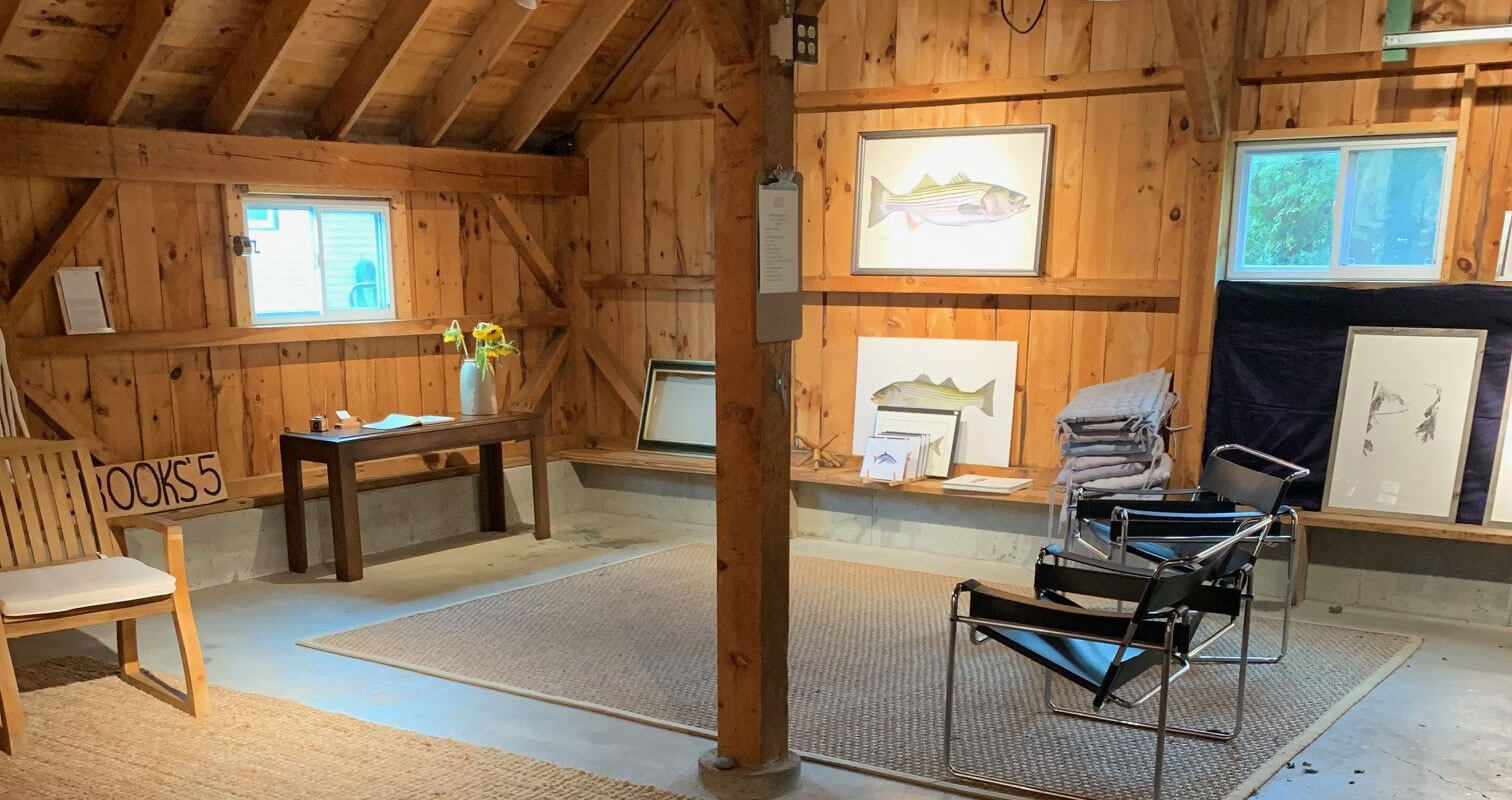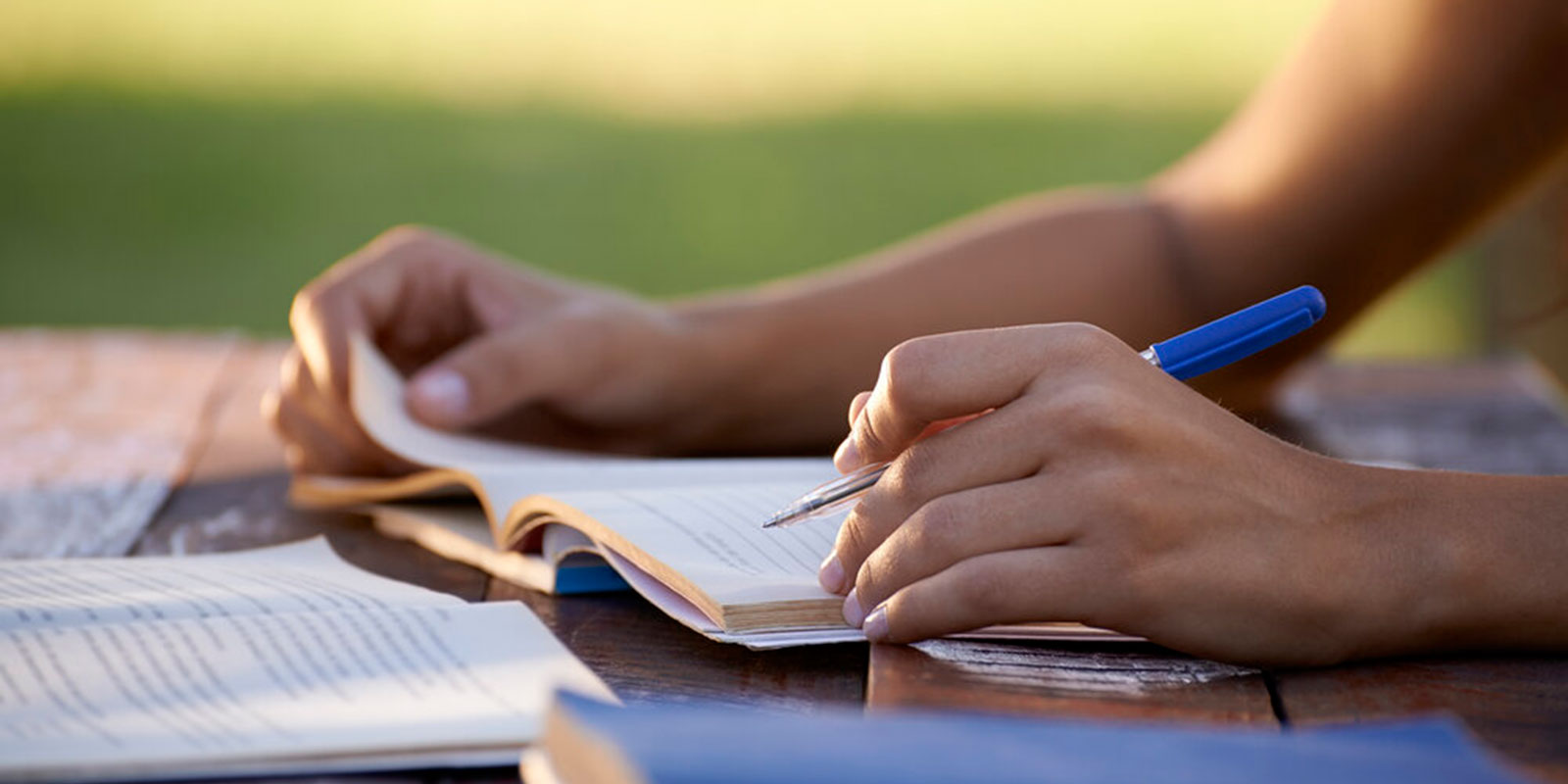 B
o

P Classes

BoP Offers classes to everyone. Learn something new, meet new people, or find some inspiration to more fully enjoy life.

We also hold literary and artistic events.

We invite you to come check us out...and participate!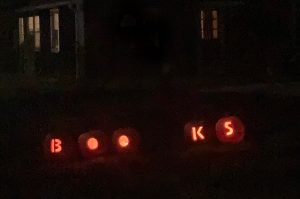 Arthur Rackham's illustrations arguably best interpret Irving's work, The Legend of Sleepy Hollow. A copy of my treasured book sells on the artisan website, Etsy. Click on above Rackham tree, witch and black cat to purchase. It still looks like  Old Bedford Road! Is ...
Featured From The Home + Hobby Shop
Receive Invitations to Our 2021 Readings, Classes and Art Shows
Connect on Instagram and Facebook
Books on the Pond, LLC
We are an independent bookstore growing its collection by customer recommendations. Please come in and give us yours!
We offer 2.2 acres of safe space and a reading room for young adults/adults.
New Releases Classics Home Goods Paper