BOOKS

CARDS

JOURNALS

READING ROOMS

TOYS

GAMES

COFFEE TEAS

CONVERSATION
"Charming space, excellent books & cards!! Very community oriented as well!!"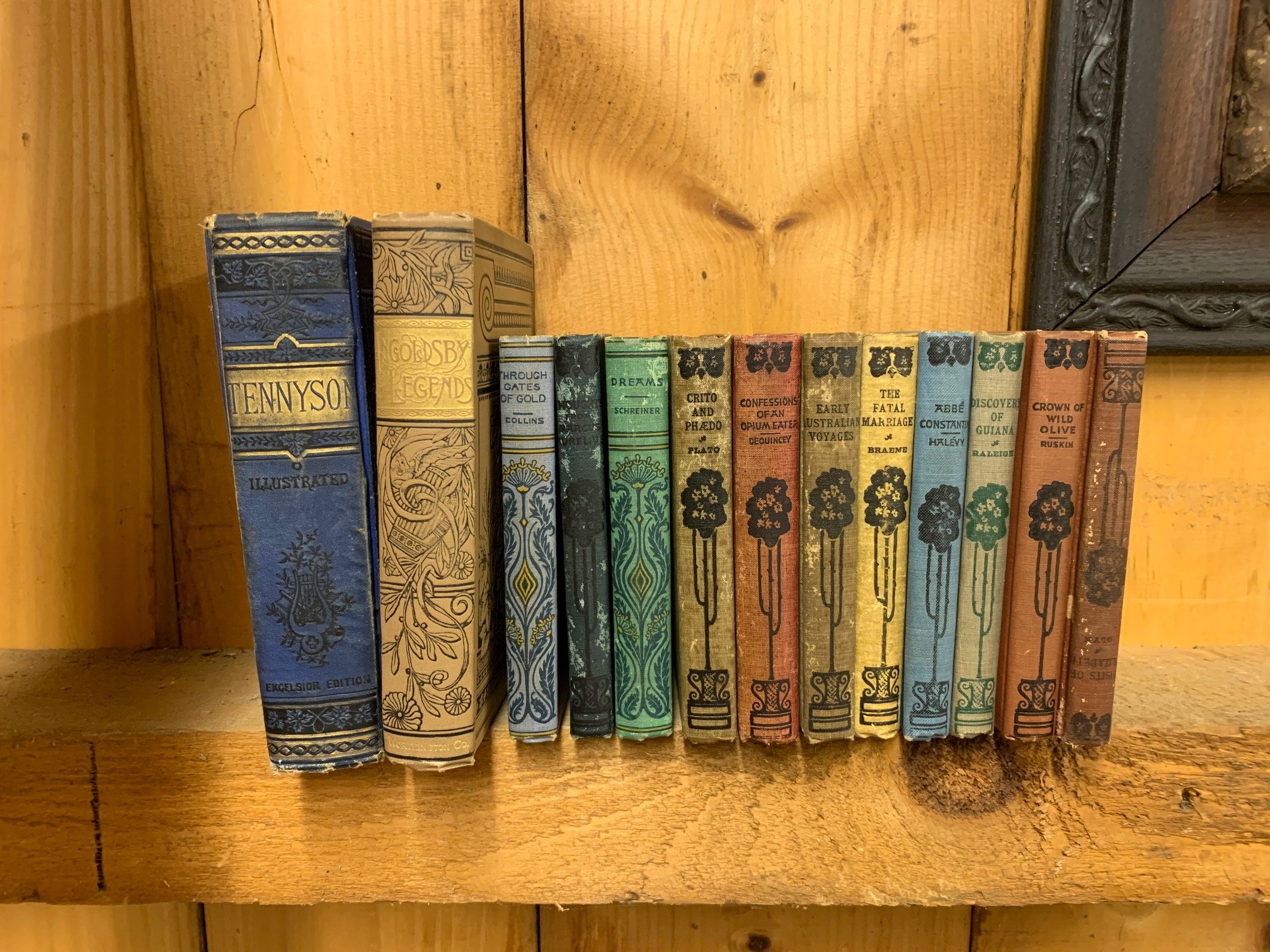 BoP's FIRST ANNUAL EXHIBITION, AUCTION AND INTERACTIVE STORY
$20 Admission Ticket includes A Private Viewing, Four Chapters of the Browning-Hoxsie Story (1750-1950), and an online "Paddle" to Bid on Browning -Hoxsie American Furniture and Decorative Arts.
"A History of the Browning-Hoxsie Family of Charlestown, Rhode Island," told through American Colonial, Victorian and mid-Century furniture and decorative arts, is on view in the Hope Barn by appointment.
Four Chapters of the Hoxsie-Browning Family will be released to subscribed members only. Comments are encouraged and requested.
Our Auction of these excellently kept pieces will begin shortly and 50% of its proceeds will benefit the Charlestown Historical Society. Join us for a Zoom Meet-Up Announcing the total of funds raised.
FALL CLASSES BEGIN SEPTEMBER 21
"Reading Buddha" with Elizabeth Eckel and "Managing Anxiety During Covid" with Joan Pavlinksy, LCSW begins September 20. Email [email protected] for more information.
Only five (5) participants per class
Receive Invitations to Our 2021 Events