Art & Writing Center
Re Opens May 2022
Books,  Exhibits, Home + Hobby Shop
Readings, Music + Classes
Introducing the Cafe Patio in Spring, 2022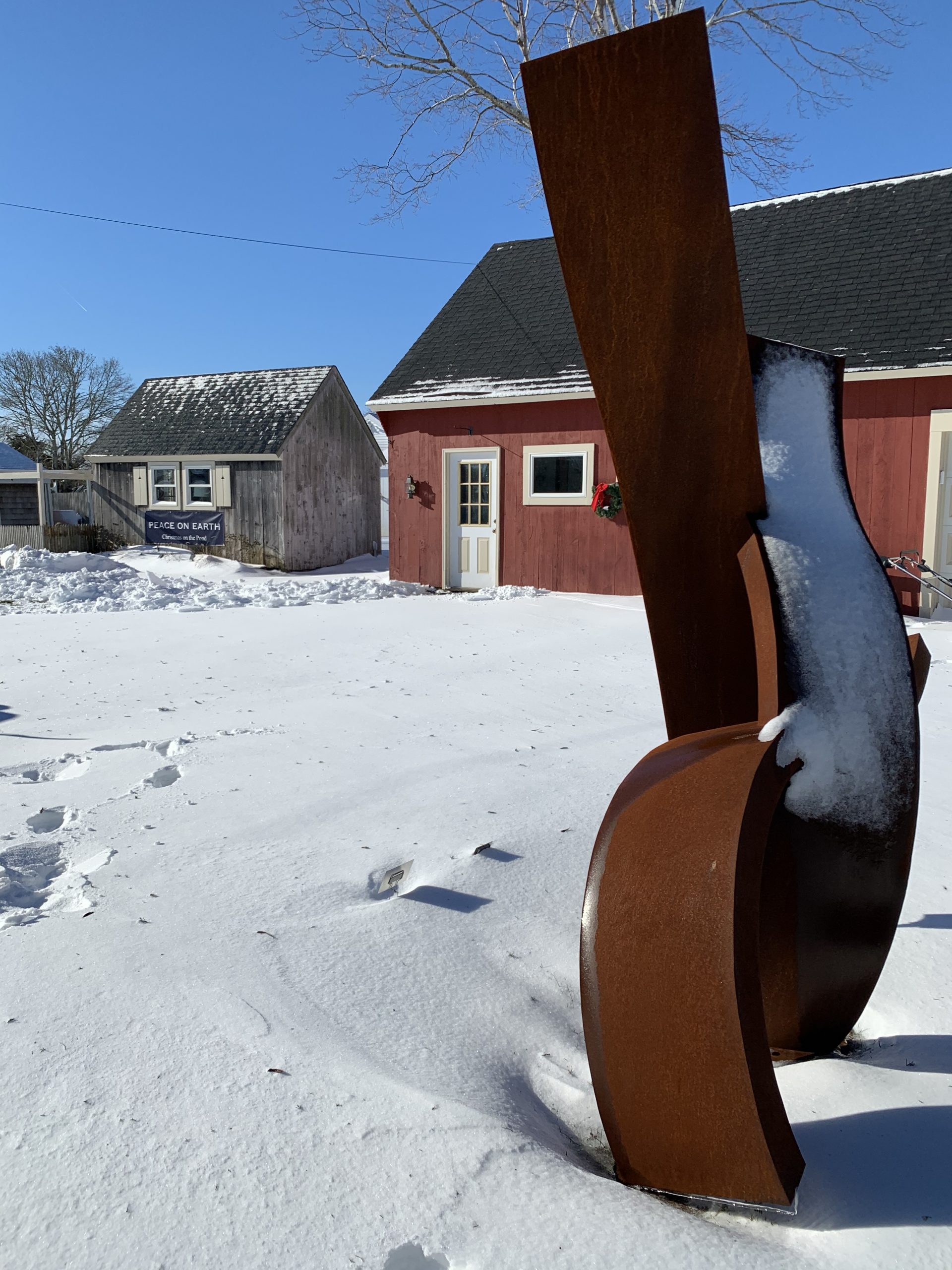 Thank you to all of our customers, patrons and friends who supported us through another year of fear and uncertainty. In between... we had some fun and learning.
We are taking a break and will open again in May, 2022. If you have any questions or concerns, please email us at read@booksonthepond.com
Very best wishes for the New Year. We look forward to seeing you again in the spring when our lifeways will be easier!
Receive Invitations to Our 2022 Readings, Classes and Art Shows
Connect on Instagram and Facebook
Books on the Pond, LLC
An Art & Writing Center offering a bookstore, cafe patio, and classes/music
We provide 2.2 acres and three buildings for children, young adults/adults approximately 3 miles from great beaches.
New books, Classics, Home Goods, Toys, Games, Journals