ART & WRITING CENTER
289 NARROW LANE
CHARLESTOWN, RHODE ISLAND   02813
We are currently closed until further notice.
new fiction/nonfiction books for all ages
outdoor seating on 2.2 acres
dogs welcome (first come, first serve)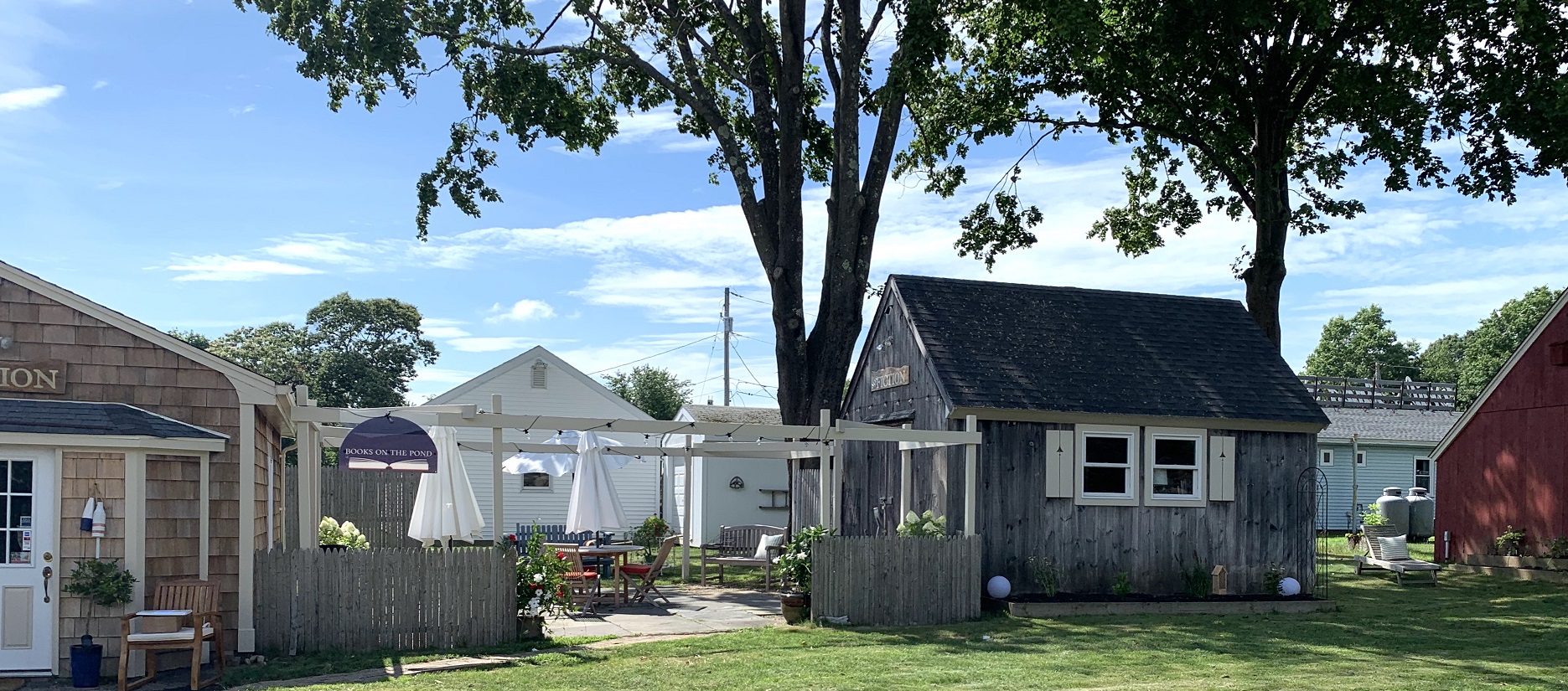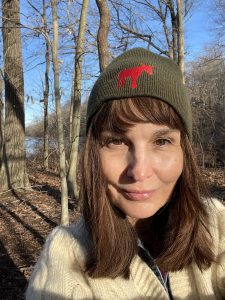 A Writer's Gaze by BoP Owner Alexandra Lehmann
Below please find some writings inspired by Books on the Pond's collection, its readers, writers and Charlestown, Rhode Island.
Identifying as a writer is important to me; and these posts enable me to continue to do so.
I'm also grateful to be surrounded by the writers' books who have made it onto BoP's shelves and the chance to bask all day in their brilliance and imagination.  I also love the conversations we have in the store and/or the things I learn about readers and reading. I hope you enjoy some of these posts and would love to hear what you think.
The hashtag, #readingcansaveyourlife, is a little something Books on the Pond would like to take credit for. Please use it on your social media when you post about your reading activities if you, too, can claim that it has... and it does.