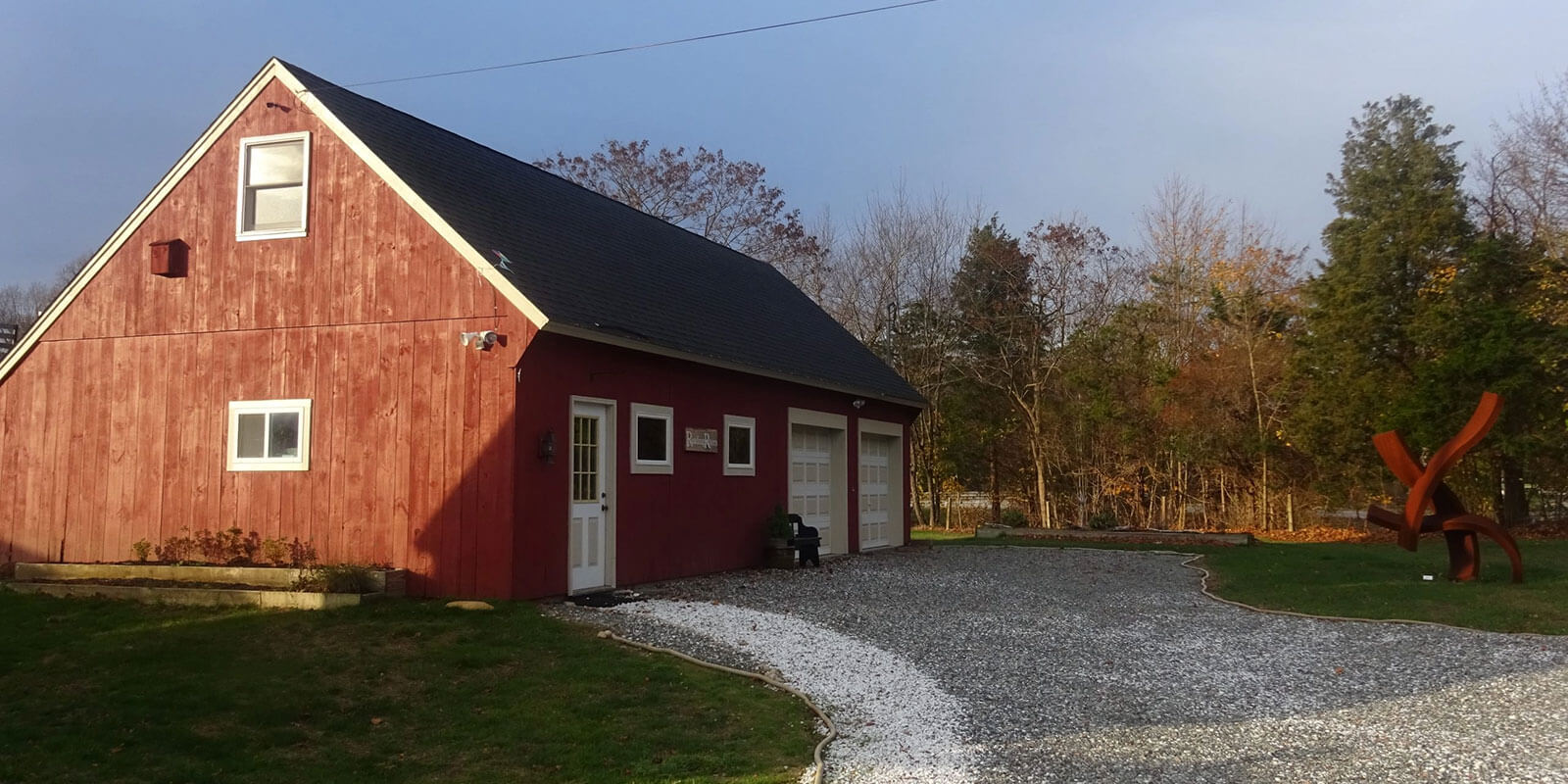 A PLACE FOR ALL AGES
A cultural destination on 2.2 acres in South County, Rhode Island offering 2022 fall writing and maker classes and quintessential holiday December village.
New retail stores opening in Spring 2023!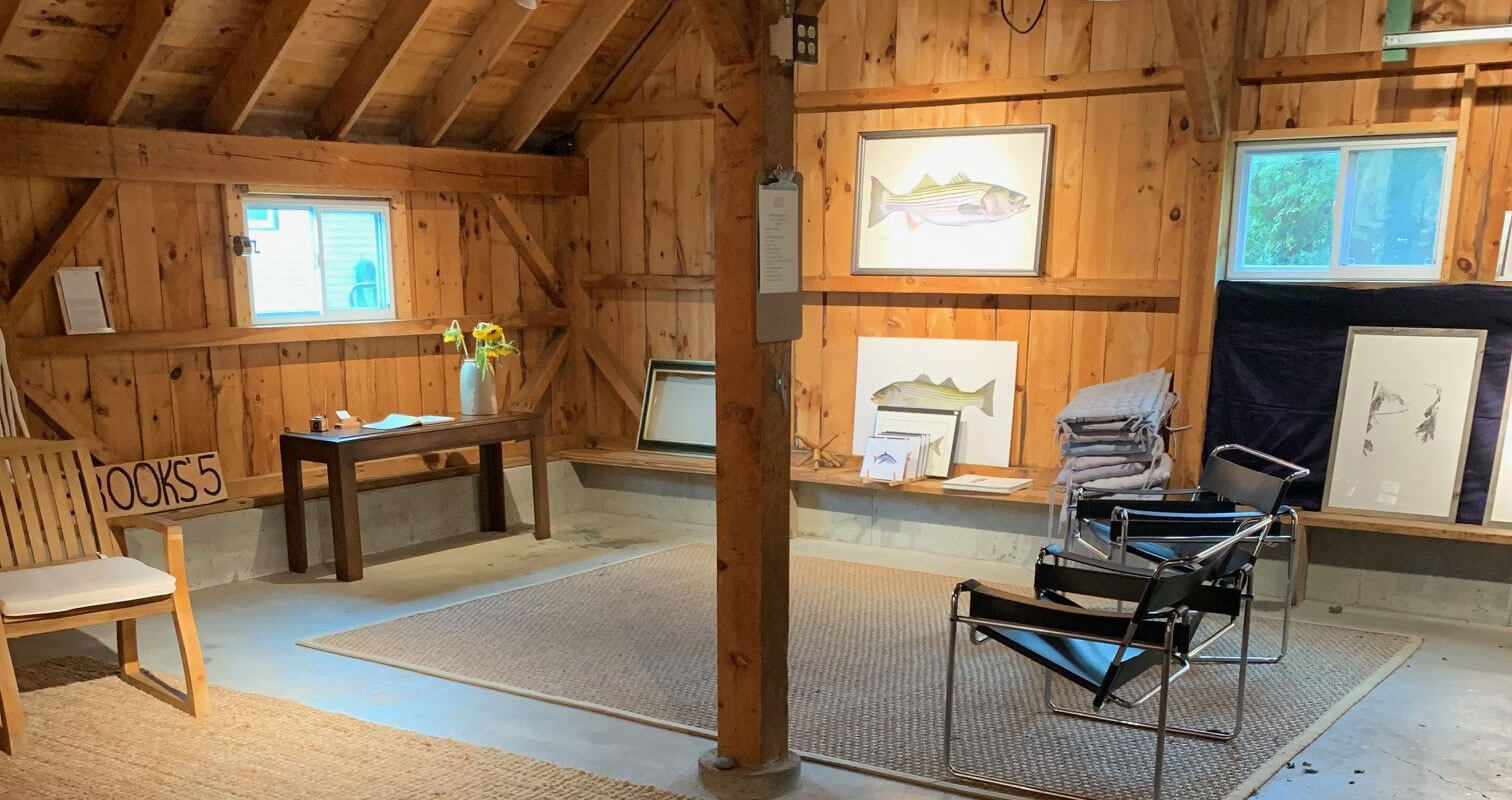 B
o

P Gallery

BoP Gallery currently shows prints and etchings by Riccardo Vecchio, Beach House and Flick Ford. Open by appointment only.
B
o

P Classes

BoP offers writing and maker classes. Learn something new, meet like minded people, or find some inspiration in a beautiful setting that discourages social media.

Check back for our fall schedule. Registration required. A minimum number of participants must enroll to feature our well qualified and awesome instructors.

Fall/Winter 2022.
Thanks for visiting our website, and if you have been patient, for that, too. We are pleased to announce the return of our writing and maker classes and Holiday Village in December. Please stay tuned for our re-opening of our book barns as we seek complimentary retail businesses to share in our mission and beautiful location.
A Full Life in South County, Rhode Island